How to unlock John Cena in WWE 2K Battlegrounds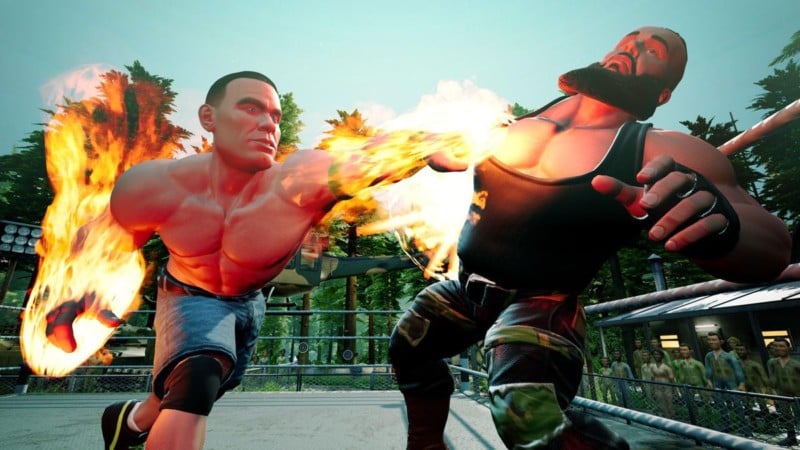 Despite the fact that John Cena is no longer a full-time WWE wrestler, the former champion and in-demand actor continues to enjoy immense popularity. And hardly any of the fans of the WWE 2K series of wrestling games will be surprised by the inclusion of him as a playable character in the recently released WWE 2K Battlegrounds arcade. He is one of the eight superstars players will have to unlock in the campaign mode, and it's worth noting that this is a rather laborious process. What challenges will you have to go through to unlock John Cena in WE 2K Battlegrounds?
First you need to go through the Detroit part of the campaign. Admission there opens after completing the first five parts: New York, Florida, Mexico, Boot Camp and Scotland. In Detroit, you must complete these events in the main storyline:
Defeat Miz in a one-on-one mast
Defeat The Rock, Bobby Lashley, and Luke Gallows in a fatal 4-way match
Defeat "The Fiend" Bray Wyatt in a heads-up match
Defeat Bron Strowman, Sergeant Slaughter, Meese, and Ricochet in a Gauntlet Match
After completing the above tasks, you can go straight to the final part of the campaign mode, which takes place in WrestleMania. However, in order to unlock Sina, you will need to complete a series of side quests as well.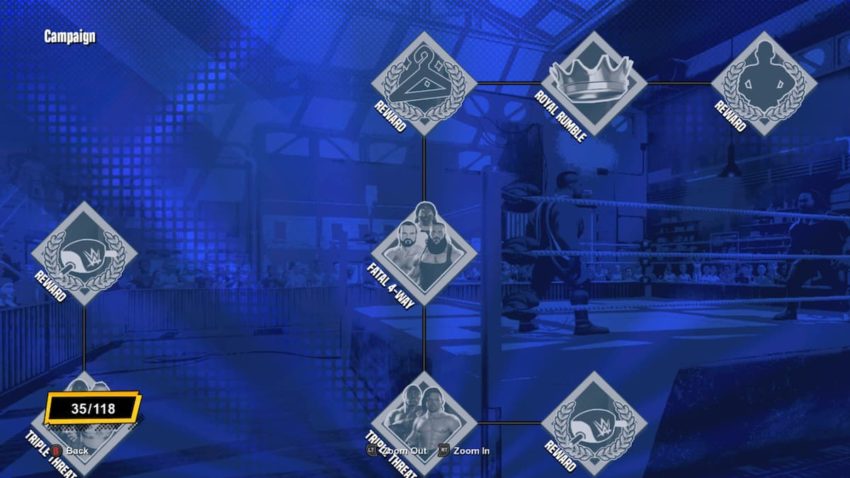 After winning the win in the Gauntlet match, you will need to successfully complete the following side events:
Defeat Bobby Lashley and Shinsuke Nakamura in Triple Threat
Defeat Bron Strowman, Drew McIntyre, and Mick Foley in a fatal 4-way match
Win the Battle Royale
After completing these matches, be sure to scroll through the menu to the reward to the right of Battle Royale and press A (on Xbox) or X (on PlayStation). You will then be able to unlock John Cena.
Earn points and exchange them for valuable prizes – details