LC10 SMG in Call of Duty: Warzone: how to get and set up
As part of Season 2, Call of Duty: Warzone added two new weapons: the FARA 83 rifle and the LC10 SMG submachine gun. The new PCB has an impressive range of capabilities making it one of the best in its class when properly configured.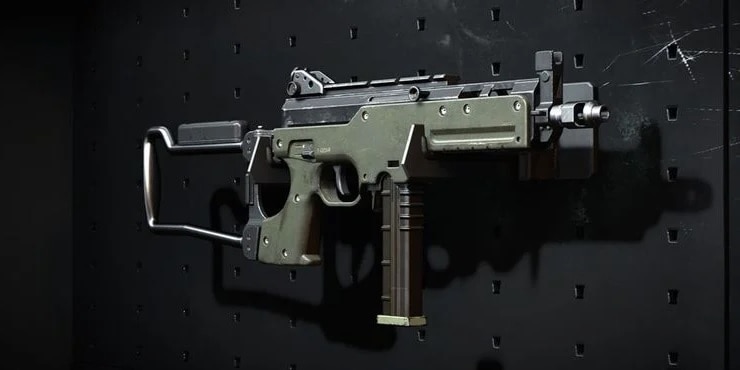 It's worth noting that players not interested in paying for Battle Pass tiers will have to wait a while before they can access this weapon. The SMG can be unlocked at Battle Pass Level 31. After opening it, the next step will be to increase the level of the weapon so that there is an opportunity for modernization. Fortunately, simple use of the LC10 in combat and a few kills will speed up the process.
The LC10 SMG submachine gun may be of interest to many players as it has an impressive range along with a high rate of fire. The weapon can be equipped with a silencer. And equipping it with an 11.9-inch reinforced barrel will restore it to the range lost due to the use of a noise reduction device. While the speed can be increased by 10% thanks to Speed ​​Tape. In turn, the Steady Aim Laser sight will help when shooting from the hip, and the STANAG 55 Rnd magazine, accordingly, will replenish the capacity.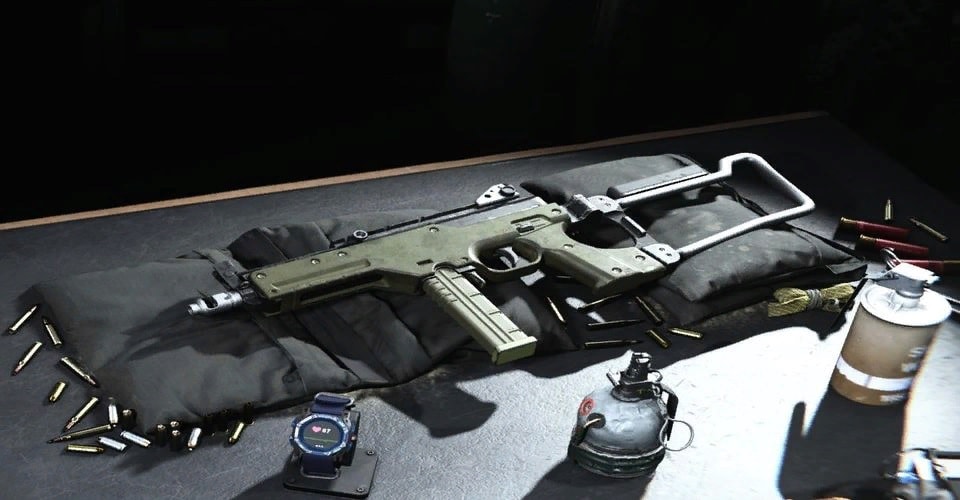 In summary, the optimal upgrade of the LC10 SMG might look like this:
muzzle: Agency muffler;
barrel: reinforced 11.9 inches;
sight: Steady Aim Laser;
store: STANAG 55 Rnd;
rear handle: Speed ​​Tape.
The LC10 SMG boasts excellent sights by default, which will allow you to avoid wasting a slot on optics at the initial stage. The weapon will be comfortable at almost any distance, making it a top tier submachine gun that will only grow in popularity over time. In addition, when Call of Duty: Warzone introduces a full-fledged zombie mode, the expanded store will come in handy.
Earn points and exchange them for valuable prizes – details