Rating of the best basketball games for computer
Looking for a good basketball game for your PC? Keep reading the article and you will find the best project in your genre. There are both the latest NBA simulators with professional stunts and maximum realism, as well as more specific games, for example, one in which the player takes on the role of a coach. We've rounded up all the activities you might want to try if you're interested in basketball.
1.NBA 2K21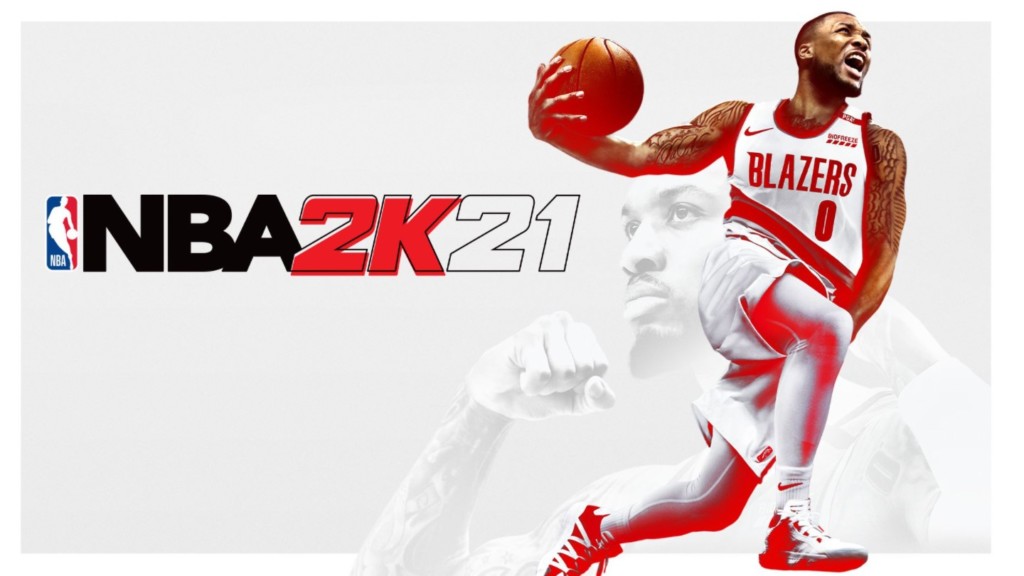 This is the most famous and popular basketball simulator, in which the maximum number of professional feints. The game allows you to get the best experience of the life of basketball players. New versions are regularly released with some additions. In the last part, advanced aiming technology appeared. Plus the Pro Stick function has been improved to implement extensive dribbling. A unique feature of the series is the ability to customize your player so as to build a full-fledged career. NBA 2K21 can be played alone or in multiplayer mode. All in all, it has everything a basketball fan needs.
2. Draft Day Sports: College Basketball 2021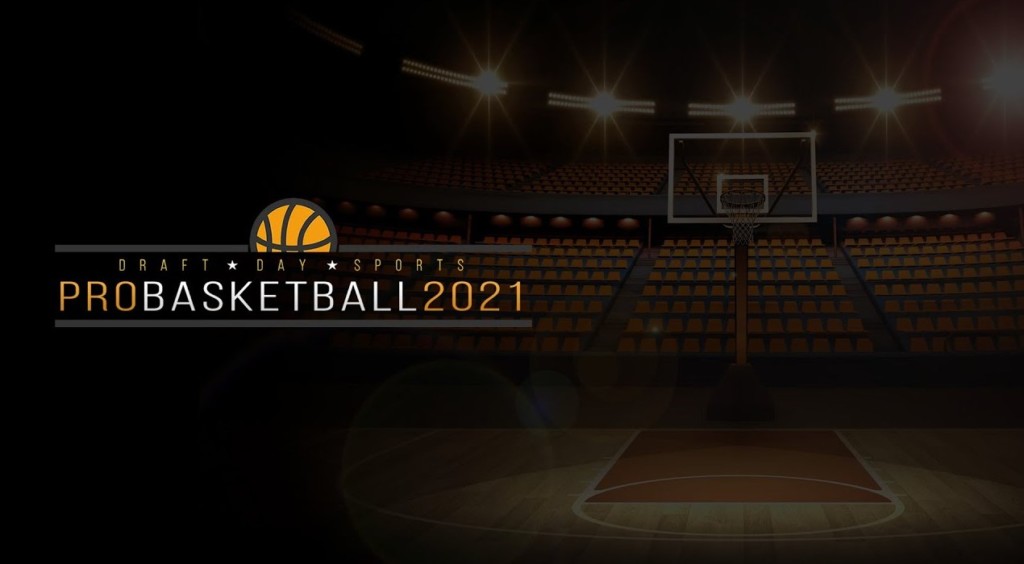 This is a high quality game that will give you the experience of managing a college basketball team. In the role of head coach, you must improve your team, train subordinates and hire the best players. The game allows you to rate players, choose your team members, create logos and, in general, it has everything you need to play. You can even edit the courts to your liking. If you usually play the role of a player, then trying to be a coach is an interesting new experience.
3. NBA 2K19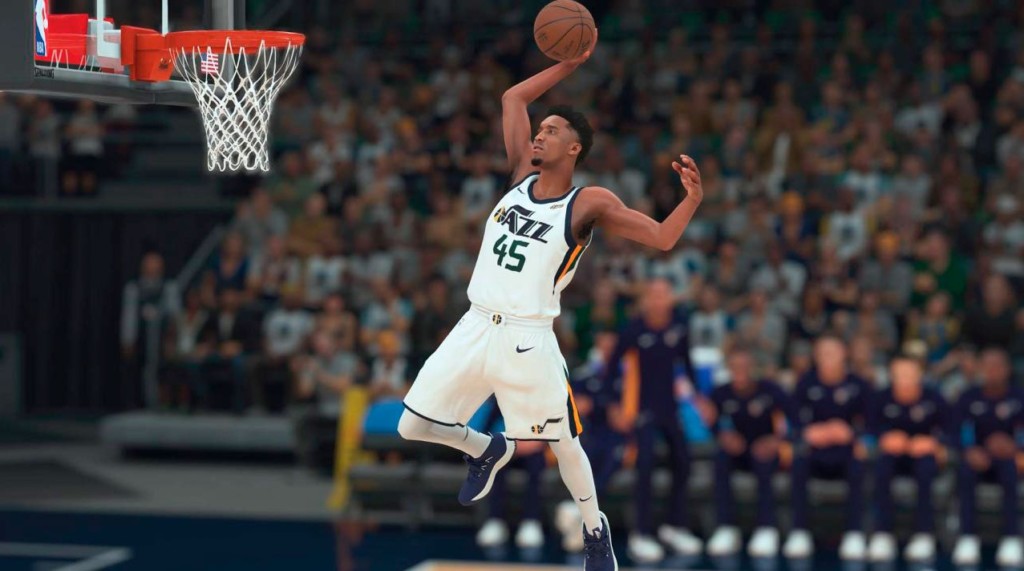 The game was very positively received by the community, as it surprised me with a variety of game features and modes. It has intuitively simple controls, there is a place to implement your skills and tactics, excellent animation and many legends of Baskatball. The game world looks very realistic and has smooth animation. The most important innovation of the unit was the variety of modes, including the ability to become the general manager of the team. Blacktop mode allows you to play street basketball, even 1vs1 mode is present.
Earn points and exchange them for valuable prizes – details