Service center fraud schemes and how to protect yourself from them?
The realities of modern life are such that we are used to expecting a catch everywhere. We are, indeed, all too often deceived that it is very difficult to build trust in the service industry. Especially low rating of trust in those institutions that perform work, which is impossible to verify. Repair of smartphones, tablets, computer components and laptops is just that case. We have to trust the masters on their word of honor, and they know about it and use it. Personal experience and cases of acquaintances, as well as from users on some forums, prompted the idea to open up the light on what is happening in such workshops. You know, it means armed. We hope this will help at least someone.
Idle repair
The most favorite customers of service centers are older people. This is due to the fact that they have a very superficial understanding of electronics. Sometimes their problems can be eliminated in a matter of minutes, and unscrupulous craftsmen talk about serious breakdowns and just pump out the money.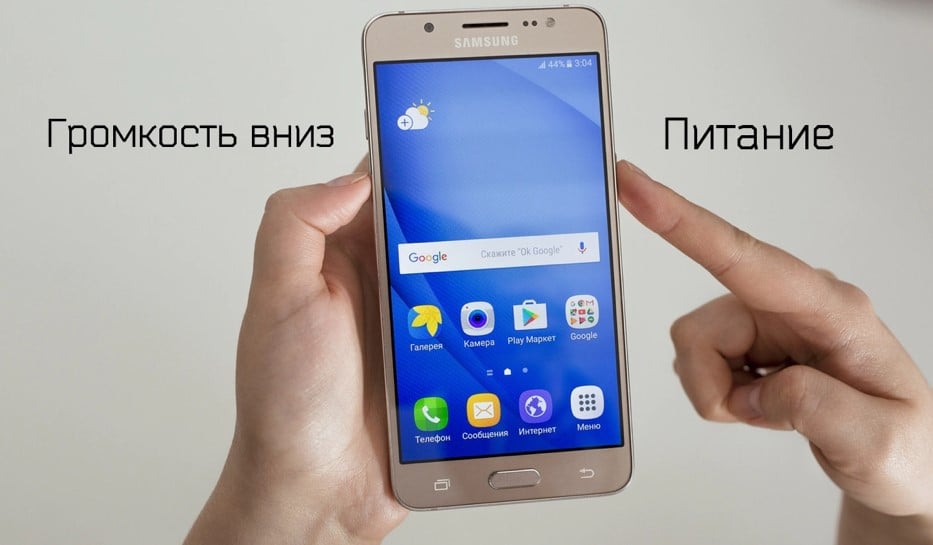 What situations often occur:
The phone turned off and won't turn on – very good news for black masters. Very often they can be turned on by holding down the volume down and screen lock buttons. A simple reboot can cost a person 2,000 rubles (this is usually called so much). More arrogant masters can also talk about problems with the battery, etc. Why the smartphone may not turn on: the power circuit is damaged (it can be fixed cheaply, usually 1000-1500 rubles), it is frozen (solved by a forced reboot), the system is damaged (it is treated by a flashing, also about 1500 rubles). And only in 20% of cases the problem is in hardware breakdowns, for which some masters write off all cases and charge 5000 rubles even for a simple reboot.
A blue screen of death is displayed on the computer screen. Almost all BSOD errors can be corrected manually, we have already described many of them earlier. In the service center, you will have to pay 1000+ rubles even for a simple start in safe mode and system recovery.
The computer does not turn on. One of the most frequently broken components is RAM. The craftsmen immediately take out one strip of RAM and check, if the matter is in it, repairs are not required. But in the "gray" service center you may be told a problem with the motherboard, the repair of which will cost 5000 rubles.
Of course, there are indeed serious and expensive breakdowns to fix, but the point is that unscrupulous craftsmen pass off completely harmless problems for them.
He can no longer be saved
One of the most popular divorces. The bottom line is to discard a device that can still be salvaged. Why do they do this? To bring down the cost of the device and buy it for next to nothing.
Here is an example of a common pattern. A person brought an iPhone with system lags, something does not work, it is processed too slowly, etc. The master looks that everything is in order from the hardware side. Diagnostics indicate a software problem. He calls the owner and says that the device can no longer be saved, but he is ready to redeem the device for spare parts for a symbolic amount. If the person agrees, after flashing the device will be ready for sale.
Work without warning
This is the fault of many services. The fact is that any work on a client device must be coordinated with the owner. Some masters ignore this and do something themselves (or say they did). Ultimately, you brought the laptop for cleaning from dust, and you additionally replaced the cooler, installed or optimized Windows and now they are asking not 1000 rubles, but 3000 rubles. Only you can't do that. And it's not a fact that they really did something there or just pretended to.
Guarantee? No, you haven't heard
Many of us have heard – this is not a warranty case. Both the device manufacturers themselves and the service centers, no one is interested in repairing your equipment for free. But you still need to issue it, this increases the trust rating. How to get out of the situation? Try to remove most of the devices from warranty service at the service center.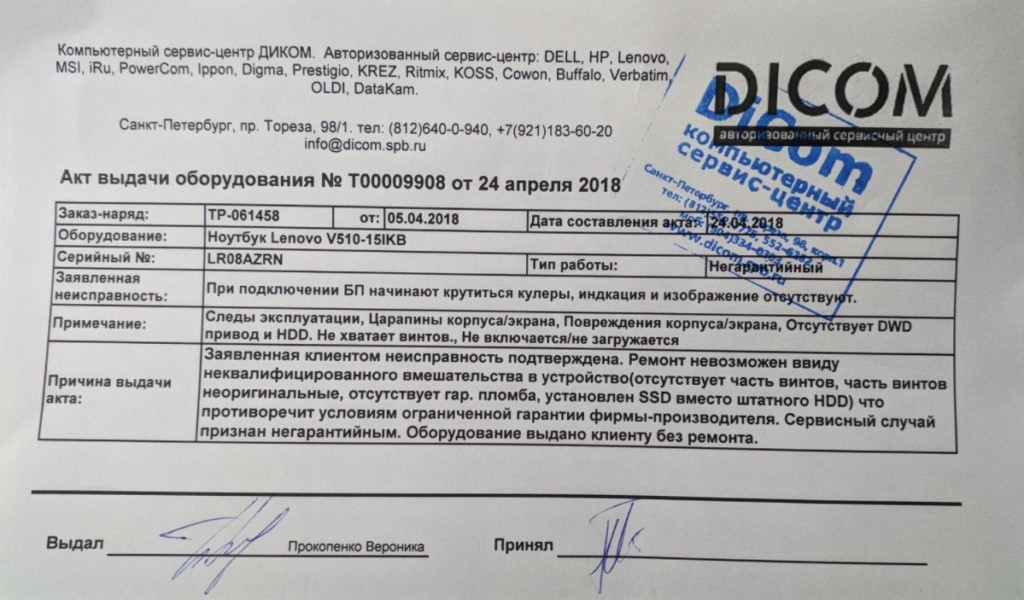 Often meets:
The warranty does not apply – moisture has got inside. Favorite excuse of servicemen, because most people will be able to remember how a child once spilled something on the keyboard, got caught in the rain, etc. They will think that now it has just surfaced. Yes, and it is easy to adjust such a problem – put a damp cloth and corrosion will go in a day.
You have already disassembled the device, the seals have been torn off or traces of interference are visible. No amount of persuasion will work. They will say that they have already disassembled the device in order to diagnose it. This means that there really will be traces and it is no longer possible to establish, from their diagnosis or not.
Such repairs are not covered under warranty. The calculation is based on the fact that a person cannot know whether these works are included in the warranty service or not.
You will come back to us soon (oh, thoughts out loud)
Some masters make repairs on purpose so that after a while the client will return again. They can lay wet salt crystals, solder contacts poorly, etc. Usually they do it so that something else breaks, thus excluding claims to his skill. They can damage the contact somewhere; after the first fall, it will move away and the phone will start to work out.
This will come in handy for us.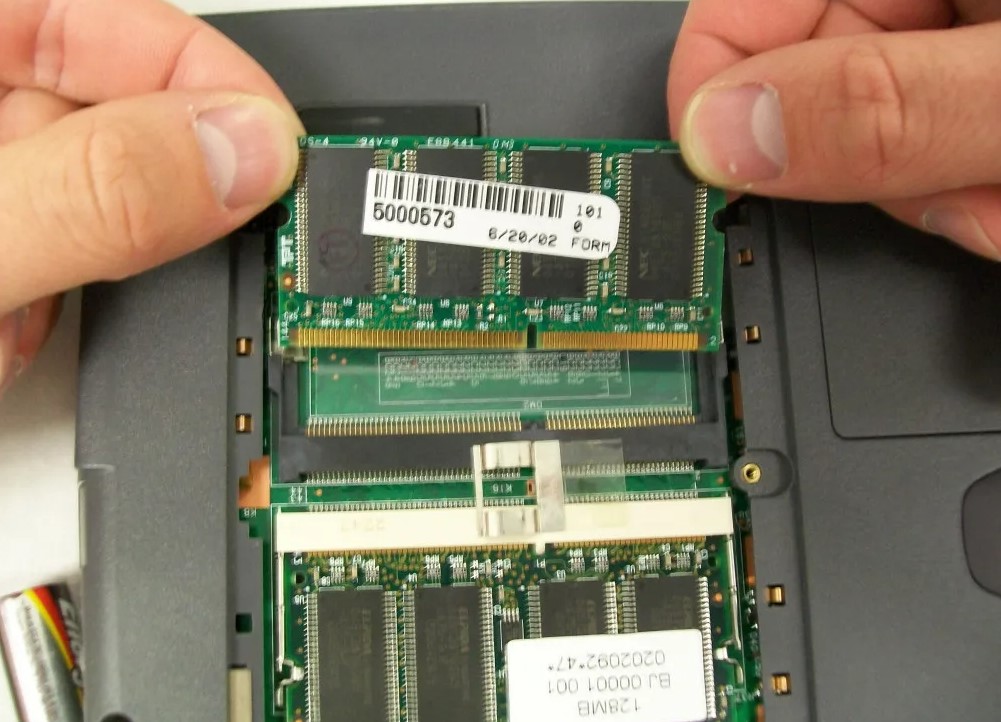 Sometimes valuable components are removed from the devices or replaced with those that are worse. Most often, strips of RAM are stolen, since the computer will work without them, the client will not notice anything. They can steal or replace a video card, power supply. For example, they have a not very good video card lying around, but they see that the client does not understand and install their own. It still works, there should be no complaints about them.
Original – I swear by my mom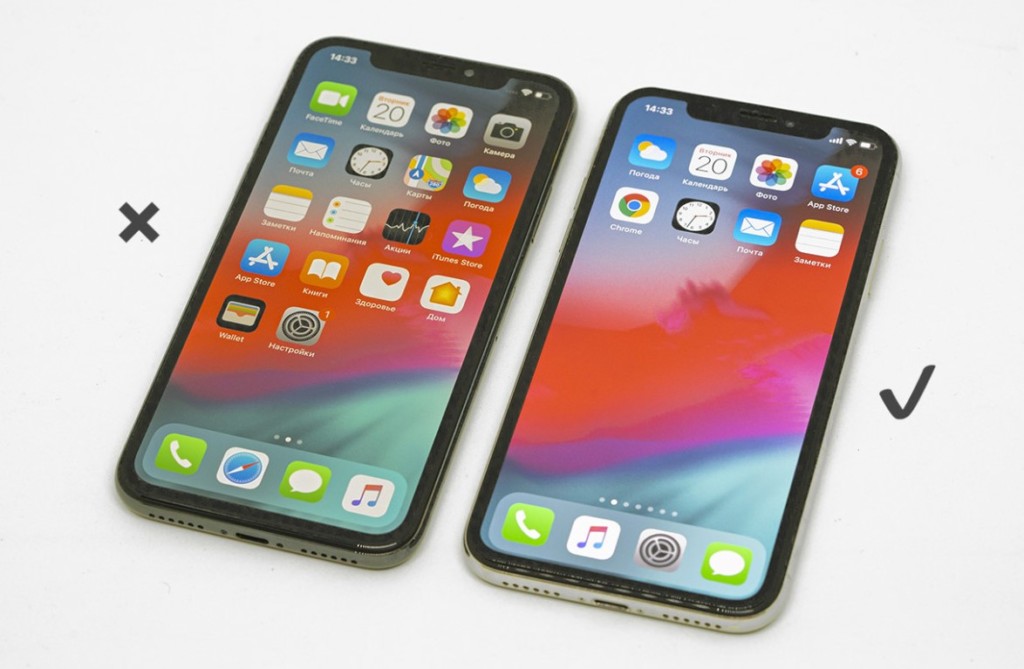 When repairing, many customers try to choose original spare parts that cost a lot of money. However, how do you know if the parts you paid for are actually being installed? Often, craftsmen use this and install Chinese components, taking the difference in price for themselves.
How do you protect yourself?
The human mind is so flexible that in any situation it tries to benefit for itself. False masters are already accustomed to the fact that most of their income consists of money acquired by such deception schemes. Therefore, it is better to get rid of blind faith in the master and do everything that depends on you for your own protection.
What actions will protect you:
First, try to find the cause yourself. We have a lot of manuals on our website and all over the Internet that will help narrow down the search for a problem. After a little self-diagnosis, it is often possible to determine the cause of the problem. You will no longer be so easily misled, and perhaps you yourself will fix the breakdown.
Before going to the service, take a picture of the device from all sides and during the reception ask the master to confirm the integrity of the seals and the absence of traces of opening. This is important for warranty service. Plus take a picture of the laptop's specifications.
Specify in detail the terms of repair. You need to know the exact price of the work and how much the components cost. It is better to check once again the real price tag for spare parts on the Internet. Another option is to say that you do not have more than that amount. Moreover, all additional services must be agreed with you.
Check the serial numbers of the components. The service center should have boxes of expensive components, which can be used to determine if it is an original or a Chinese copy.
If your device is sentenced, take it to another service center. If in several places they talk about the same problems, it is most likely true. The same is the case with the guarantee, if one service is not accepted, it is worth trying another.
No method will give 100% protection against deception, but it will increase the chances of getting high-quality service to the maximum. One more tip in the end – choose service centers based on reviews, it is better to study everything that is known about the company before you get to its office.
Earn points and exchange them for valuable prizes – details