The computer does not see the headphones – how to fix it?
Is your computer unable to see your headphones? Don't worry, today we will tell you how you can fix it!
The computer does not see the headphones – what should I do?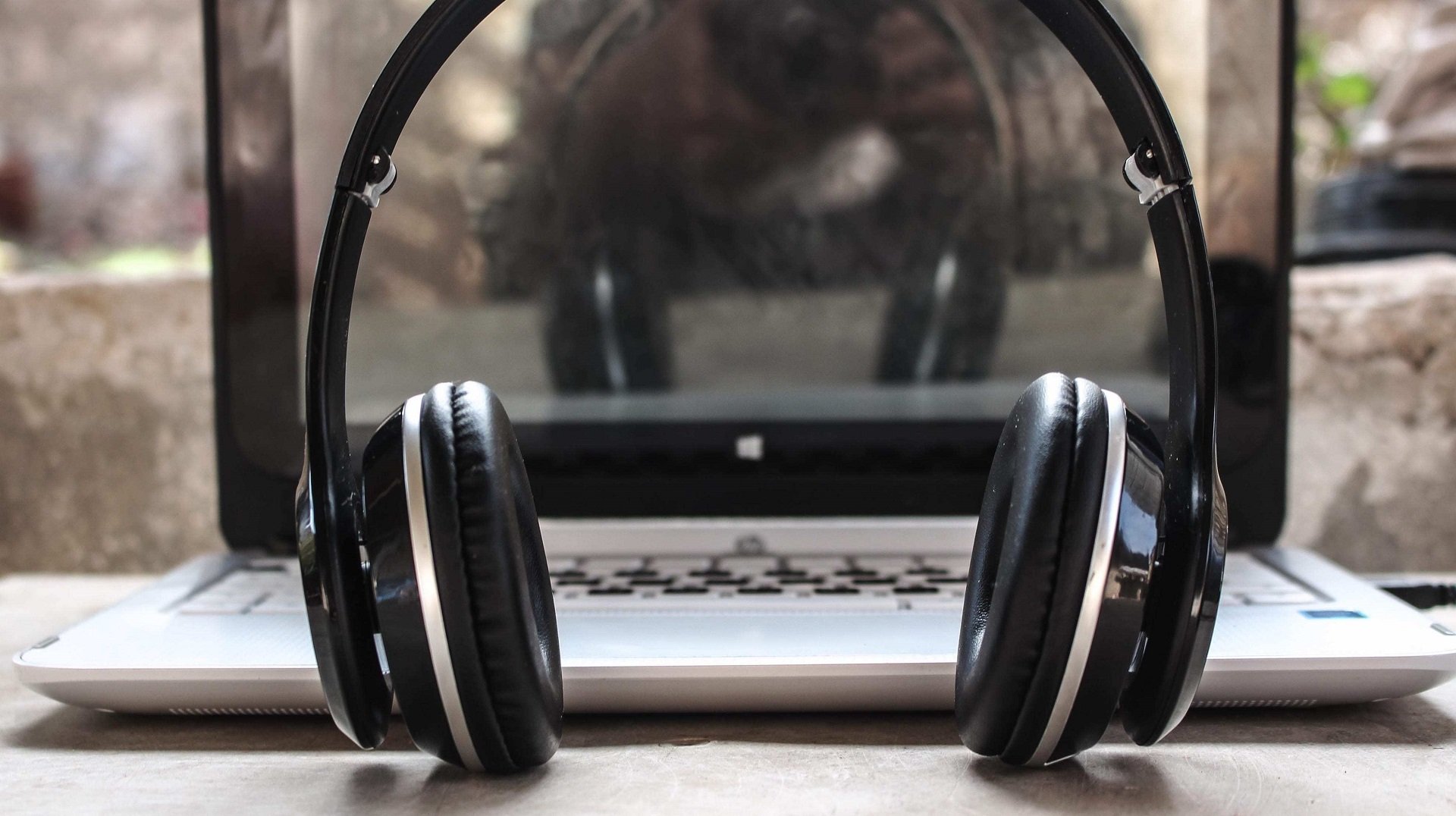 Often people with laptops complain about this problem, but owners of desktop computers with discrete sound cards can also encounter it. In addition, problems with recognizing the connected headphones occur on absolutely all versions of Windows, from the old XP to the latest dozens of assemblies.
If your computer does not see the headphones when you plug them in, try the methods below. All of them have been verified more than once by other users on the network!
Method # 1: Disabling Combining of Input Jacks of the Same Type (if applicable)
The problem with invisible headphones may be how Realtek software controls the input jacks on your computer. If this applies to your PC, try this:
press Win + S to bring up the search bar;
write the request "Realtek Audio Console" and select the found result;
go to the "Additional device settings" tab;
in the recording devices section, check the box next to the option "Separate all input jacks as independent input devices";
close the Realtek console window and restart your computer.
Go to Windows and check if your system sees the plug-in headphones or not.
Method # 2 Updating the driver for the sound card
Some users claim that they had a similar problem after installing the latest driver for their sound card. This can be done through the Device Manager or manually by downloading the driver from the official website of the motherboard / sound card manufacturer. Here's how to do it through Device Manager:
press Win + R to open the Run dialog box;
write the value on an empty line devmgmt.msc and press Enter;
expand the section "Sound, game and video devices";
right click on your sound card and select "Update Driver";
then select "Automatic search for updated drivers";
wait until the new driver is installed and restart your computer.
If your system cannot find a new version, then try reinstalling the driver. Instead of "Update driver", select "Remove device" and then restart your computer. When you log in, Windows will automatically install the missing driver.
The computer still can't see the headphones? Have you tried connecting them to another audio jack? For example, if you connect headphones to the jack in front of the system unit, then try connecting them to the rear, i.e. directly to the motherboard.
If nothing worked and your computer does not see the headphones, then perhaps something is wrong with the headphones themselves, the jack in the system unit or in the motherboard. The easiest test is to connect your headphones to another device or PC.
Earn points and exchange them for valuable prizes – details