The Dark Pictures Anthology: Little Hope
In the interactive horror The Dark Pictures Anthology: Little Hope, death often lurks the main characters unexpectedly, and it can be quite difficult to save everyone's life. To make this task a little easier, the game gives you hints through collectibles. Black-framed paintings act as premonitions of death, hinting when to expect a dangerous situation and which of your decisions are likely to prove fatal to the character.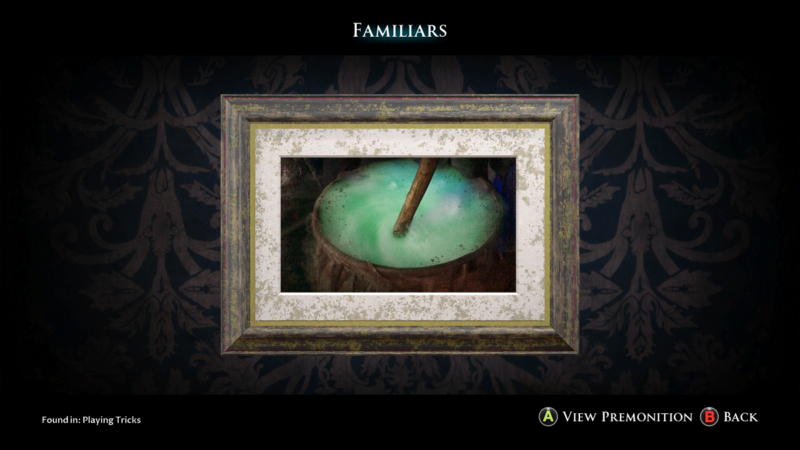 If you want to save each of your motley crew, it is worth finding all twelve clue pictures, in both black and white frames. In addition, certain rewards are given for collecting forebodings. Specifically, collecting six images in black frames will unlock the "Premonition of Death" achievement, as well as a gold trophy or 50 game points (depending on the platform you are playing on). Our guide will help you not to miss any of the pictures.
Familiar
The first black-framed image can be found after you leave the Black Cat bar. Head towards the fenced-in picnic area next to the building on your left. Go to the back right corner and you will see him on the table.
Human sacrifice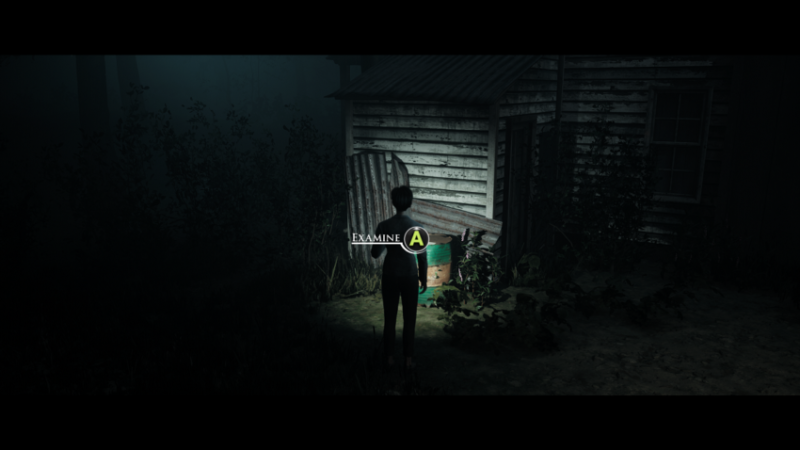 When you first take charge of Angela, walk up the driveway to the house on your left. Walk until you reach a dead end near the wall of the house. The painting lies on a barrel.
Like a stone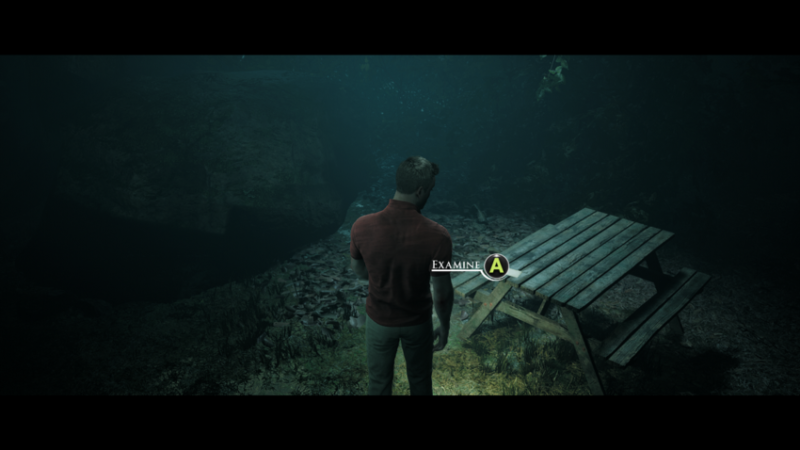 After meeting Mary at the playground, Daniel and Taylor are transported back to 1692. Go down the narrow path leading from the playground. The painting is on the picnic table just behind the giant boulder.
Dark magic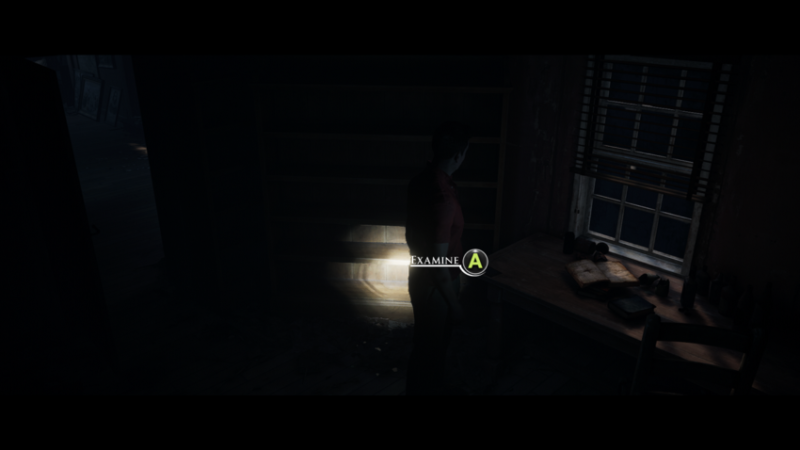 You will find another image in the room from which Daniel and Taylor entered the museum. After Daniel reunites with Taylor, return to this room. The painting will be on the table to the left of Daniel.
Voodoo Doll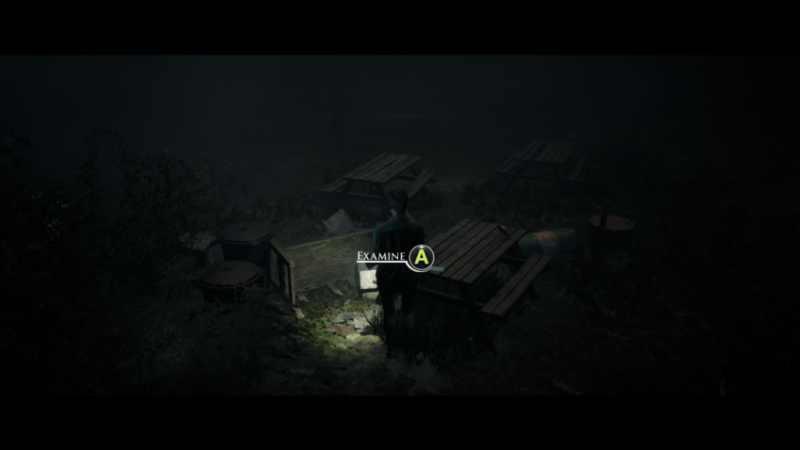 When you leave the museum, you will gain control of Taylor. Walk up the road until you see a picnic area on your left. Go to the nearest bench to collect the painting.
In silence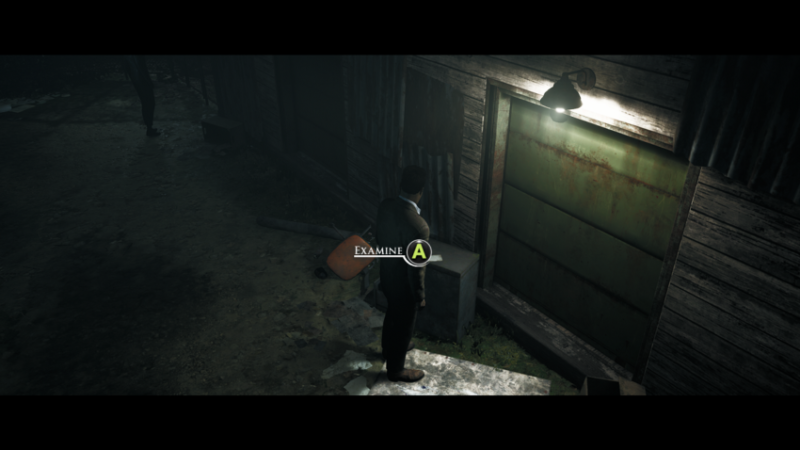 The last of the black-framed paintings can be found in a closed factory as John. Go to the factory and find the crate located next to the green door, near which the outside light is on. The painting will be on top of this box.
Earn points and exchange them for valuable prizes – details