The most common phone fraud schemes
How many ways of fraud exist in the world! And do not count! In this article, we have collected three types of the most popular types of fraud that people around the world face almost every day. Do you want to stay safe? Read carefully!
SMS on behalf of the bank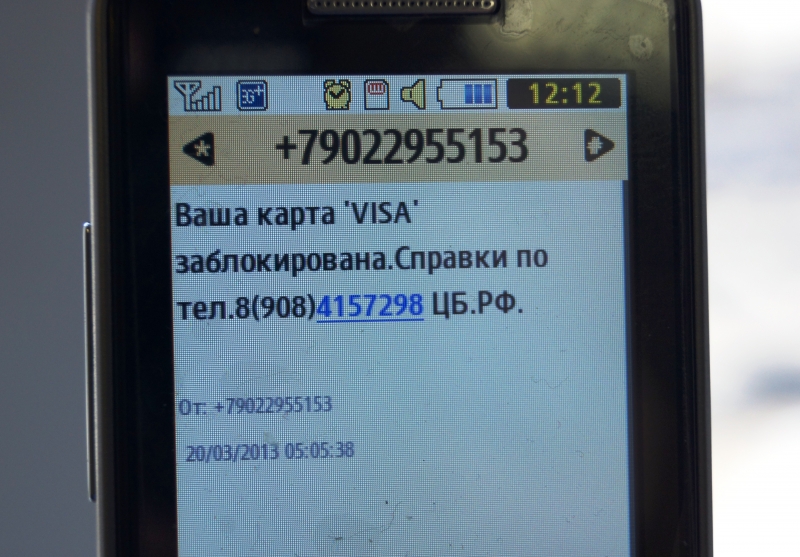 Such types of fraud are quite common, scammers are not even afraid that almost every program has made an exposure on TV – there will still be those who can be fooled. Let's imagine you receive an SMS supposedly from a bank with a request to call or follow a link. Never! If you are advised to contact the bank and call the specified number, do not rush and panic that something has happened to your card or account. It will be ideal if you go personally to the bank and with a consultant figure out what the problem is. If this is not possible, call only the numbers that are indicated on the card itself or on the bank's official website.
Operator draws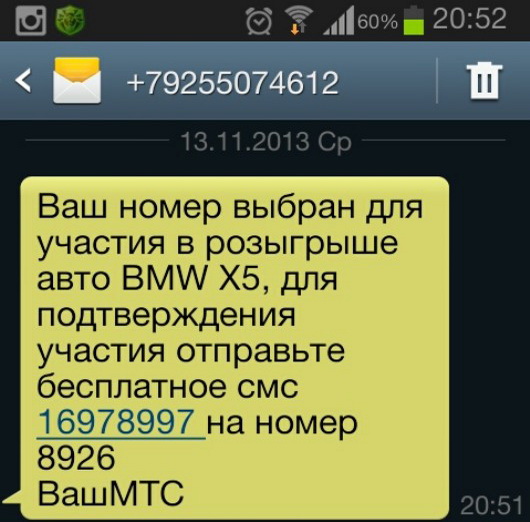 Familiar text: "Your number has been selected for the draw. At stake is 5 million rubles! ". You will be asked to follow the link and register, the scammers have warned, 15 rubles will be charged per day. We are absolutely sure that there will be no "draw of 5 million", and your money will continue to flow until you deal with the problem directly in the operator's office.
Transfer to the card from an unknown person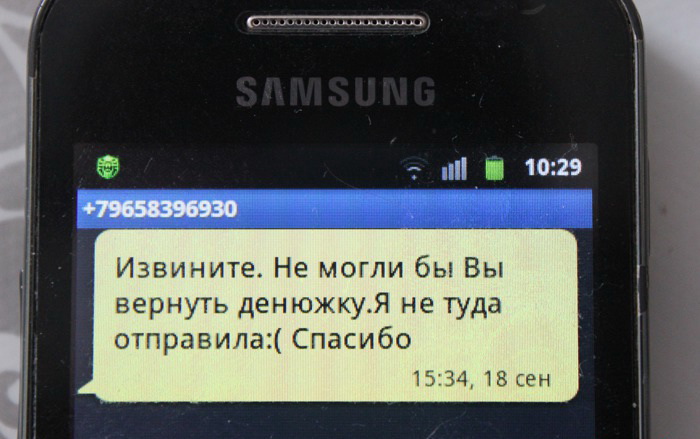 Have you transferred 10 thousand rubles to your account? And then asked to return? Most likely, you were used to cash out a large amount of money, and if you do transfer money, later your card may be blocked on suspicion of fraud. What to do? Explain to another person that you do not want to get into trouble, he himself can return the money by contacting the bank with the documents. If you are strongly asked to transfer, then contact the bank's security service. Leaving money with yourself is not recommended, during the investigation you can become extreme, they say, on what basis did you keep other people's money.
Earn points and exchange them for valuable prizes – details