The most coveted smartphones of 2019
The year is gradually coming to an end, so it is already possible to compile a rating of the most popular smartphones that were successfully sold in 2019.
Xiaomi Redmi Note 7 3 / 32GB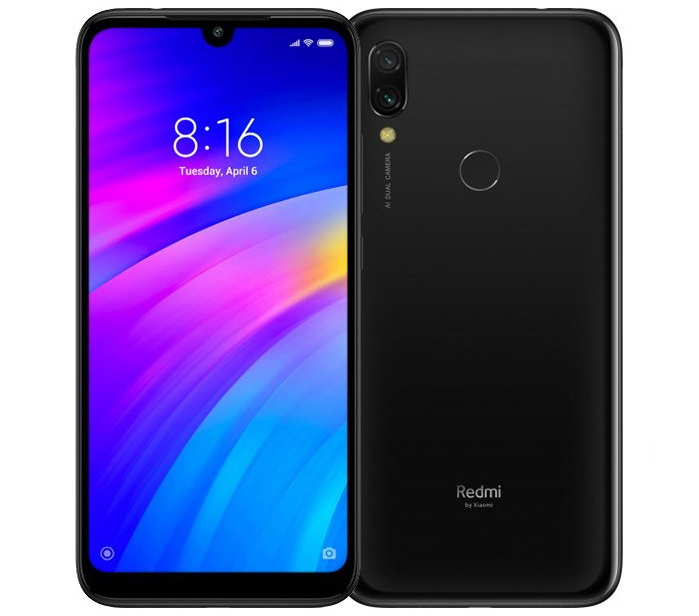 The relatively average price (from 10 to 12 thousand rubles), in comparison with other products on the market, makes this smartphone attractive to users. 6.3-inch screen and waterdrop notch, resolution is 2340 x 1080 pixels.
The external camera is claimed to be 48 megapixels, but it is still significantly inferior in quality to other models, because the manufacturers used a special program to increase the number of pixels.
Samsung Galaxy A50 64GB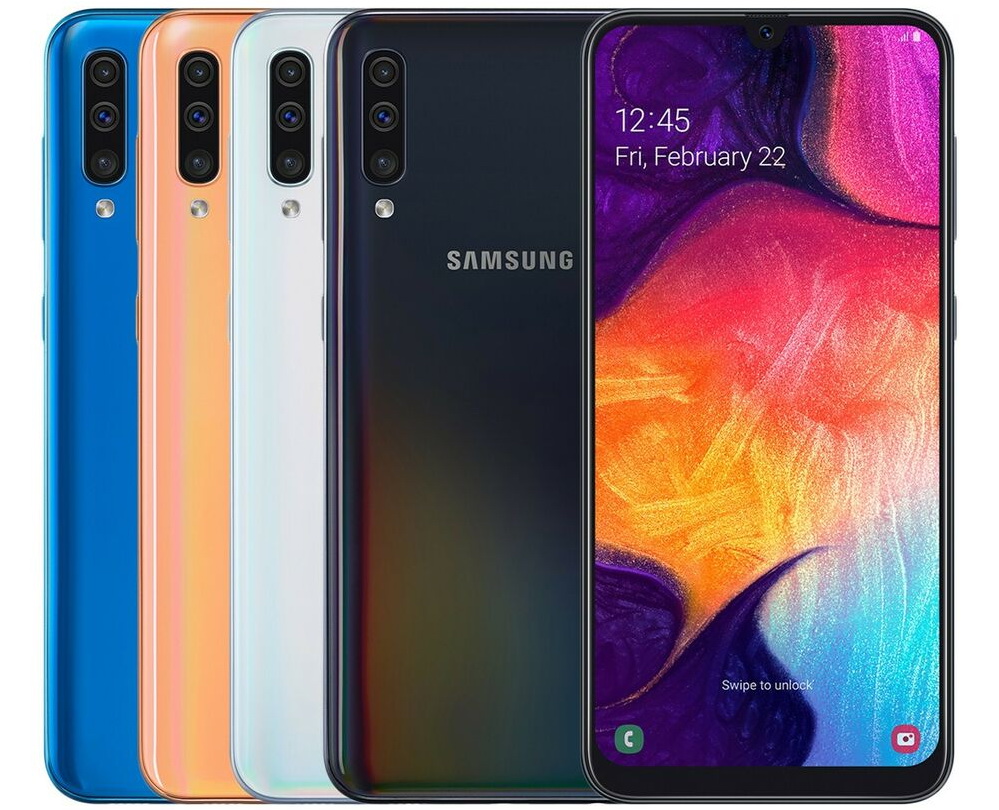 The new model has recently appeared on the market, but has already attracted attention and has become one of the best-selling. The technical characteristics are similar to the previous model. It differs only in the camera, it consists of three modules and significantly improves the image quality.
Also, this model is the best-selling model in Russia.
Xiaomi Redmi Note 7 4 / 64GB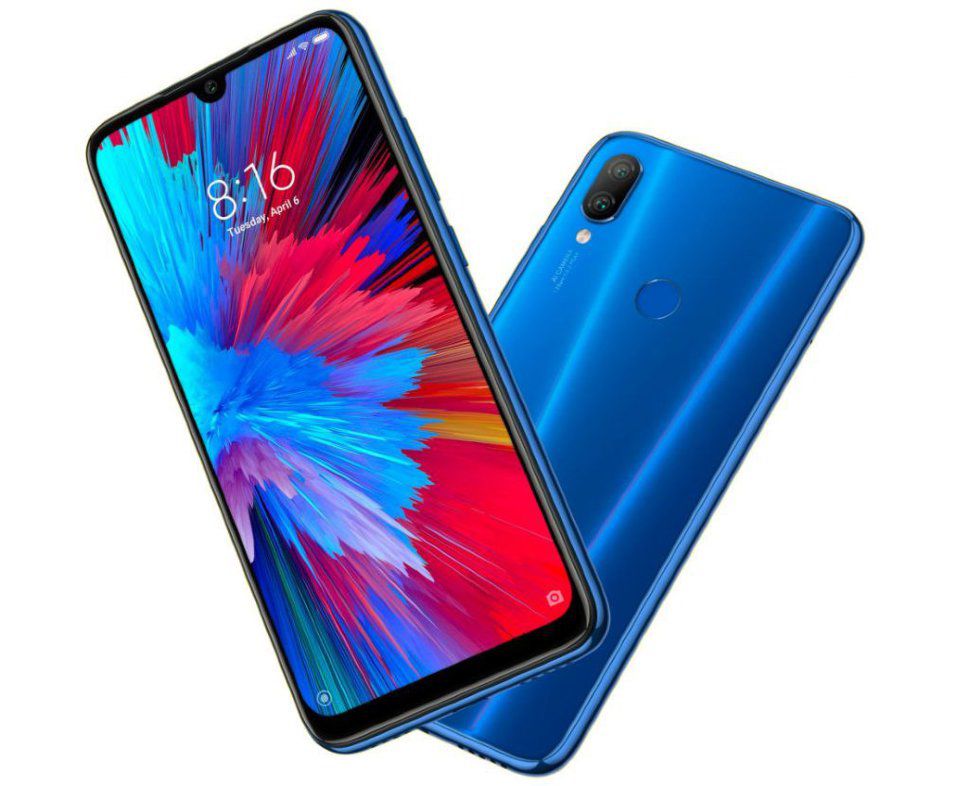 The operating system Android 9.0, 64 gigabytes of internal memory and the ability to insert a slot up to 256 gigabytes creates the ability to store a large number of images and programs on the device. Positive user reviews attract attention and really amaze me, more than 80 percent recommend this phone model for purchase.
Xiaomi Mi 9 SE 6 / 64GB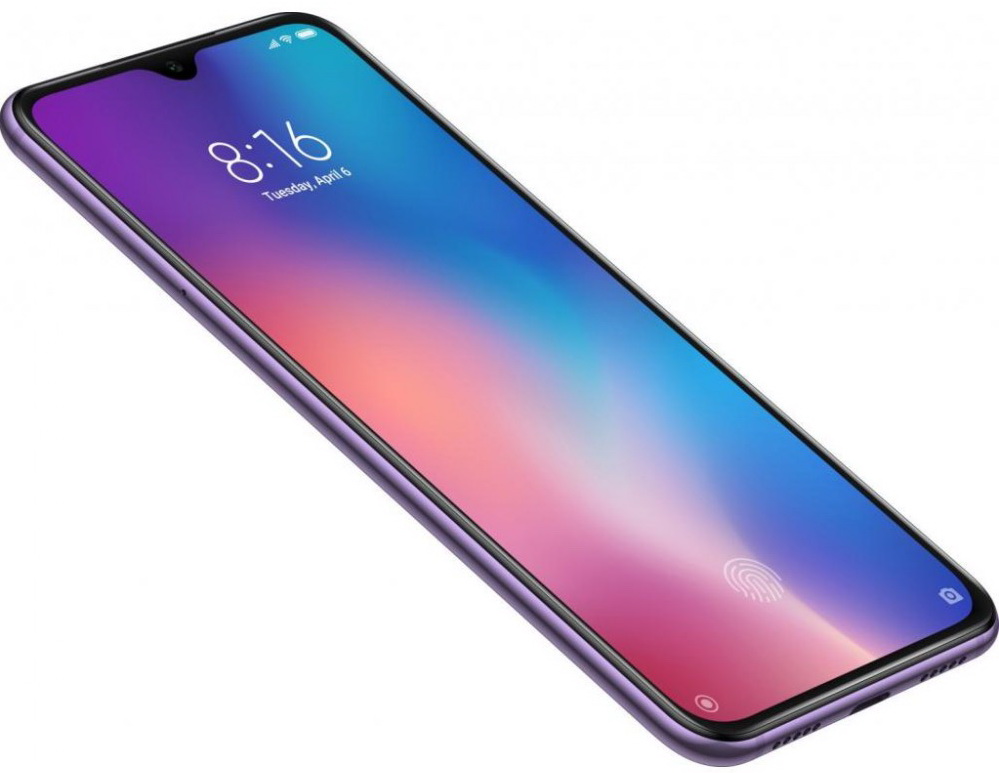 A smartphone is already more expensive, it will cost you about 20,000 rubles. Good technical characteristics, a capacious battery, the presence of NFC make this smartphone really functional and convenient to use. Three cameras, external 48 and 8 Mp, and the front 13 Mp.
Apple iPhone 6s 32GB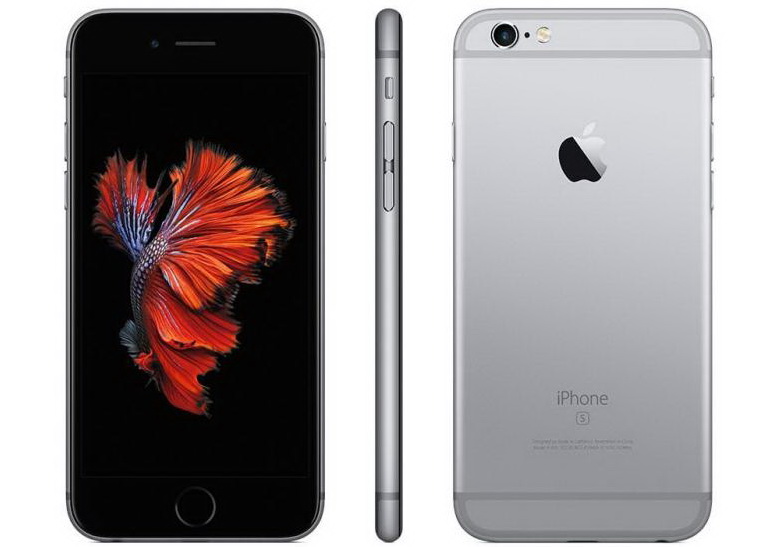 The popularity of the iPhone cannot be questioned. Why do users choose this particular model? First, the reduced price, it has been a long time since the device was released. Secondly, good technical characteristics, camera.
Earn points and exchange them for valuable prizes – details