TOP 10 best mods for Red Dead Redemption 2 for October 2020
The PC version of Red Dead Redemption 2 was released last year, and during this time, modders managed to release a huge number of all kinds of modifications for the Rockstar hit. What mods are we talking about? Starting from simple ENBs that slightly change the color palette, and ending with really complex mods that radically change the gameplay – now you can find anything on the net for RDR 2.
Let's take a look at the top 10 mods for Red Dead Redemption 2 on PC right now.
Longer days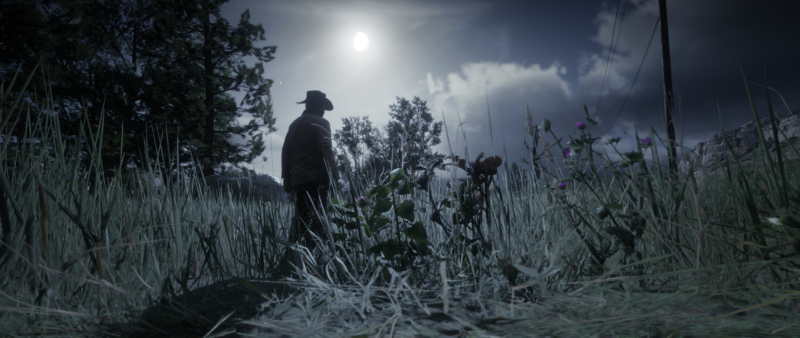 Download
Longer Days is a simple modification that allows you to change the length of a game day using a configuration file. This mod also allows you to adjust how many seconds will be in each game minute, as well as set delimiters for both night and day. Moreover, you can manually set the start and end of the day. There are quite a few settings and they will help you make the change of day and night in Red Dead Redemption 2 more realistic or, conversely, surreal.
Hunting Wagon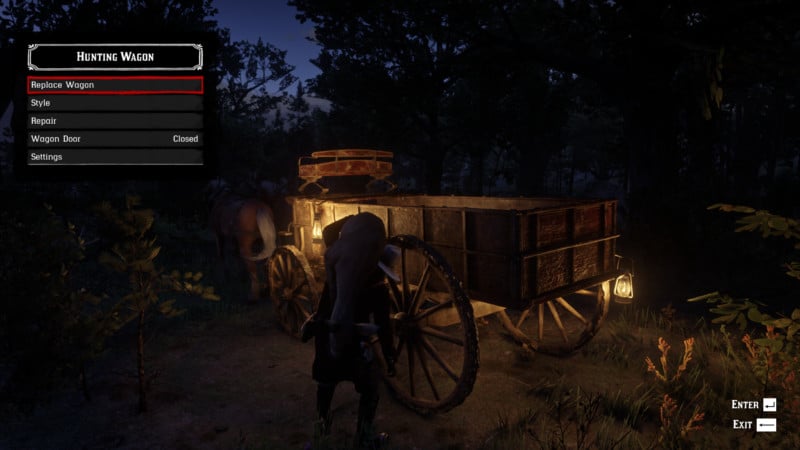 Download
Tired of dumping animal skins on your horse's rump? That's right, all this is realistic, Rockstar is great, but not every player wants to lug around with all the skins they get in turn. The Hunting Wagon modification brings a script to Red Dead Redemption 2 that allows you to spawn a capacious wagon in the game world in which you can store animal skins. Your horse will thank you! The wagon can be tracked both on the main map and on the mini-map. Be careful: if you die or leave the game, all your goods will disappear from the carriage.
Bank robberies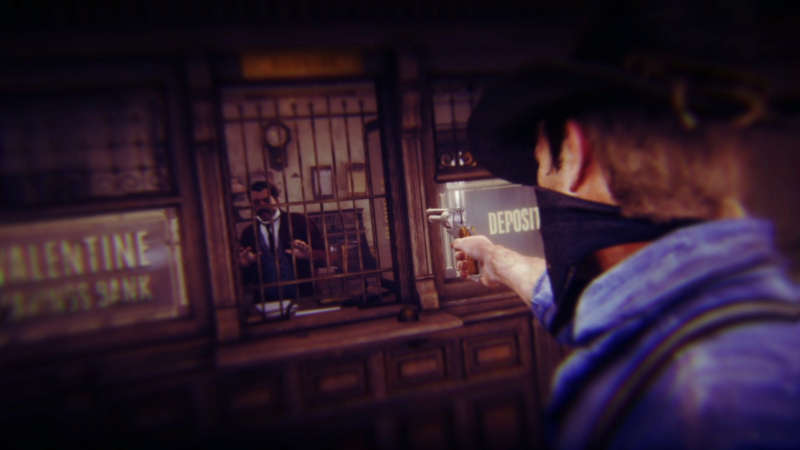 Download
Before the release of Red Dead Redemption 2, many believed that we could rob any bank in the open world of the game. Well, in reality, everything turned out to be completely different: you can rob banks, but only in the story campaign. Bank Robberies is a modification that allows players to engage in bank robberies directly in free mode. We go to the bank, direct the gun at the cashier – let's go! Of course, you will be immediately attacked by local lawyers, so do not forget to prepare well before the case.
Ped Damage Overhaul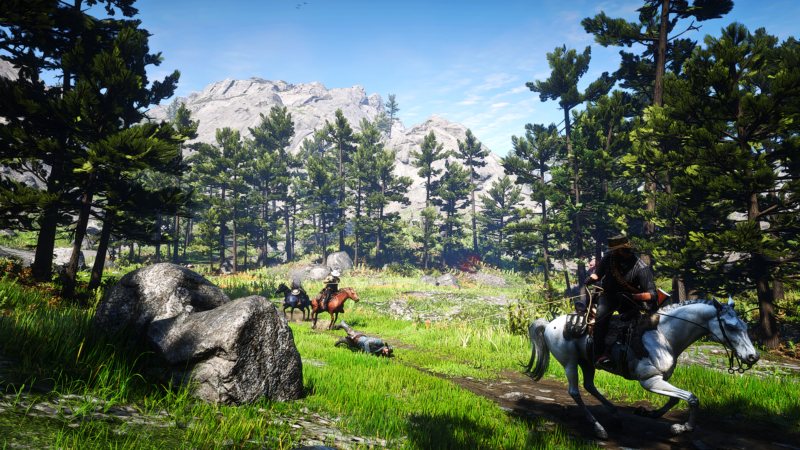 Download
Red Dead Redemption 2 is a pretty realistic game, however it is still a video game and some things will remain unrealistic anyway. For example, NPCs that inhabit the game world behave extremely believable when yours or someone else's paths fall into them … well, often. Want to make Rockstar's hit western shootouts look more engaging and engaging? Then try installing Ped Damage Overhaul – a modification that changes the behavior of NPCs during firefights. For example, NPCs will sway if they are wounded in the leg or pinch a fresh wound and scream in pain.
No Auto Reload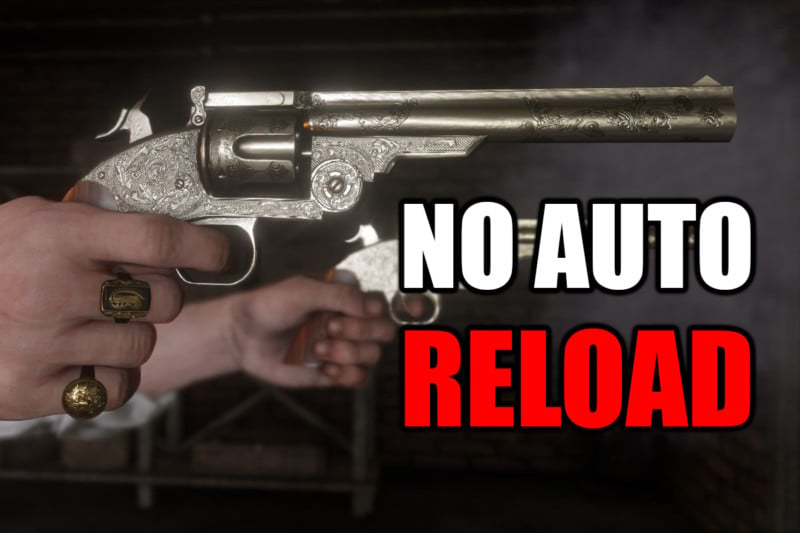 Download
You may not have noticed this, but Arthur Morgan automatically reloads his weapon when it runs out of ammunition. Do you want it to stop, to stop helping you? Then why not install the No Auto Reload modification – a simple DLL injector that deactivates automatic reloading. Surprisingly, Red Dead Redemption 2 gets a lot harder when you have to manually reload each gun.
RDR2 FOV – Widescreen Mod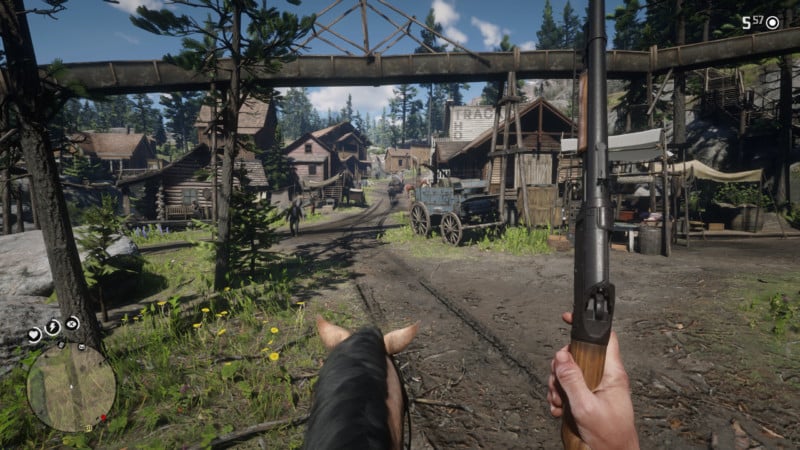 Download
Players with ultra-wide monitors were somewhat disappointed with the release of the PC version of Red Dead Redemption 2. The fact is that Rockstar's game turns out to be not very friendly with the ratio of 21: 9. Modification of RDR2 FOV – Widescreen Mod allows not only to adjust the operation of the game at 21: 9-resolution, but also to change the angle of view of the character's camera on the fly and remove black bars that appear during in-game cutscenes. Important: your antivirus may suspect the mod of malicious activity, but this is a false alarm – add the mod to the list of exceptions!
Quick Toggle HUD and Minimap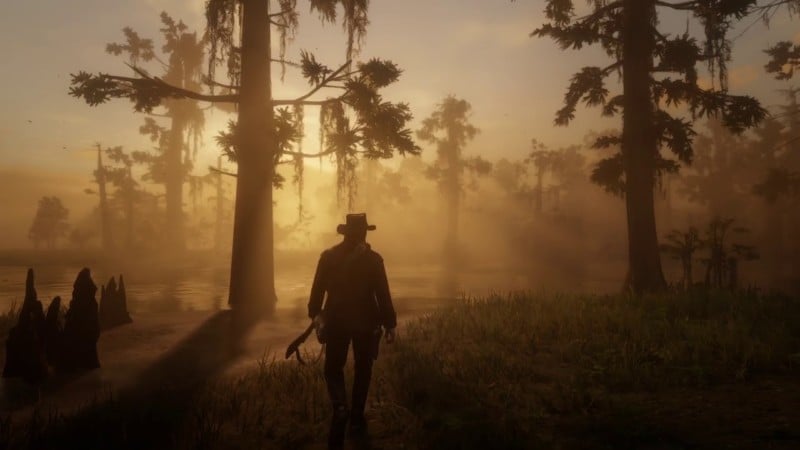 Download
Players can personalize the experience they get from Red Dead Redemption 2. For example, by going into the game settings, you can turn off some interface elements to somewhat clear up the screen space. Luckily, the Quick Toggle HUD and Minimap mod lets you toggle the UI and minimap on / off with just one click of a button on your keyboard. You no longer need to go deep into the settings! Install the mod and then just press the up arrow to activate it.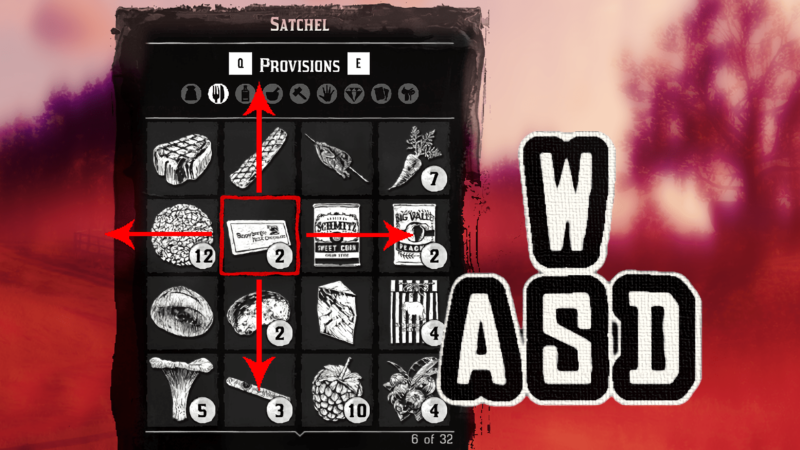 Download
Interacting with the various menus in video games should be convenient and quick. Many players prefer that menus can be navigated not only with the mouse, but also with the WASD buttons (or other desired buttons). If you are one of these players, we suggest you download the Better Keybinds modification (In-Game Menus with WASD). Give it a try, you might not want to go back to the default Rockstar menu layout already.
Hypothermod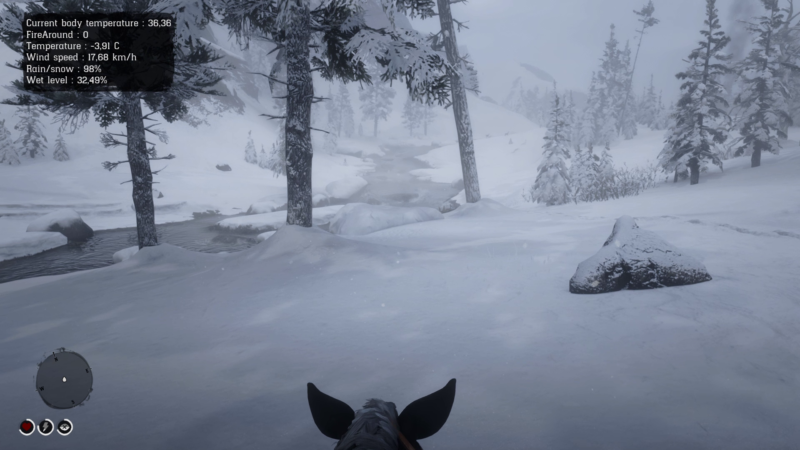 Download
In Red Dead Redemption 2, players need to keep an eye on the ambient temperature. Whether Arthur is cold or hot – all this must be taken into account during the passage of the game. Hypothermod is a modification that develops this idea. Having installed the mod, you will have to take into account not only the temperature, but also the wind speed and its direction, moisture level, the possibility of precipitation, and more. To tell the truth, with this mod the game turns into a kind of survival in the open world.
My horse key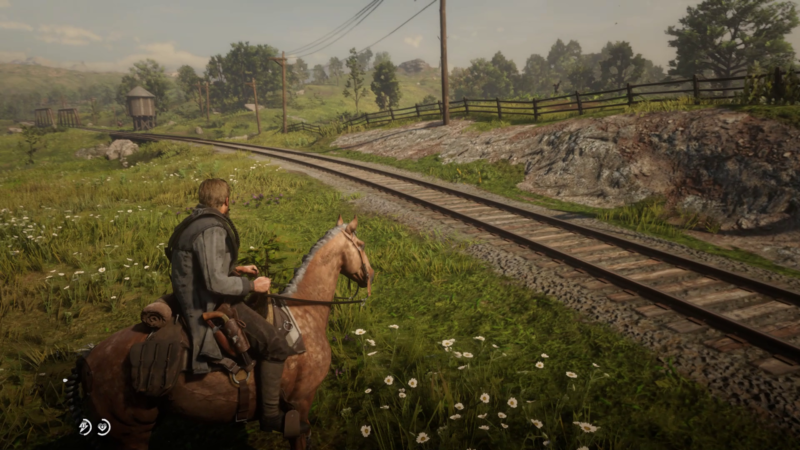 Download
Each of us at least once sat in the saddle of someone else's horse and got into trouble because of this. With the My Horse Key mod installed, use the T button to mount your own horse only. That's it, the T button is responsible only for this function and no other. The functionality of the E button will not change in any way. It will undoubtedly take some time to retrain to this setup, but it might be worth it, especially if you almost constantly confuse your horse with someone else's.
Earn points and exchange them for valuable prizes – details