Top 12 Best First Person Shooters: List of FPS Games on PC
Shooters, shooters among the common people, have taken a special place in the hearts of many gamers, as they give a maximum of adrenaline. The opportunity to take part in a virtual war, albeit one, captures the spirit of not only men, but girls. This genre has enjoyed consistent popularity on the PC due to its complexity. Fights with monsters or massive battles with other players are different every time, so they don't get boring. Many gamers have spent thousands of hours in CS: Go and similar shooters and continue to enjoy the gameplay. A list of the best PC shooting games based on player feedback is presented below.
TOP 12 best first person shooters on PC
The best first-person shooters allow you to experience everything: from victory and joy in destroying an enemy to death, as if it happens in real life. The TOP of the most atmospheric projects with the best gameplay, read on.
Call of Duty: Modern Warfare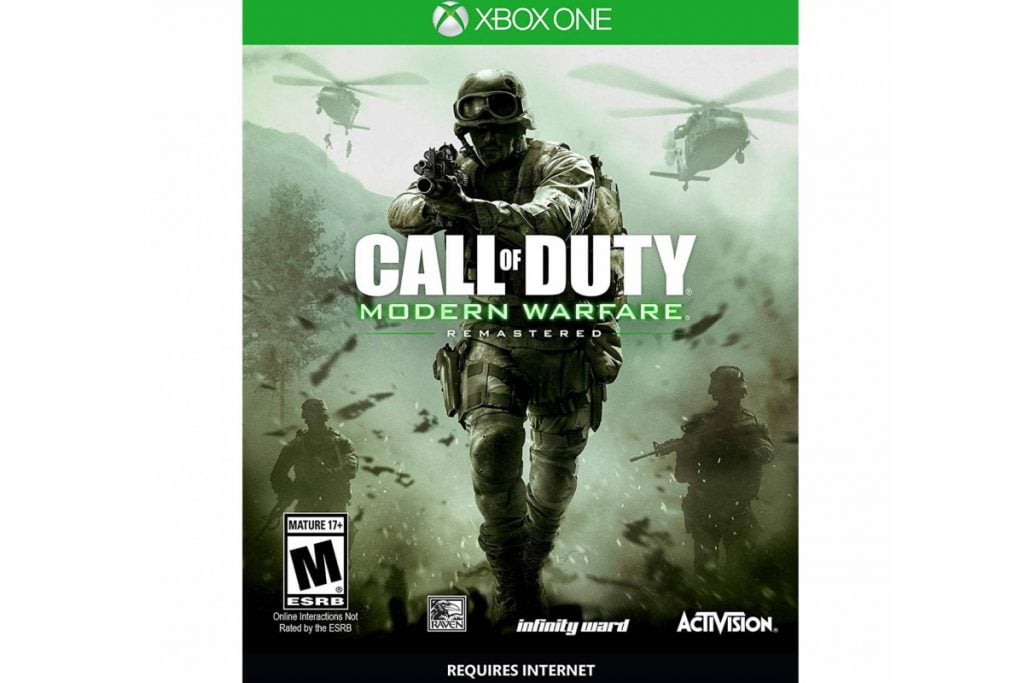 It's hard to imagine this list without Call of Duty: Modern Warfare – the most recent brainchild of Activision. The actual part is the last chance for the developers to revive the famous franchise, which they completely succeeded in. Modern Warfare takes action from the old days to the modern world. The game uses an updated engine, which is stable, high quality graphics and opens up wide horizons for the development of the gameplay. The main advantage of the project is that there are no more paid DLCs, all the main and additional content is free. Battle Passes are now available instead.
| | |
| --- | --- |
| Characteristic | Meaning |
| release date | 2019 |
| Exactingness | High |
| Platforms | PC, PS4, Xbox One |
Pros:
updated mechanics;
attractive graphics;
free add-ons;
good optimization;
interesting PvP.
Minuses:
the plot may seem boring;
you need a productive computer.
Battlefield v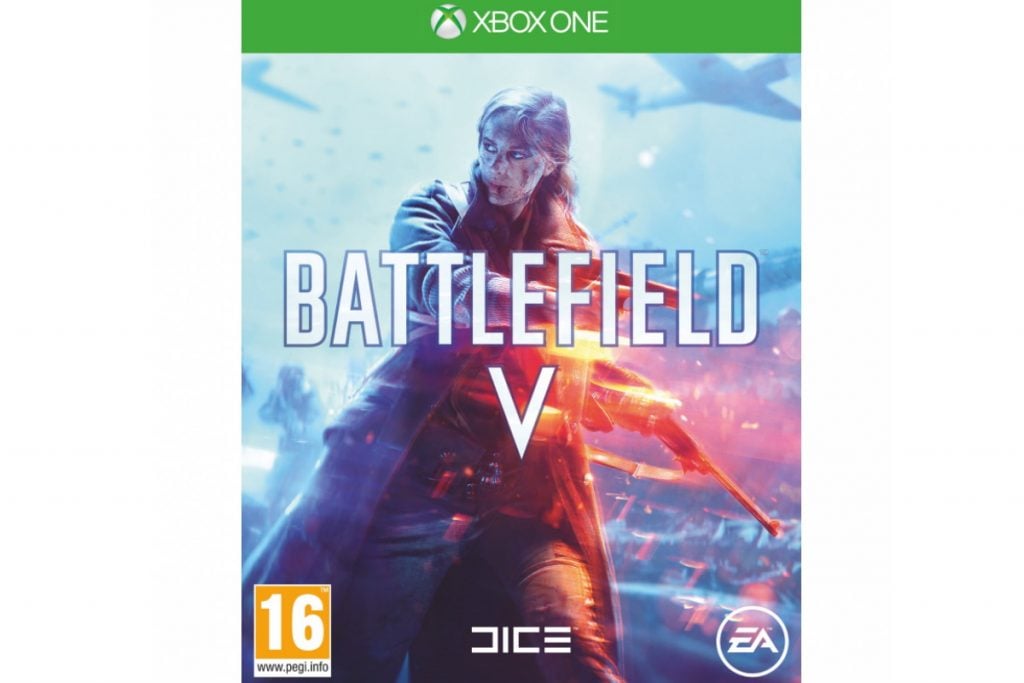 The Battlefield series has evolved, and this time it offers a move from World War I to World War II. More weapons, vehicles and new locations appear in the player's arsenal. A distinctive feature of the game is that the single-player campaign is based on the real history of the Second World War. That being said, Battlefield V is for the most part a multiplayer game. It features many co-op modes, including Grand Operations and an updated royal mode with a massive map.
| | |
| --- | --- |
| Characteristic | Meaning |
| release date | 2018 |
| Exactingness | High |
| Platforms | PC, PS4, Xbox One |
Pros:
improved transport mechanics;
realistic behavior of the weapon;
challenging and dynamic shooting;
8 multiplayer maps at the start, this list is gradually increasing;
attractive graphics.
Minuses:
short campaign;
small assortment of weapons.
Counter strike: global offensive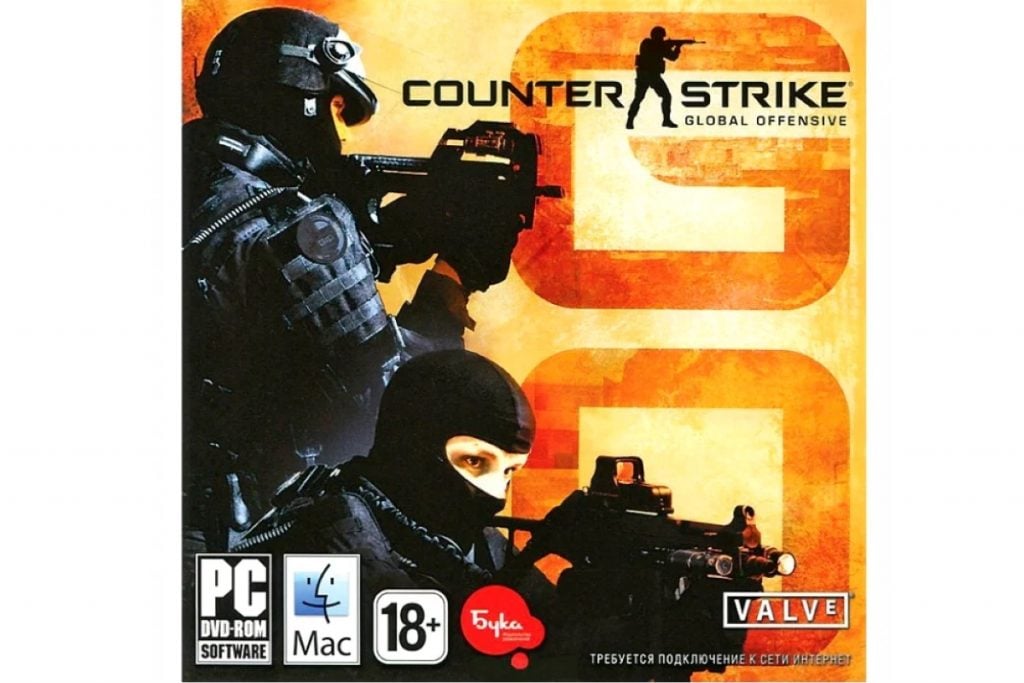 One of the games that needs no introduction. It has consistently ranked at the forefront of FPS first-person shooters. This is largely dictated by realistic shooting, many skins and a nostalgic long history of the game, as many users continue to be fans of the series for decades. The ability to customize the character and even make money on skins is also an important advantage. The price of rare weapon skins reaches $ 10,000 and more.
| | |
| --- | --- |
| Characteristic | Meaning |
| release date | 2012 |
| Exactingness | Low |
| Platforms | Windows, macOS, Xbox 360, PlayStation 3, Linux |
Pros:
high popularity;
a lot of versatile servers;
high-quality study of shooting;
a huge number of cards;
can be played for free;
a lot of competitions.
Minuses:
many cheaters;
the quality of graphics is much worse than analogs from the AAA class.
Doom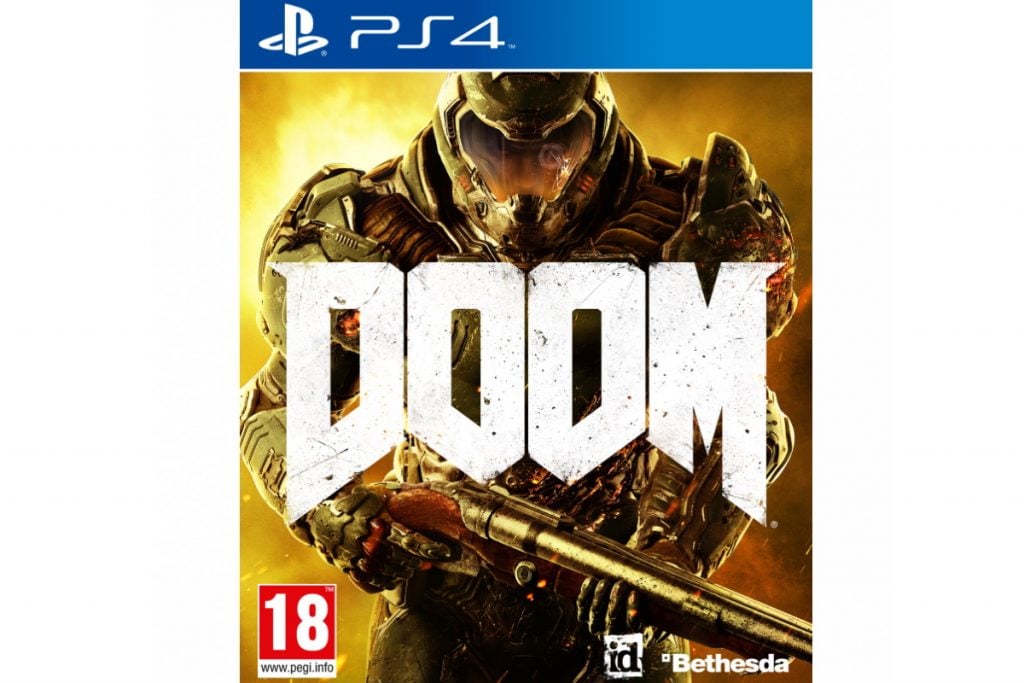 A remake of the classic Doom game cannot be ignored, as it invites you to immerse yourself in the popular and completely insane game world. The player will have to fight demons deep in hell and defeat them. This is a non-standard game that runs counter to typical shooters. To survive, you will have to constantly move and try to get out of the enemy's environment. As the hero develops, his destructive abilities will only increase.
| | |
| --- | --- |
| Characteristic | Meaning |
| release date | 2016 |
| Exactingness | Low |
| Platforms | Windows, Xbox One, PlayStation 4, Nintendo Switch |
Pros:
simple shooting mechanics;
many enemies;
dynamic plot;
atmospheric graphics;
many familiar elements and improvements over the original.
Minuses:
eerie atmosphere;
enjoying shooting in the full sense of expression will not work here.
Metro exodus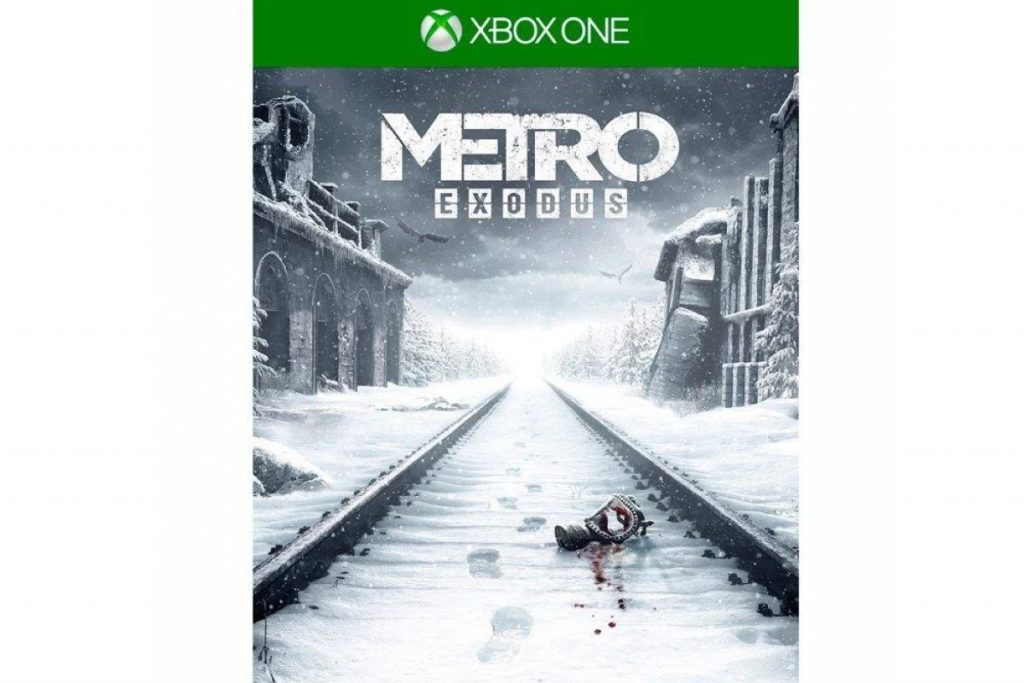 Metro Exodus is the third and final installment in the well-known video game series. It can be confidently called the best for today. This time, Artyom and the rest of the characters leave their dark and dull location, starting a journey across rough terrain to find other people and find a safe place. For the first time, the game offers an open world in which 4 unique environments with atmospheric post-apocalyptic graphics. Among the already known advantages of the shooter are mutants, transformed animals and anomalies. The atmosphere of hopelessness remains at the same high level as in the previous parts of the game.
| | |
| --- | --- |
| Characteristic | Meaning |
| release date | 2019 |
| Exactingness | Medium-high |
| Platforms | PC (Windows), PlayStation 4, Xbox One |
Pros:
variety of weapons;
tense and frightening plot;
many locations and an open game world;
weapons can be personalized on the go;
"Branded" depressing atmosphere.
Minuses:
the world is limited in comparison with other games;
you need to carefully explore the locations to find secrets, otherwise you can skip some of the content.
Rainbow six siege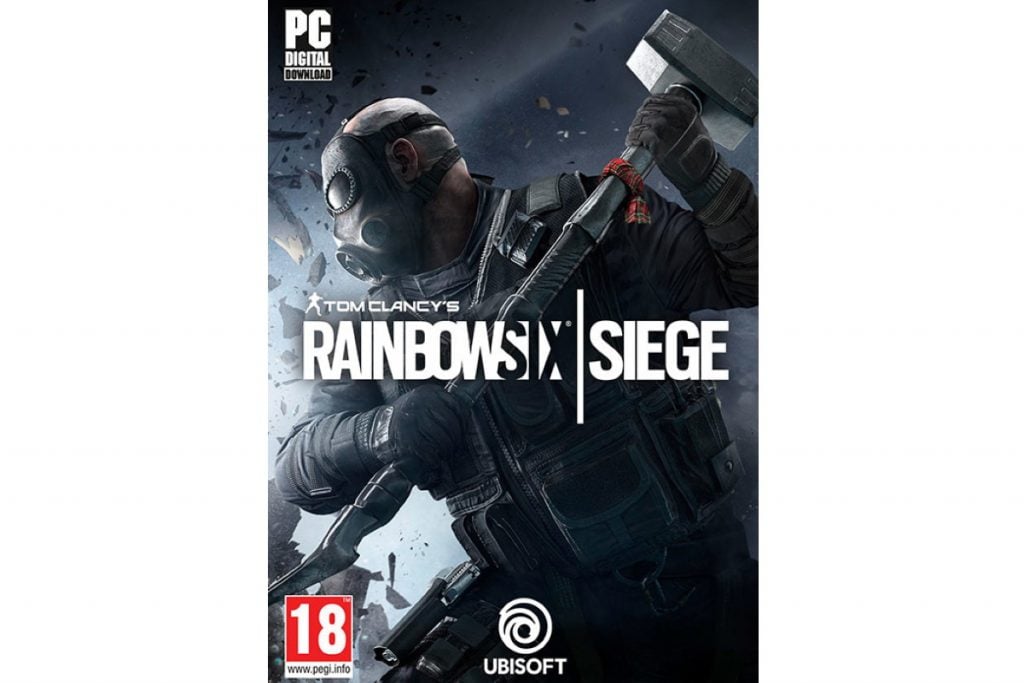 Most FPS shooters are focused on shooting and rescue. In this regard, Rainbow Six Siege changes the approach to the usual understanding of shooters. Much of the time you will have to plan, wait patiently, look for enemy vulnerabilities and kill in stealth mode. The Siege version has several game modes: 5v5 teams or "attack and defend". In team battles, the emphasis shifts towards the dynamism of what is happening. There are many weapons of different power available to choose from.
| | |
| --- | --- |
| Characteristic | Meaning |
| release date | 2015 |
| Exactingness | Average |
| Platforms | Windows, PlayStation 4, PlayStation 5, Xbox One, Xbox Series X |
Pros:
a lot of content;
there is a development of the project even many years after the release;
modern gameplay;
added new technologies;
pleasant recoil of the weapon.
Minuses:
unstable servers;
long search for matches.
Star Wars Battlefront 2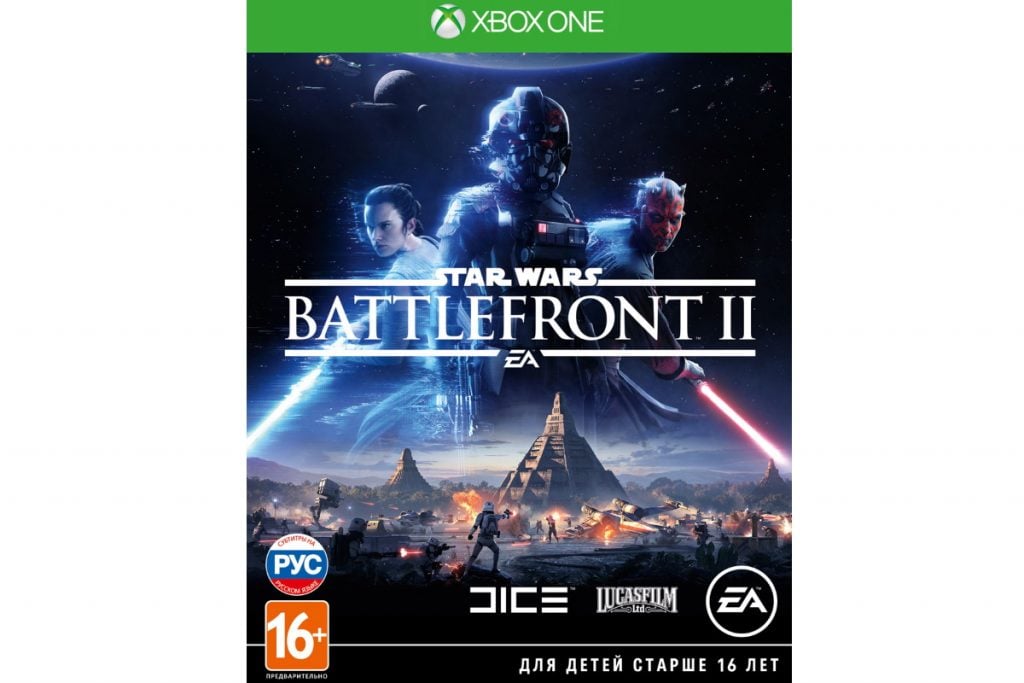 Comparing this game to the first Battlefront, the updated version has been improved in almost every area. BF2 is primarily a third person shooter, but the player can choose whether to switch to first person or not. The game offers to rethink the events of the original campaign, which everyone has seen in the films, allowing you to feel like the main characters.
| | |
| --- | --- |
| Characteristic | Meaning |
| release date | 2018 |
| Exactingness | High |
| Platforms | Windows, PlayStation 4, Xbox One |
Pros:
high-quality graphics;
the plot transfers between 6 and 7 seasons;
you can play as iconic heroes;
The best FPS game for Star Wars fans;
popular format of the royal war.
Minuses:
small campaign;
incoherent plot.
Generation Zero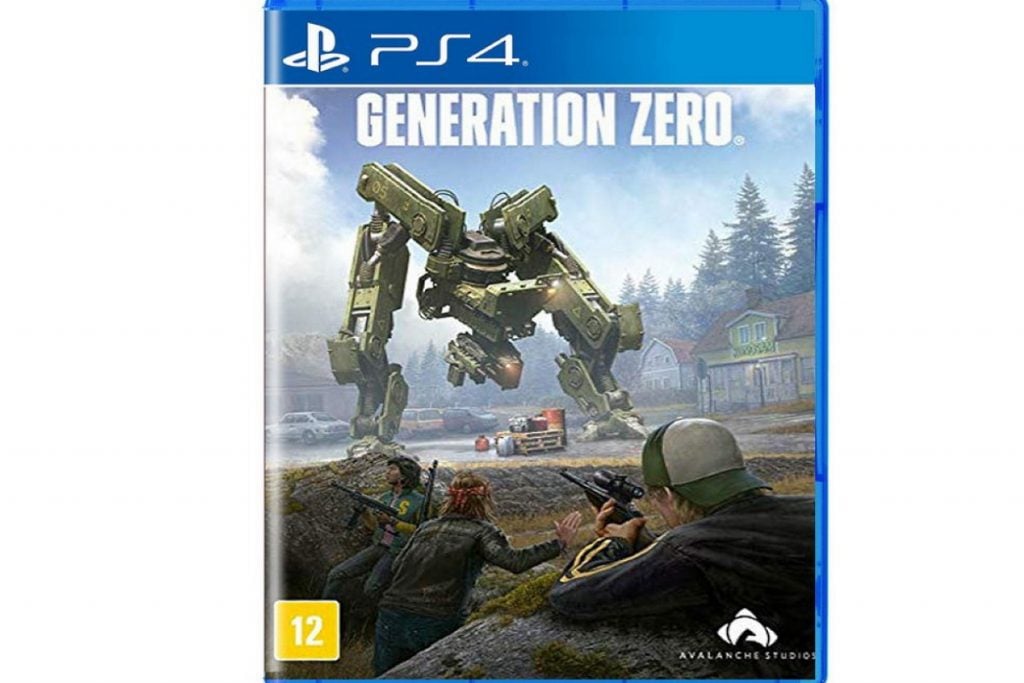 The game may not offer a rich multiplayer experience, but it is one of the most graphically attractive first person shooters. The game takes place in Sweden in a parallel reality, where a group of friends were on a hike. After returning home, the friends discovered that all the residents were missing, and their region was patrolled by robots. Together they should sort out what happened and restore order.
| | |
| --- | --- |
| Characteristic | Meaning |
| release date | 2018 |
| Exactingness | Average |
| Platforms | Windows, PlayStation 4, Xbox One |
Pros:
tactics are important, getting into the battle head-on is just suicide in most battles;
a wide range of weapons;
original robots opponents;
it is pleasant to shoot with almost any weapon;
there are strong opponents like mini-bosses;
much depends on teamwork, but there is also a single mode.
Minuses:
average graphics quality;
too simple plot.
Destiny 2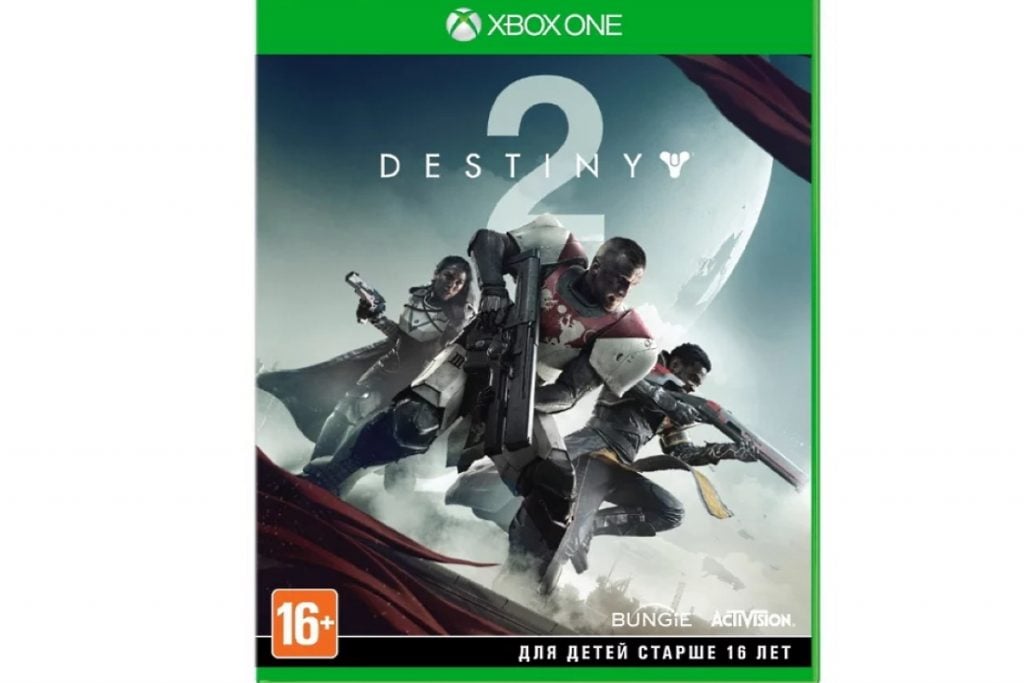 This is a representative of those few games in which the second part surpassed the original in many respects. Most users are happy to note that a lot more interesting weapons have appeared. Now there are enough opportunities for pumping, and the plot has become much more interesting. This is despite the fact that even in the first part, the listed aspects were pretty good. Also a plus will be that the gameplay has become dynamic and smooth.
| | |
| --- | --- |
| Characteristic | Meaning |
| release date | 2017 |
| Exactingness | Average |
| Platforms | Windows, PlayStation 4, Xbox One |
Pros:
wide range of content;
add-ons are coming out;
smooth gameplay;
atmospheric graphics;
the dynamism of what is happening.
Minuses:
there are no new races of enemies, a significant part of the opponents are already familiar;
few innovations in relation to bosses, only enhanced creatures and analogues from the previous part.
Half-life 2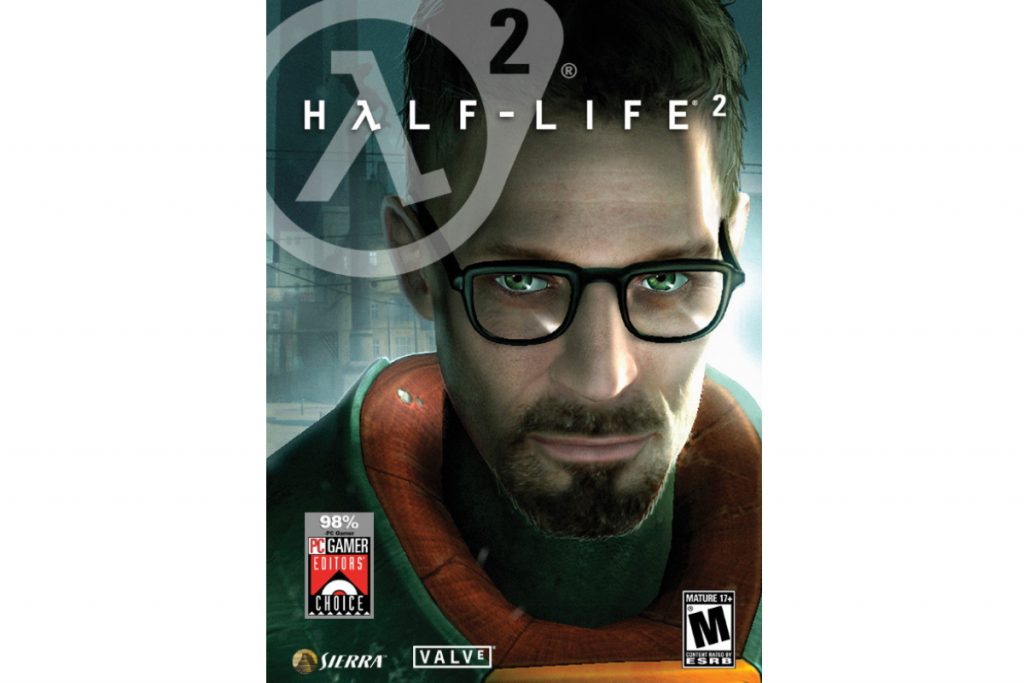 This is a classic of the genre that, despite its long launch, still draws players to it. It's hard to find a more mysterious and magical game than Half-Life 2. Gordon Freeman has long been a legend in video games, and speedrunners breathed new breath into him. Now players from all over the world are actively competing in who will pass the game the fastest. There is also a place for the standard passage, so every gamer will find what he likes.
| | |
| --- | --- |
| Characteristic | Meaning |
| release date | 2004 |
| Exactingness | Low |
| Platforms | Windows, Linux, macOS, Xbox 360, Playstation 3 |
Pros:
excellent musical accompaniment;
thoughtful dialogues of heroes;
addictive plot;
unique atmosphere;
suitable even for weak computers.
Minuses:
small selection of weapons;
unbalanced equipment, the gravity gun is better than any other types of weapons.
Killing Floor 2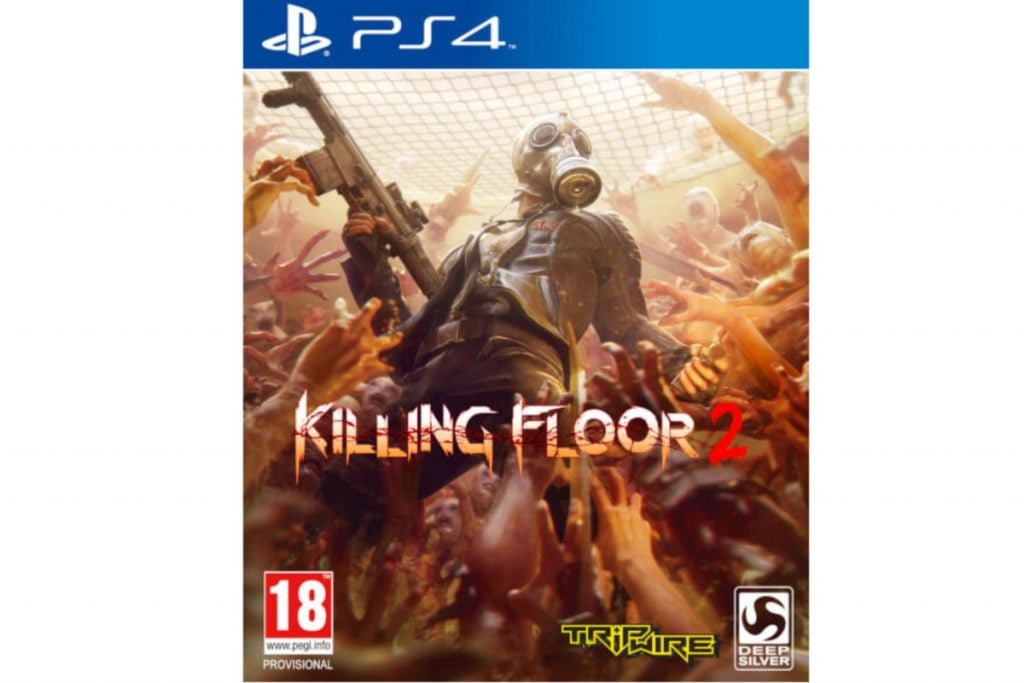 The sequel to the incredibly popular original game from 2009 came out significantly better than the original. The player is surrounded from all sides by chaos, constant gunfights and a sea of ​​blood. Emotions only increase after friends join the fight against the horde of mutants. Incredible action and scary atmosphere make the game one of the most worthy representatives of the rating.
| | |
| --- | --- |
| Characteristic | Meaning |
| release date | 2016 |
| Exactingness | Average |
| Platforms | Windows, PlayStation 4, Xbox One |
Pros:
a wide range of weapons;
advanced multiplayer;
good graphics;
well-chosen soundtracks;
event system.
Minuses:
there is practically no plot;
slightly monotonous.
Team Fortress 2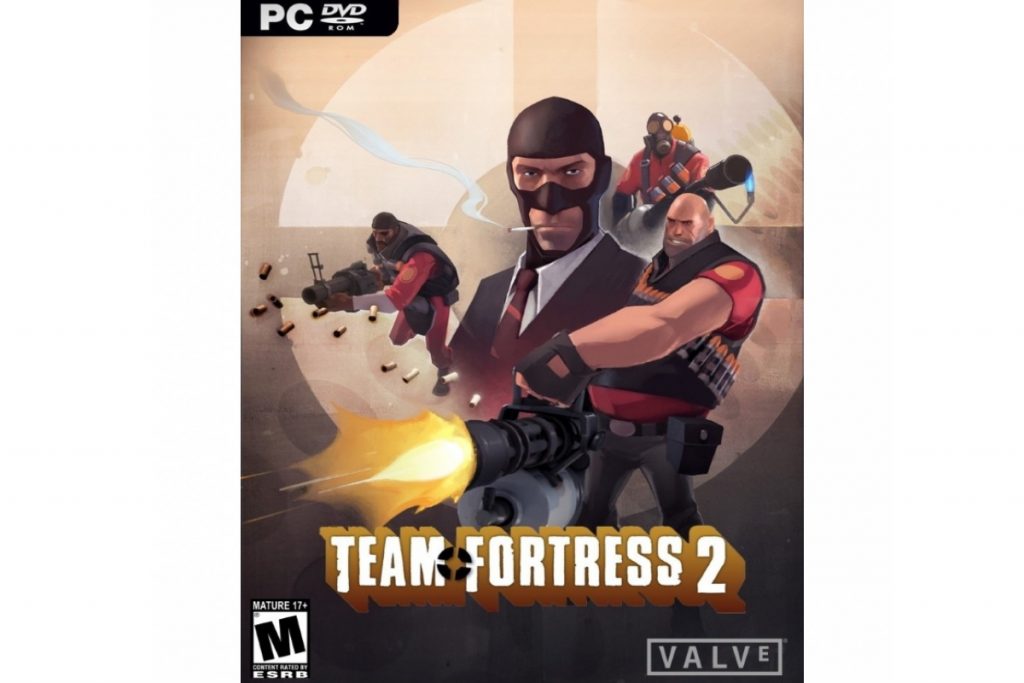 This is a team shooter with cartoon graphics, which is completely undemanding to computer performance. It has the opportunity to practice shooting, as well as choose the type of characters: scout, soldier or sniper. Each hero has a different style of play. Team Fortress 2 is notable for the fact that a gamer does not need to have good weapon control in order to make a significant contribution to the victory of the team.
| | |
| --- | --- |
| Characteristic | Meaning |
| release date | 2007 |
| Exactingness | Low |
| Platforms | PC |
Pros:
lots of fun;
9 classes of heroes;
distributed free of charge;
bright colors of graphics;
many weapons and accessories.
Minuses:
graphics are not to everyone's taste;
there are firmware curves that introduce an imbalance.
All of the listed first-person shooters are different from each other and have their own unique features. In some, the priority is the schedule and realism of events, others are focused on fun and relaxation, and still others capture a frighteningly atmospheric world. The rating specially includes the most diverse games so that each reader can find the best one for himself.
What game would you include in the rating? Share your opinion.
Earn points and exchange them for valuable prizes – details