TOP-4 games for training shooting (aim) in shooters
Shooting skills need to be trained and developed, these 4 games will help with this.
Aim Lab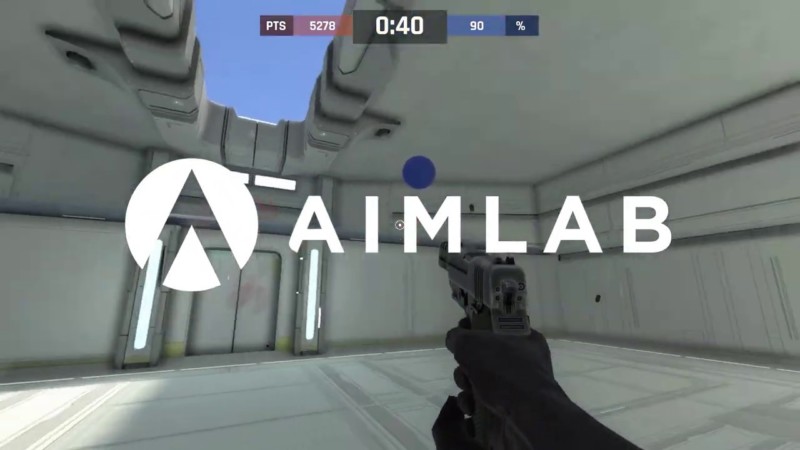 Aim Lab is a free-to-play game that includes a series of drills ideal for developing your shooting skill in multiplayer shooters. After each exercise performed, she gives out your detailed statistics, where she points out specific strengths and weaknesses.
In a shooter, details such as reaction time and accuracy are important. In addition, the game offers detailed feedback to make your workout more effective. This can be used to tailor your training to the player, by identifying areas where you are weakest. With just a couple of hours of exercise, you will already see good results. You can also compete with other players and take places in the leaderboard.
Aimtastic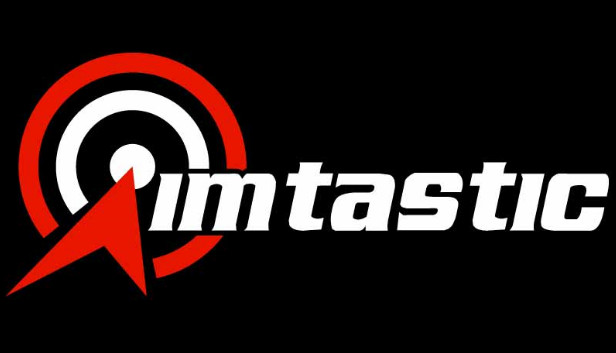 Aimtastic is a training ground that will help you improve your hitting accuracy. Classes include different types of exercises that are good for improving your skill to the next level or just a warm-up. The game involves training in:
movement and ability to aim at the same time;
aiming speed and accuracy;
muscle memory;
reflex and precision;
shooting in a clip at a moving object;
reaction rate.
Aimtastic has many settings that will help you customize all the functions for yourself. The game is able to keep track of your statistics and other information to show improvements and what else can be improved. The site receives regular updates, which further enhances the level and quality of your workouts.
Aim Trainer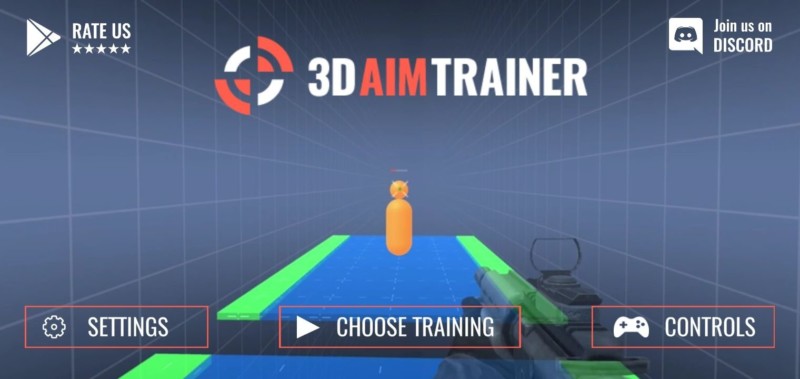 Aim Trainer is a free browser and desktop game designed to improve aiming in various first person shooters. The site will help you improve your skills. It has many customization options and various tasks that are specifically designed to help the player improve various aspects of aiming.
The site has:
custom test;
double shot training;
precision training;
reflex training;
shooting at a moving target;
target tracking.
This tool will help you get better at games like Rainbow Six Siege, Overwatch, PUBG and other first person shooters.
Reflex Aim Trainer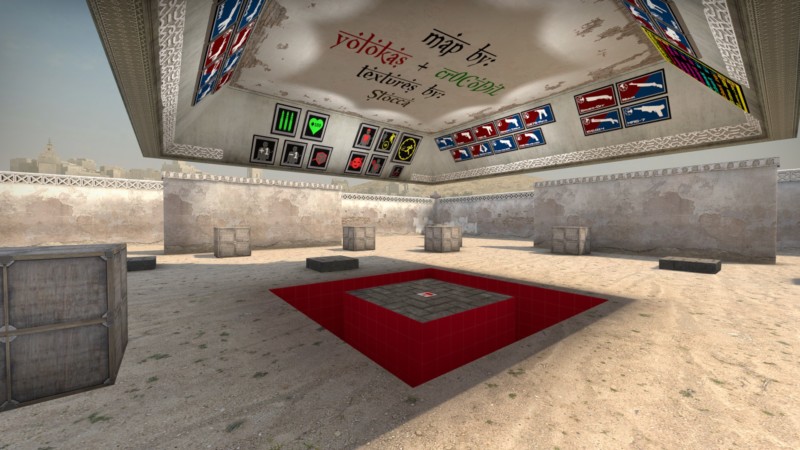 This game is special in that you yourself can customize the training scenario (reaction, flick, tracking, etc.). This can be done using AI by setting patterns of movement, health, movement speed, and more. The game makes it possible to share scenarios with other users and also download ready-made workouts from other players.
Improves skills in Overwatch, PlayerUnknown's Battlegrounds, Fortnite, Apex Legends, Quake Champions, Paladins, Counter-Strike: Global Offensive, Realm Royale, Tom Clancy's Rainbow Six Siege.
Earn points and exchange them for valuable prizes – details