TOP 5 dangerous types of applications that are better to remove
Programs and applications for smartphones can be roughly divided into several types: useful, useless, and conditionally useful. Why conditionally? Because, as a rule, such applications annoy the user more by displaying advertisements or collect confidential information, while bringing absolutely insignificant benefit to the owner of the phone. We have divided such programs into five types, let's see why it is better to refuse them.
Apps that measure health indicators
Various electronic tools and sensors that are supposed to help are in fact only entertainment applications, which can be read about in their user agreement. The developers write in plain text that you should not take the parameters indicated in them seriously.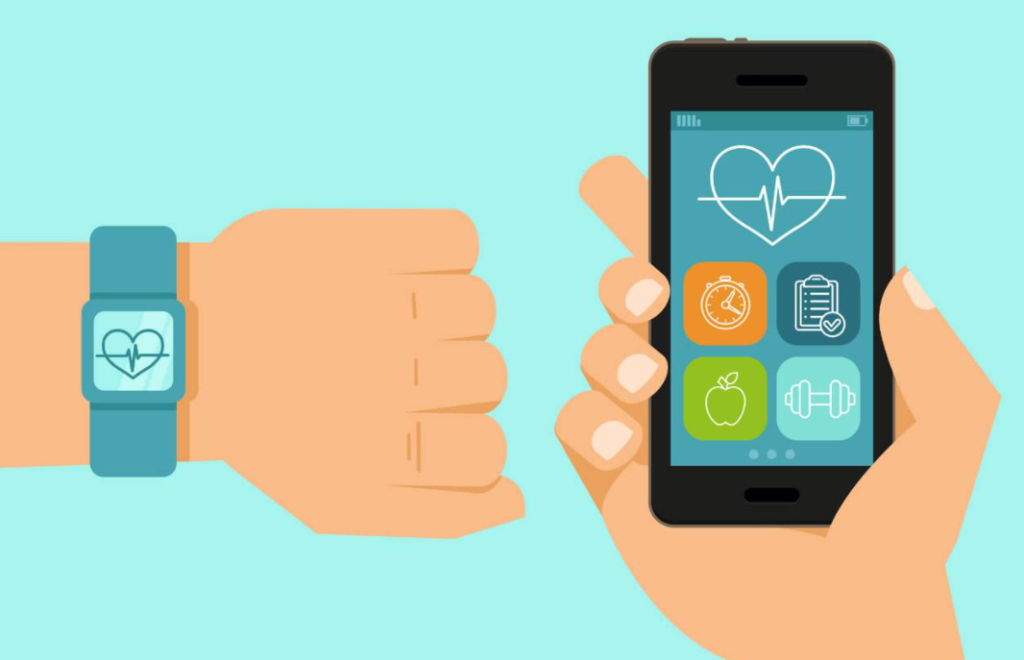 Therefore, it is better to remove all kinds of meters of pulse, pressure and other things from the phone. In most cases, they will not provide accurate indicators and can only be misleading. In this case, you must use real equipment, which can be purchased at pharmacies and specialized stores.
Programs, analogues of which are preinstalled in the system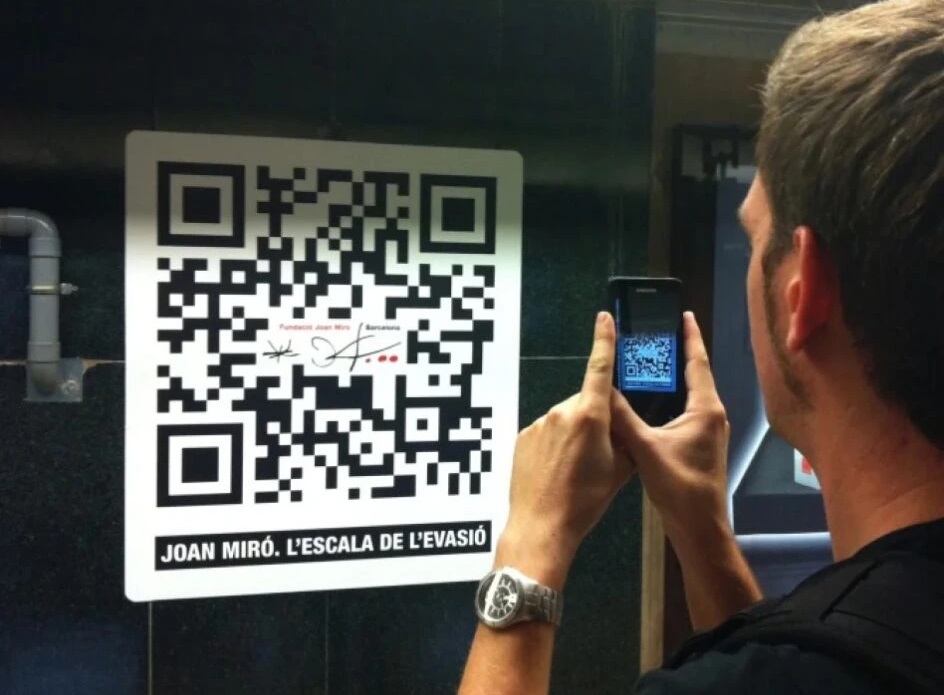 Many phone owners do not even know that their default devices have many applications that they are trying to install additionally. For example, various notebooks, voice recorders, calculators, flashlights and editors are already built into most modern smartphones.
Their functionality is completely free, without the need to purchase any functions, and there are no annoying ads that will be in many downloaded applications. In addition, these utilities collect information about users, and it is not known what happens to it in the future.
Cleaning applications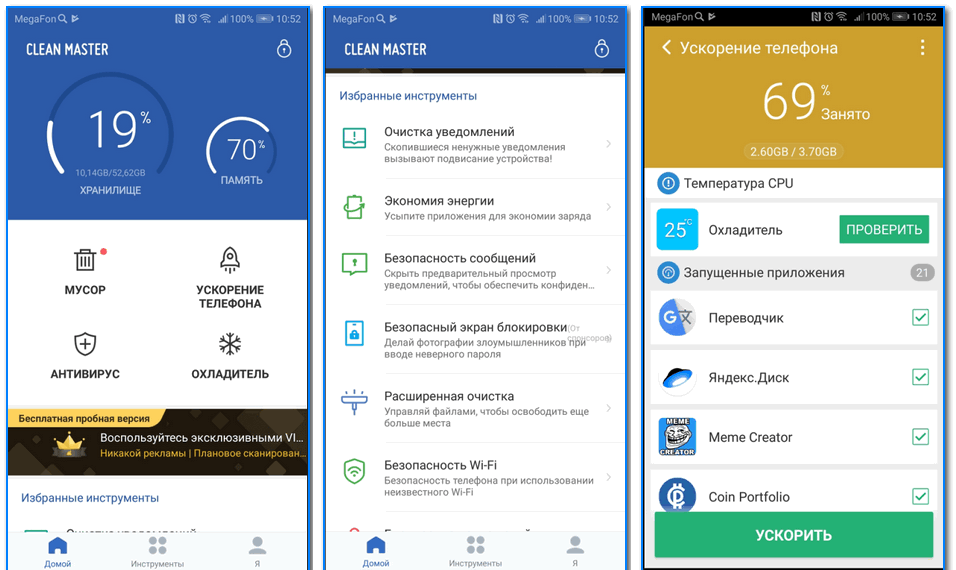 Some of the most unnecessary and potentially dangerous programs are those that "help" clean and unload the phone from temporary files and processes. In addition, when installing such software, access is requested to almost all directories of the phone. Naturally, like the paragraph above, all this information is collected and can be used for spamming or reselling to third parties.
Extremely dubious programs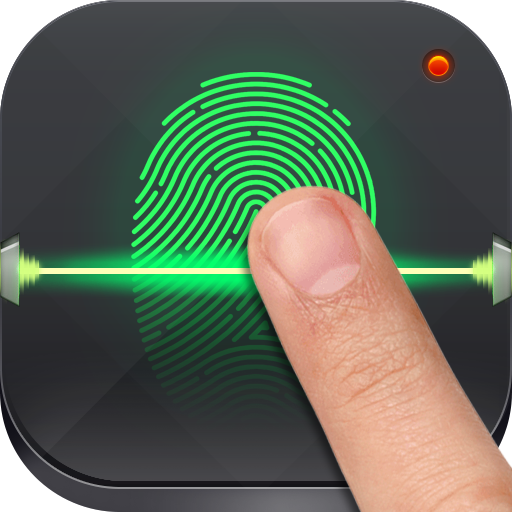 A separate category of applications includes various tools such as lie detectors, barometers, fortune tellers or phone memory enlargers. Several times the developers of such things have been accused of collecting numbers from the phone book, as well as using the resources of a smartphone to carry out various spam mailings and other illegal actions.
Free antivirus software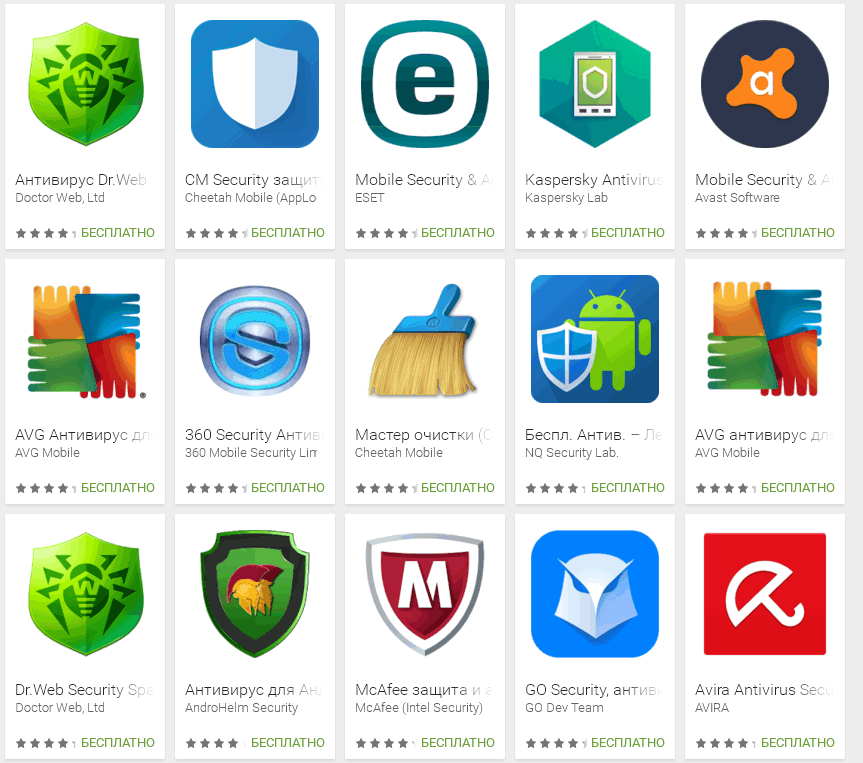 To be sure that your phone is really protected, it is better to use professional antiviruses downloaded from official websites or developer accounts in digital stores. The fact is that many scammers disguise their malware as an antivirus. Since it is logical to assume that users who are going to install it do not have protective equipment on the phone, and, accordingly, cannot know that they are downloading something completely different from what they expect.
Before installing a free antivirus from a potentially dangerous source, you should carefully read the reviews. And this should be done on third-party sites, since all comments on the scammers' resource can be fake.
Earn points and exchange them for valuable prizes – details