TOP 6 best co-op games on PC: an overview of different genres
Online and offline games have merged into a single concept today, many projects are made with the ability to participate in a single-player storyline and in cooperative PvP battles. Playing with friends immediately makes the passage many times more interesting and exciting, the emotions you get – sharper, and even improves companionship. This rating contains the best co-op games on PC that most players like (their rating is from 8 points out of 10).
The best co-op racing games on PC
Racing projects open up the top, as they allow you to enjoy the spirit of competition with relatively simple mastering. Luck and driving skills are equally decisive to victory.
Project cars 2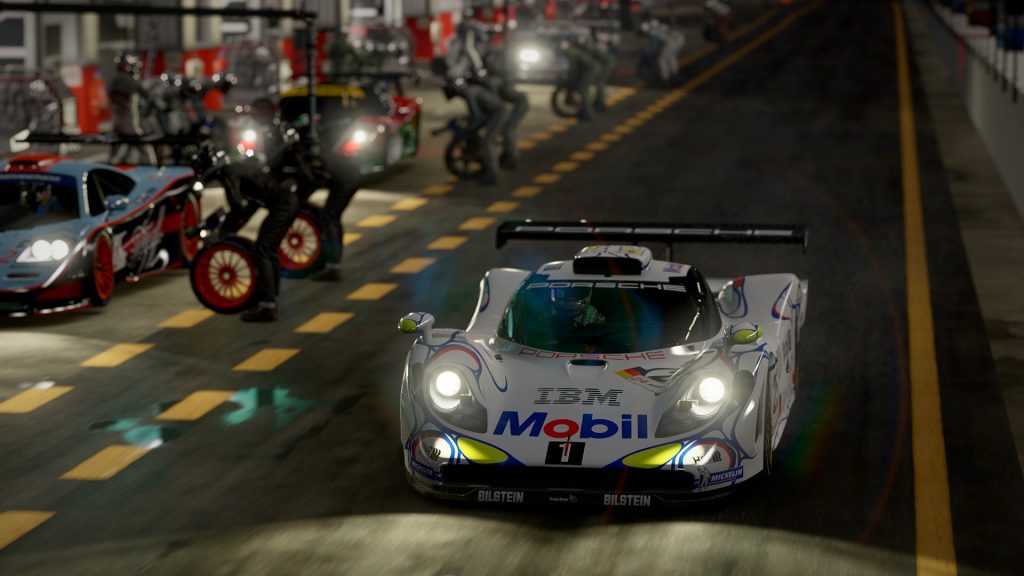 The next part of the famous franchise from Slightly Mad Studios. The racing simulator got really improved graphics. The game offers online battles in over 50 locations and 200 tracks. There are different track surfaces: mud, snow, asphalt – and each of them feels different. It is interesting to play Project Cars 2 because of the high speed of cars, the dynamism of what is happening and attractive graphics. However, the mechanics of the cars are not the most realistic, you need to come to terms with this.
| | |
| --- | --- |
| Characteristic | Meaning |
| Year of issue | 2017 |
| Exactingness | Average |
pros
automatic weather change during check-in;
8 competitive disciplines;
more than 200 cars;
there are both simple and sports cars and racing cars;
there are single and multiplayer modes.
Minuses
like toy cars;
complex management.
Need for Speed: Heat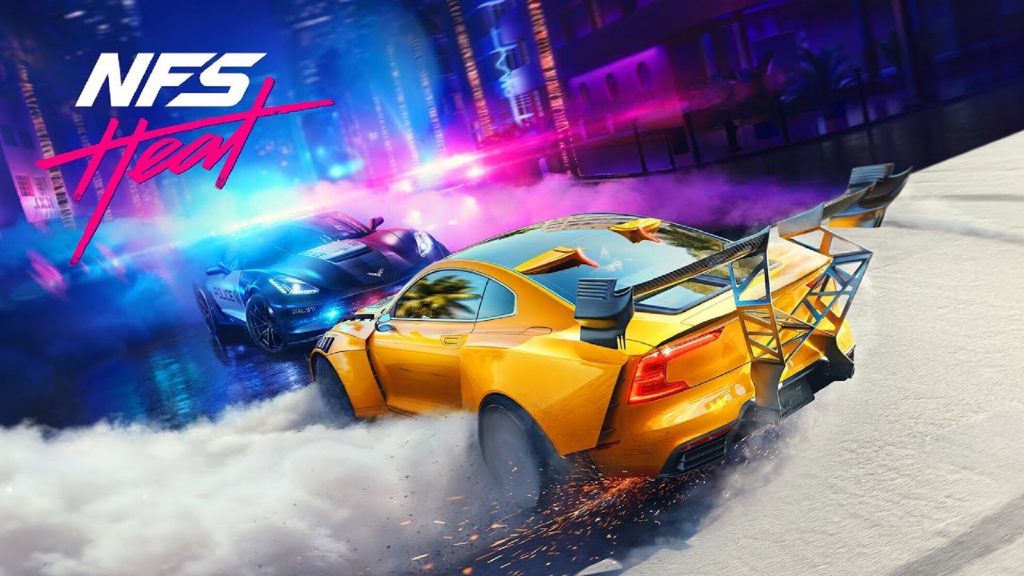 One of the best parts of the well-known "Need for Speed" racing series. She offers to conquer the world of street racing and take the highest positions in the ranking. The game includes the passage of the story alone and participation in global competitions with other players. What NFS should be praised for is its huge range of car tuning, from mechanics to exterior. Bright graphics are also among the pluses, although they are clearly inferior to the AAA projects that the series previously competed with. This time, you will be pleased with the decent mechanics, more close to the real driving process.
| | |
| --- | --- |
| Characteristic | Meaning |
| Year of issue | 2019 |
| Exactingness | Average |
pros
good optimization;
no donation;
good graphics;
open world;
large drift field.
Minuses
not the best selection of music;
weak plot.
Adventure genre
Adventure shooters are definitely not suitable for weak computers, but the number of diverse activities in them is impressive even for demanding gamers.
Watch dogs 2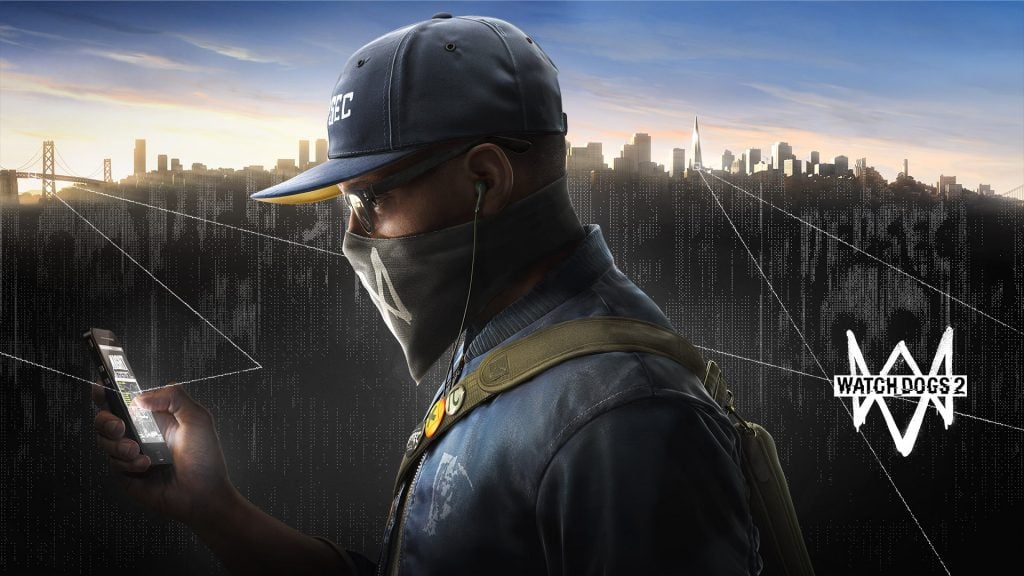 The sequel to the open-world action adventure takes the storyline from Chicago to San Francisco. The main character – hacker Marcus Holloway finds himself in a new city, where he becomes part of the DedSec team. They are trying to make up resistance to corporations and corrupt bosses who watch over their citizens everywhere. Hackers manage to crack the fresh ctOS 2.0 security system and use its resources to achieve their own goals.
| | |
| --- | --- |
| Characteristic | Meaning |
| Year of issue | 2016 |
| Exactingness | Average |
pros
open world;
the ability to hack almost all electronics;
many types of transport;
good graphics;
you can swim on water.
Minuses
the gameplay has changed little in comparison with the previous part;
unrealistic shooting
Far cry new dawn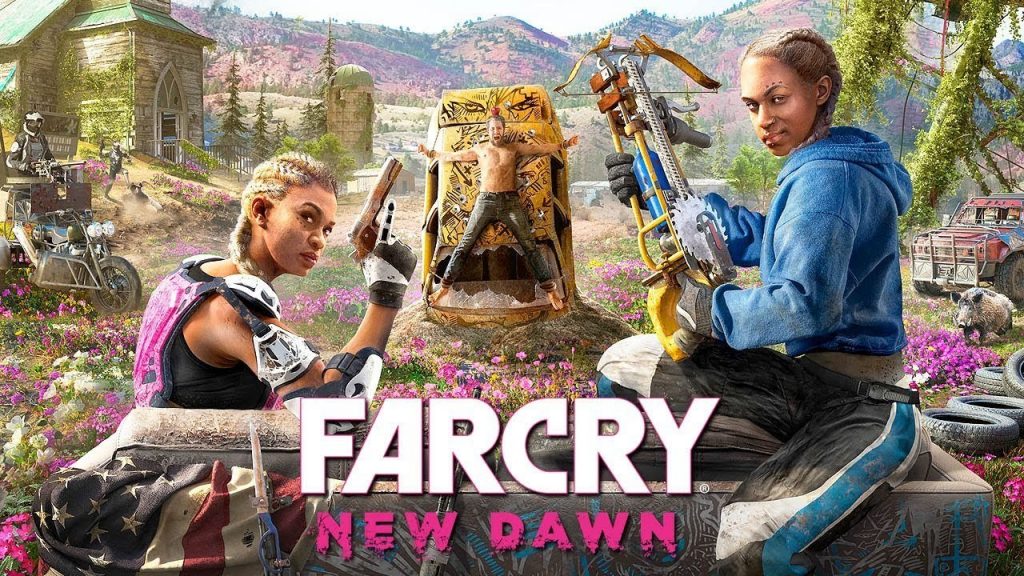 The last part of the popular franchise made a controversial decision – repainted the whole world in pink tones, but 85% of users liked this color. Bright colors, new enemies in the form of raider sisters, updated and completely new weapons with unique mechanics should also please. The game has retained the best features of the genre in the form of hunting legendary animals, a large number of enemies, seizing territories by reducing influence. The storyline is very interesting.
| | |
| --- | --- |
| Characteristic | Meaning |
| Year of issue | 2019 |
| Exactingness | High |
pros
large game world;
excellent shooter mechanics;
many shootings;
a variety of weapons, including unique ones;
high-quality graphics detail.
Minuses
too bright colors of the surrounding world;
a little of the same type of activity, there is not enough variety.
In the genre of strategy
Strategy games in co-op look especially juicy, as there is a lot of room to fantasize, come up with new ways to defend, attack, etc.
Total War: Rome II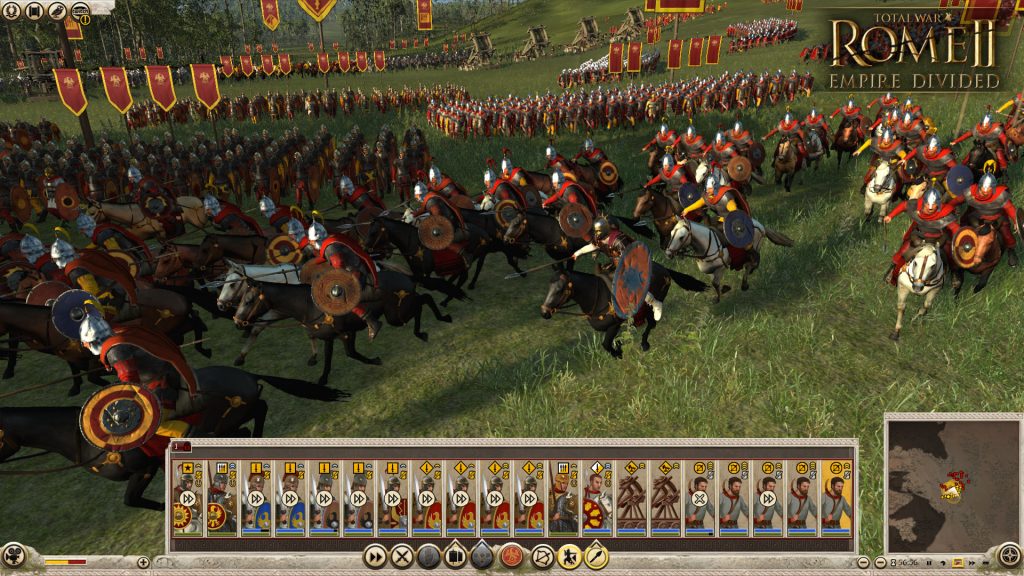 An old and well-liked strategy from a UK company. She uses an unusual way of combining turn-based strategy and real-time action. The player can stand at the head of a great army and conquer the whole world. For the second time, there is an opportunity to lead the most powerful army of Rome and bring it to triumph. The improved Warscape engine makes all areas of the game richer, and the graphics are more picturesque.
| | |
| --- | --- |
| Characteristic | Meaning |
| Year of issue | 2013 |
| Exactingness | Average |
pros
many options for diplomatic relations;
large conquest map;
good graphics;
advanced artificial intelligence;
more than 500 types of combat units.
Minuses
medium optimization;
some of the factions are not interesting.
XCOM 2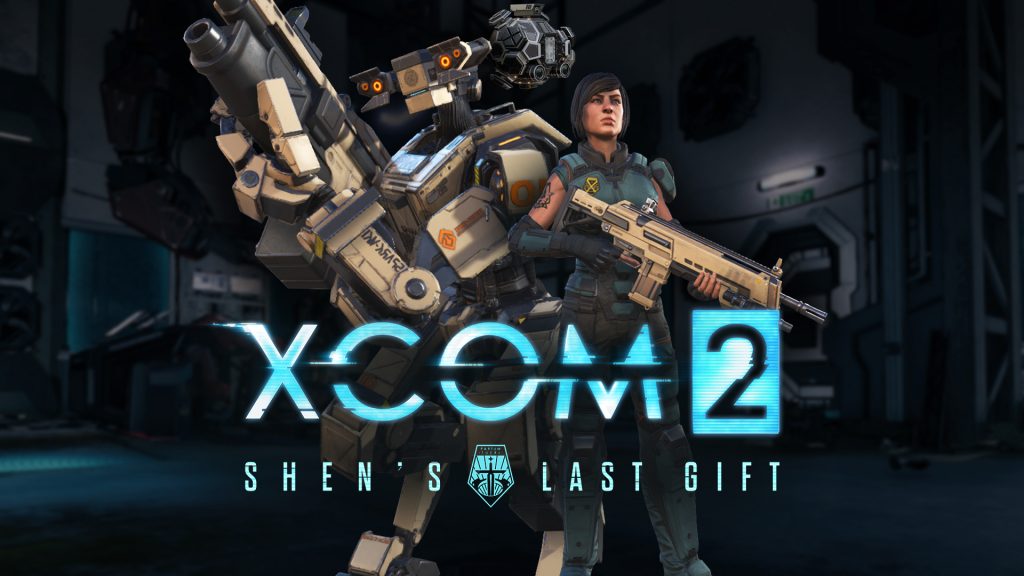 Players in the original game often complained about difficulty issues, so with War of the Chosen, the enemies got stronger. They are no longer so predictable, and super soldiers are able to erase a player in a matter of seconds. Due to the increased complexity and the increased number of events on the global map, it has become much more interesting to play. The game is replete with different types of tasks.
| | |
| --- | --- |
| Characteristic | Meaning |
| Year of issue | 2016 |
| Exactingness | Average |
pros
new factions and heroes;
qualitatively updated gameplay;
good optimization;
regular updates;
new mechanics and bosses.
Minuses
the number of side tasks can be called excessive;
not all hits count.
So the list of top co-op games has come to an end. It is deliberately based on not only the most popular projects that every gamer knows about, but also worthy and undervalued projects are presented. At the same time, each position in the ranking offers a lot of interesting content that should definitely be researched.
Earn points and exchange them for valuable prizes – details