TOP 8 most addicting games for Android TV
Enjoying your favorite games on TV is more fun than sitting at a computer. Previously, to have such privileges, you had to purchase expensive consoles, but now that everyone has smart technology, everything has become much easier. If the user does not have a smart device, you can purchase a budget TV box on Android, which will revive the functionality of the old device. You can not only launch channels and films for viewing, but also take advantage of online entertainment. The rating of 8 games for Android TV includes the most successful, interesting and popular races, shooters, arcade games, etc. They are well optimized for devices and gamepads, and some of them are controlled by a regular remote control.
Asphalt 8: Airborne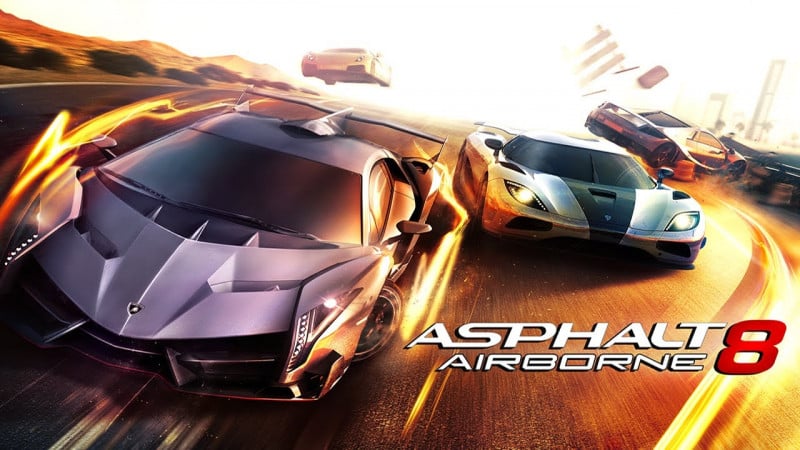 One of the most popular games on TV. It will create additional fun in the company, it has a multiplayer mode. On Android devices, the app is available on the Play Store and Mi Box. Racing on cool cars, motorcycles will interest everyone. The game has more than 220 cars. The application has a multilingual interface, supports any gamepad. It allows you to connect with friends via a local network, fight in teams and win interesting prizes. 8 players can take part in a simultaneous race. Moving forward, the participant earns additional points and bonuses. You can also watch the results of your opponents, set up different game modes.
Dead trigger 2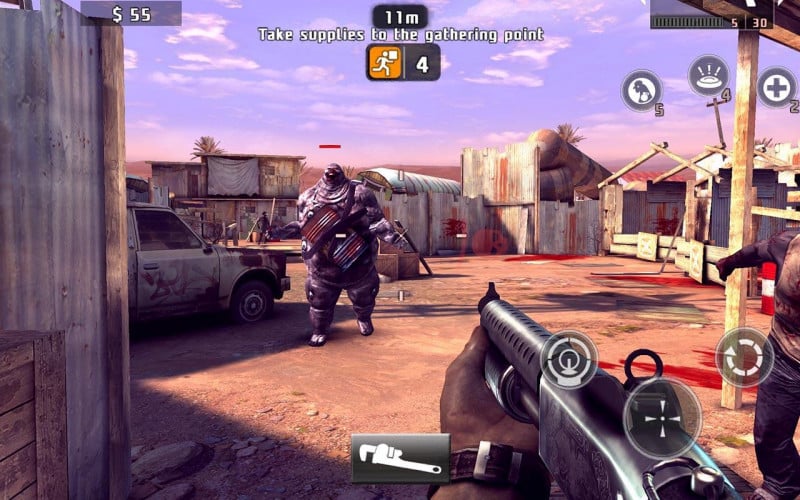 Now the shooter can be enjoyed in full screen mode. The game takes place in the first person. It represents the plot of the post-apocalypse, where humanity is on the brink of extinction. Among all, there were people who are ready to help. You can become a participant in the game in real time, track the progress history of other participants. At each stage, new missions are opened, which allow you to conquer the best weapons, missiles and grenades for battles. Of course, it will not do without zombies who want to kill you. Between tasks there will be standard group operations to rescue those who managed to escape from the zombies.
Into the Dead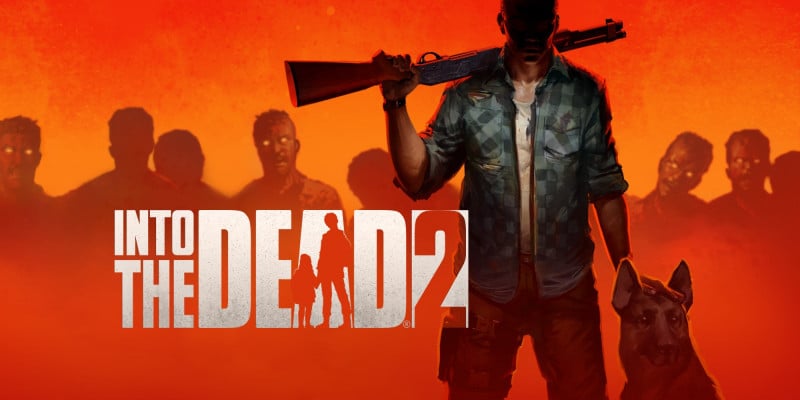 The action game is suitable for both old-style devices and smart TVs. The action takes place in an alienated area. The main character is a man who managed to survive. He runs through the village, which is teeming with enemies. Control is carried out through a gamepad or gestures. The main task of the player is to protect himself from zombies. On the run you will encounter other obstacles – trees, lakes, abandoned buildings. The graphics of the game are very addictive. The effects are spectacular, so there is an atmosphere of despair.
Barren land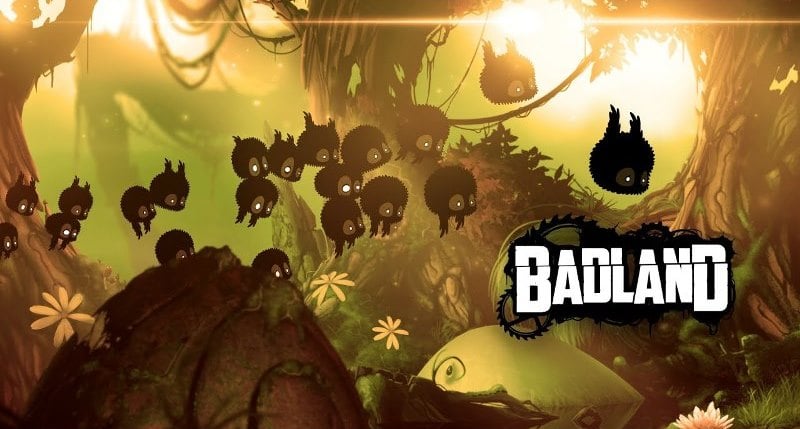 The plot is very interesting and exciting, but when you can feel it on the big screen, it becomes much more interesting to play. Everything unfolds in the world where the apocalypse took place. The killer is engaged in hunting especially dangerous criminals, armed with a sharp mosque, a pair of pistols and a jetpack. The mission of this mercenary is to catch and destroy dozens of serious villains. Overcoming various obstacles in search of criminals, you must get to the leader of the gang and kill him.
BombSquad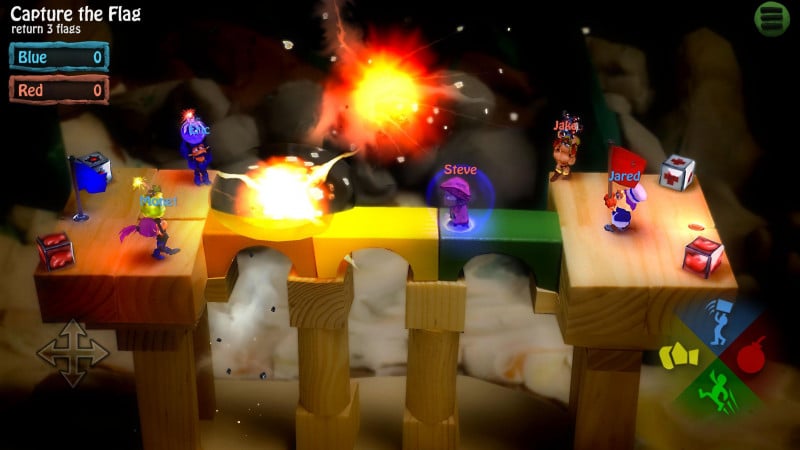 A shooter-style TV game. You have to act as a bomb carrier. The main goal is to run and blow up rivals. The user has different cards that represent the border. It is necessary to push enemies out of its fields. The game has different modes, mini-stories, you can connect other players through the network. Each game is filled with a vivid and dynamic storyline. The graphics are truly breathtaking. Dynamic musical accompaniment will not allow you to relax even for a minute. The controllers will allow you to improve and facilitate the game. A large number of cards will help you improve your skills, switch between modes and receive additional bonuses and rewards.
Beach Buggy Racing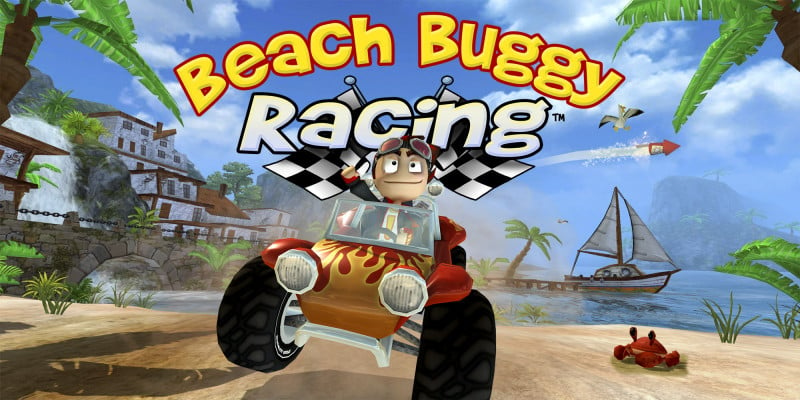 An explosive game designed for any device. It loads quickly, is not buggy, and there are no pixels on the big screen. The 3D race will allow you to use the buggy in different places: on beaches, deserts and even in forests. The control of the device is quite simple – the car always drives forward, you only need to correct the turns. You can stop the car or continue driving at any time. For victories you will receive additional bonuses, which will allow you to purchase new accessories for the car. Also, to get rid of competitors, you can spill engine oil or launch different missiles. After completing all 12 tracks, the player will receive a cool car. This is a very easy race for a small circle of friends.
Leo's Fortune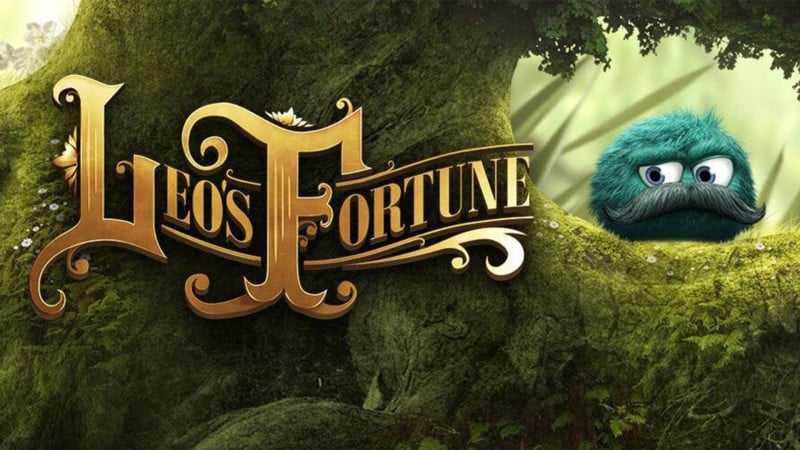 Puzzles and action games are now available not only on PC, but also on TV. The presented game from this series has beautiful graphics and an interesting, captivating plot. The atmosphere is key – exciting and colorful. The focus is on a ball of wool looking for the thief who stole the gold from him. The puzzle is not difficult, but at some stages you will have to think a little. The hero will overcome obstacles in different ways. For example, it can turn into a ball to float over the city. The user can change locations and game modes. Passing tests, the participant will receive awards, open the map.
BADLAND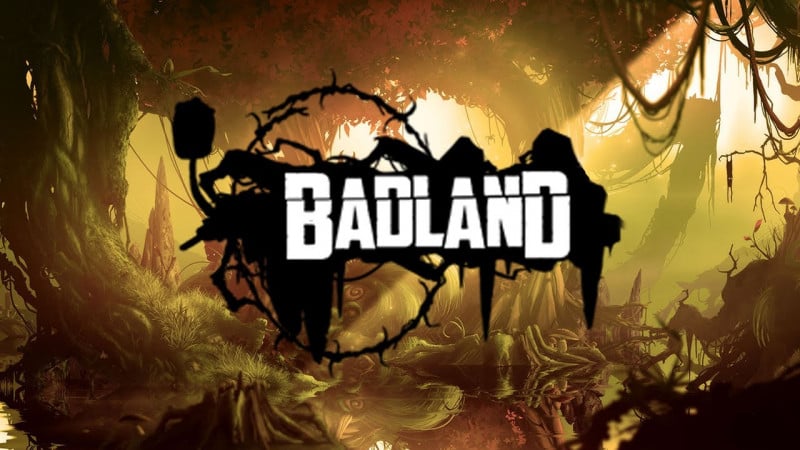 The game was created on a 2D platform. Your task will be to bring the little hero to the end of the path, protecting him from all sorts of monsters that do not leave him a single step. Company mode will allow other users to join the story. The game has 80 different levels with different environments, tasks and difficulty. The control system is intuitive for any participant, so there will be no difficulties. The multiplayer mode will allow you to play simultaneously with many players at once. You will compete with your comrades, receive bonuses and awards for victories. The game is very funny, it will allow you to relax and enjoy the process. Available not only on your TV, but also on your computer and phone.
We have presented to your attention a selection of games for Android TV. Here's one tip – if you haven't purchased a gamepad yet, try connecting a keyboard to your TV. Not all games, but many of them support such controls. In general, buying a gamepad will definitely not be superfluous, it is more convenient and comfortable to play with it.
Earn points and exchange them for valuable prizes – details