Top video games of the last 15 years on mobile
In the mid-2000s, it was hard to imagine that console and PC games could be played outside the home. This collection has carefully collected mobile versions of classic strategy, RPG and action movies that came out over the past 15 years, and today we play them on iPhone and iPad.
2003 – Star Wars ™: KOTOR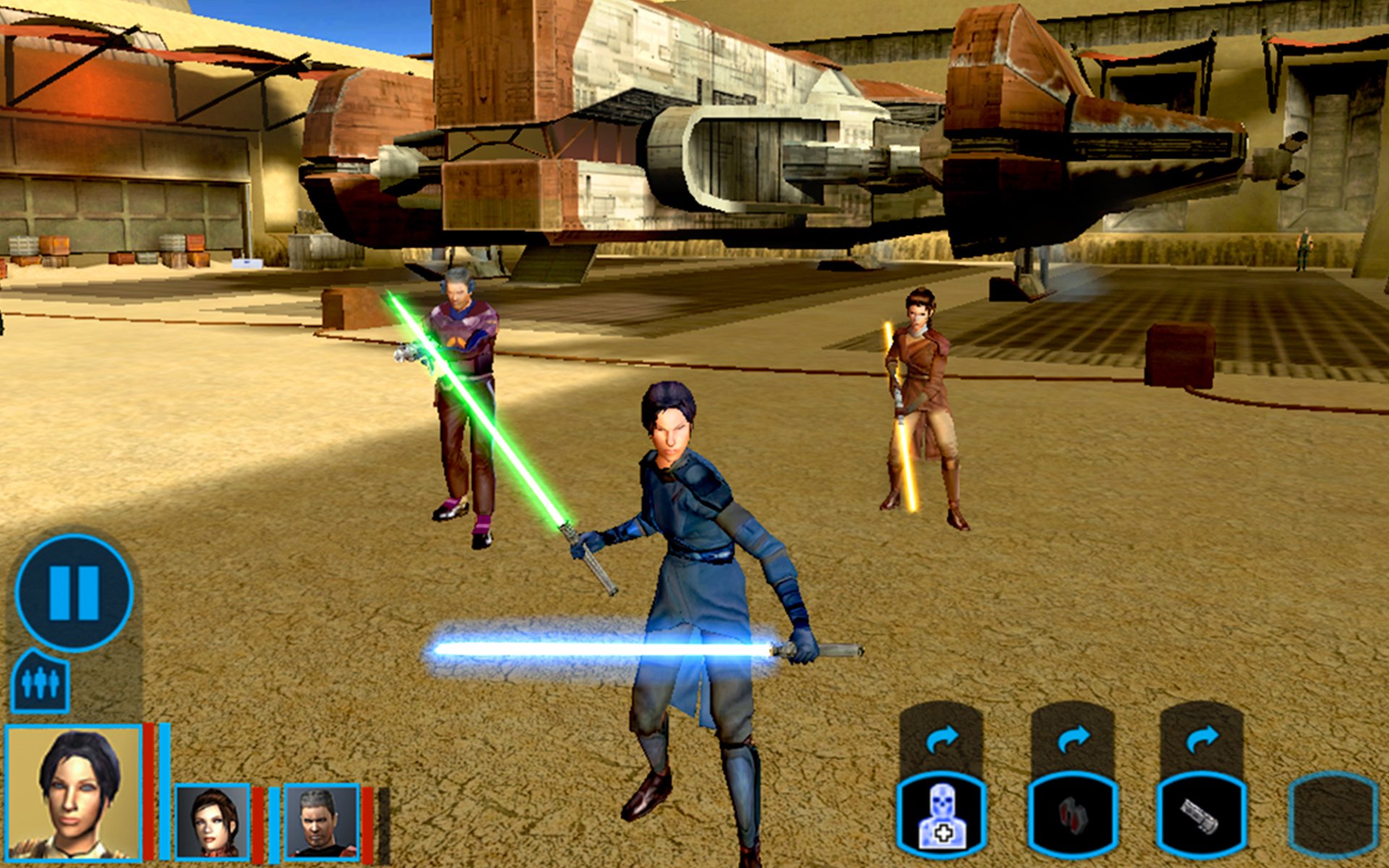 Star Wars: KOTOR was the first RPG set in the Star Wars universe. It tells about what happened several millennia before the events shown in the films.
Download Star Wars ™: KOTOR for Android
2006 – Titan Quest HD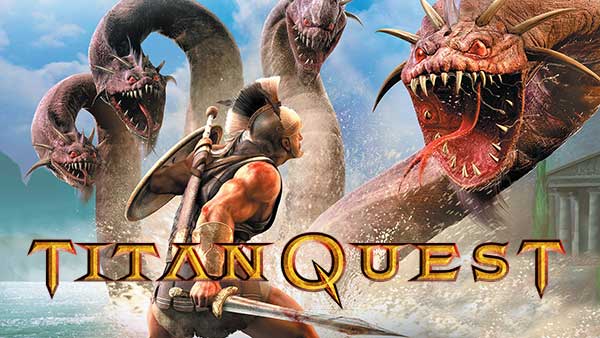 If you're into fantasy RPGs, check out the 2006 hit Titan Quest HD. Develop your hero, complete dangerous missions and fight against monsters from the myths of ancient Greece and Ancient Egypt.
Download Titan Quest for Android
2012 – XCOM®: Enemy Within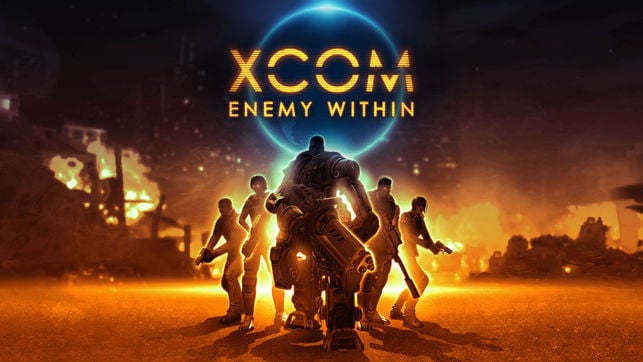 XCOM: Enemy Within is a remake of the 1994 strategy game X-COM: UFO Defense. Lead a squad of soldiers and free the Earth from alien invaders. The character control system in the new version is fully adapted for iPad and iPhone touch screens.
Download XCOM®: Enemy Within for iPhone
2014 – Transistor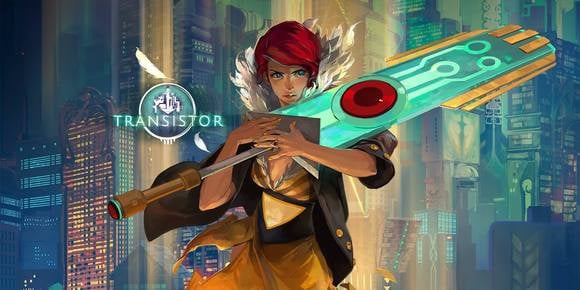 Transistor has won numerous awards. Especially critics praised the original plot, design and soundtrack by composer Darren Korb, so on iPhone and iPad it is better to play with headphones.
Download Transistor for iPhone
2014 – Banner Saga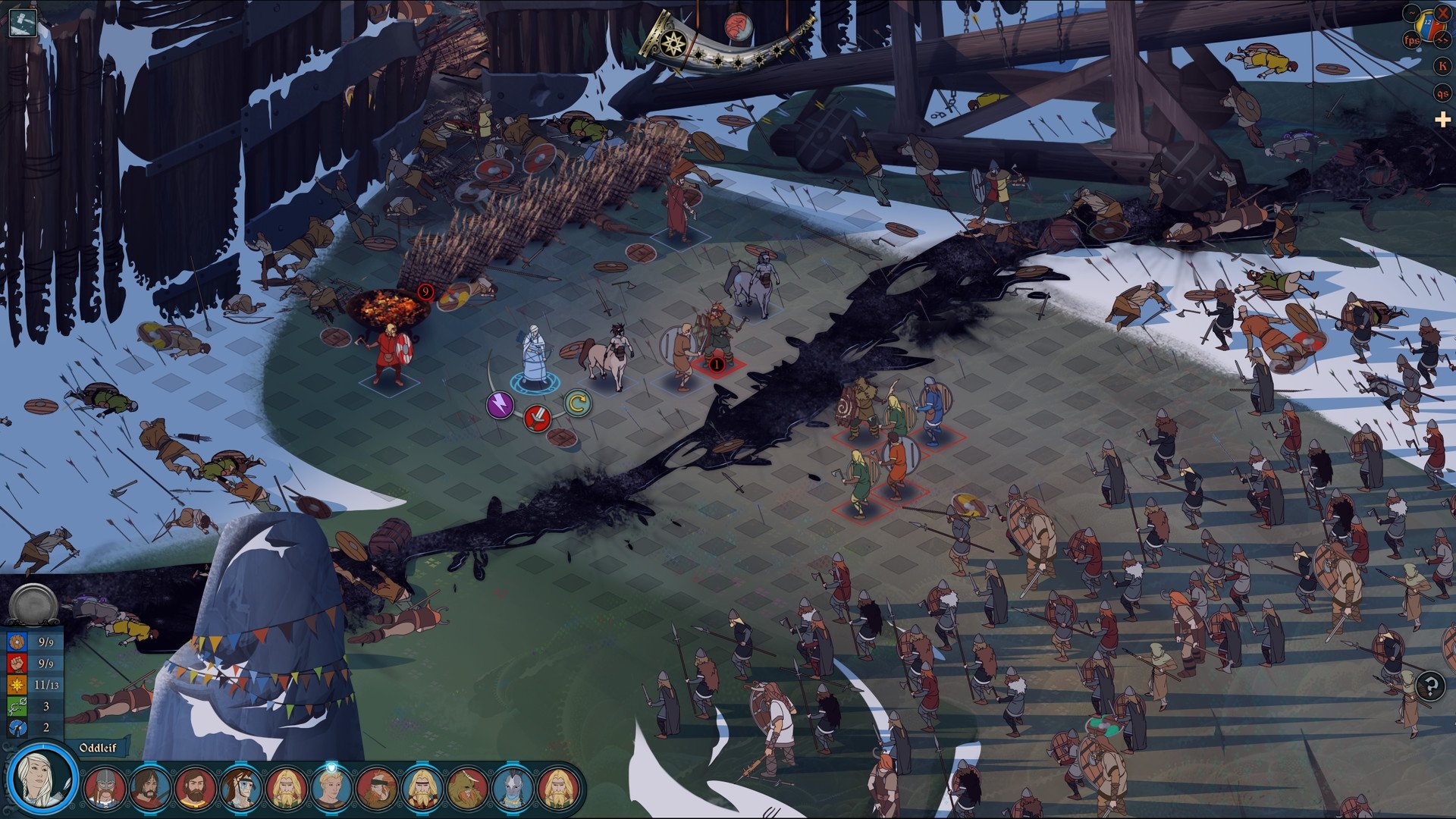 The plot of the turn-based strategy Banner Saga is based on Scandinavian mythology and develops in accordance with the decisions of the players.
Download Banner Saga for Android
2015 – Her Story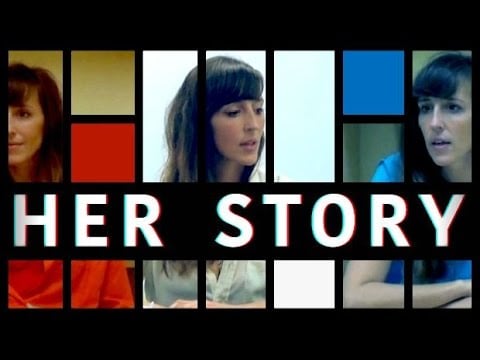 Her Story is an interactive movie detective game from British developer Sam Barlow. The main role was played by the actress and singer Viva Seifert. Your task is to analyze video clips of police interrogations and unravel the reason for the disappearance of the heroine's husband.
Download Her Story for iPhone
2016 – Crashlands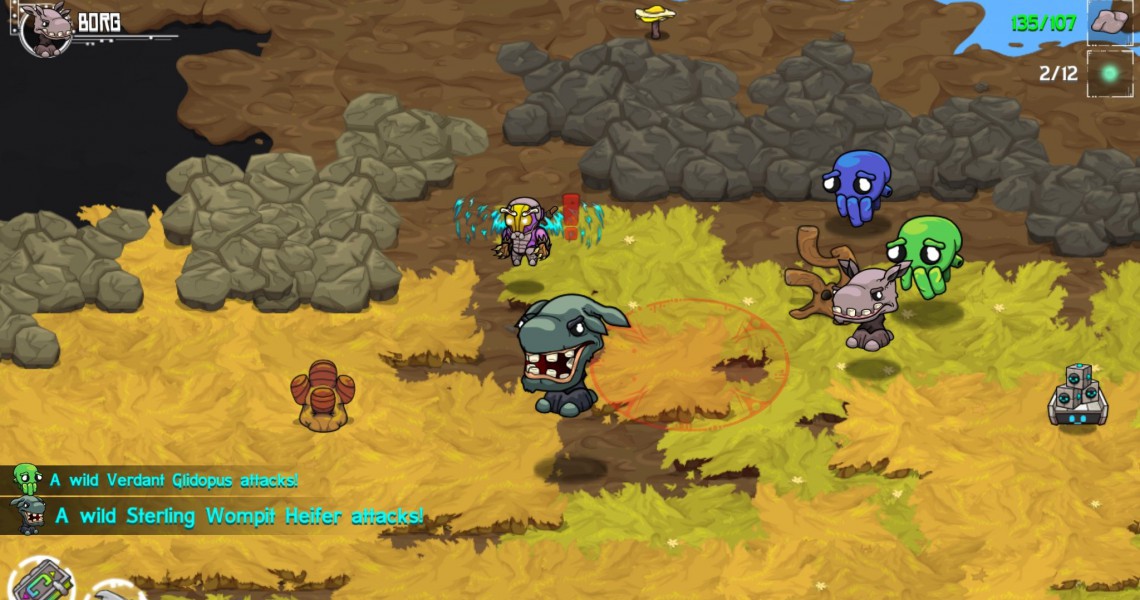 In Crashlands, you need to survive alone on a hostile planet. Gather useful resources, invent tools and destroy local monsters. The game supports cross-platform saving.
Download Crashlands for Android
2016 – Oxenfree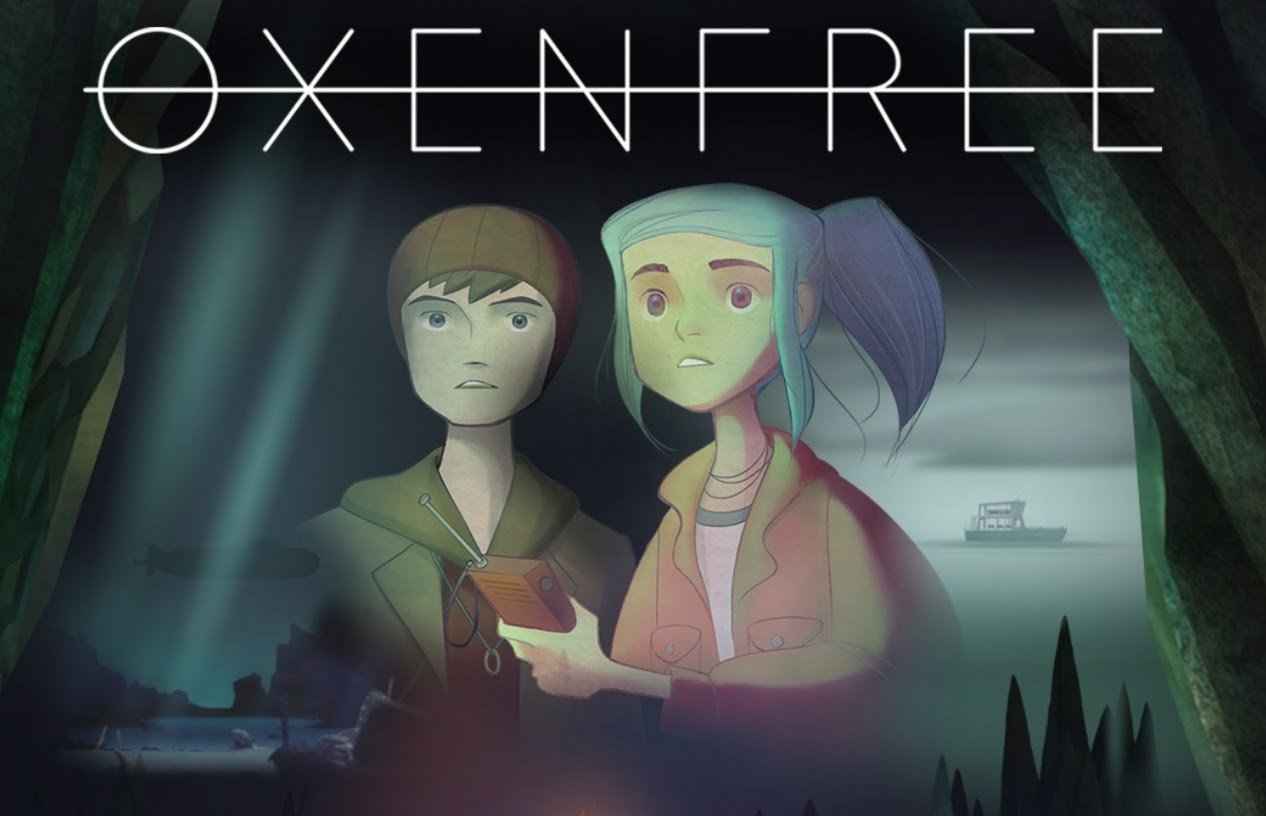 In the mystical thriller OXENFREE, a group of teenagers find themselves on the deserted island of Edwards. Whether the heroes will be able to complete all the quests and return home depends on you.
Download OXENFREE for Android
2016 – Playdead's INSIDE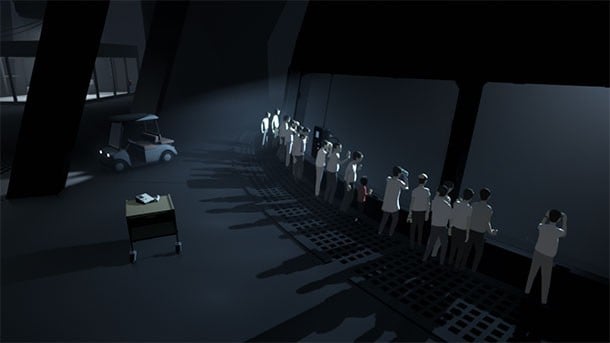 The puzzle platformer INSIDE is based on the LIMBO game from the Danish studio Playdead. Your hero is an ordinary boy without weapons or supernatural abilities, who is trying to survive in a post-apocalyptic world.
Download Playdead's INSIDE for iPhone
2017 – Fortnite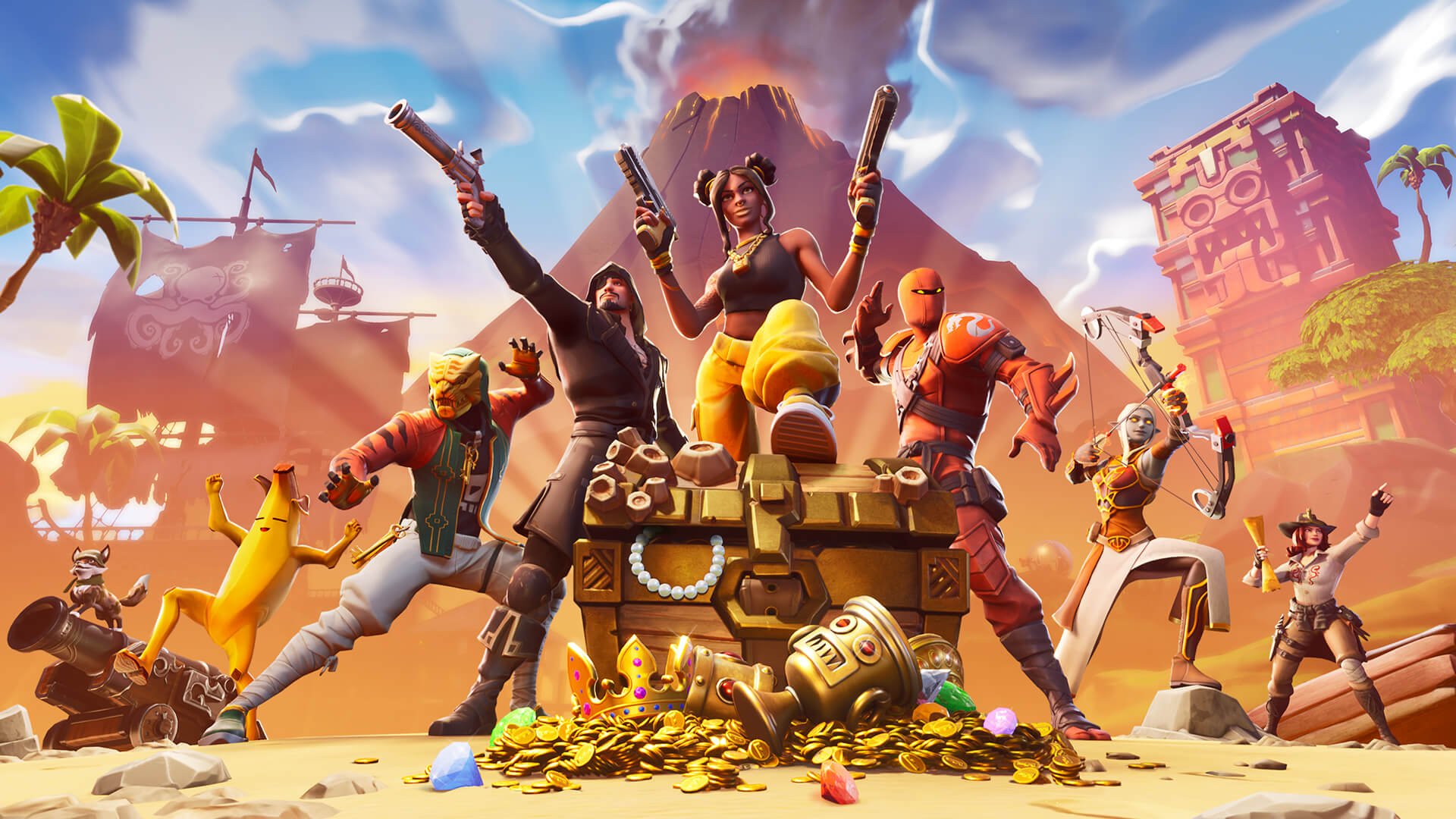 Fortnite is one of the most popular battle royale games with over 200 million registered users. Fight against other players, destroy and construct buildings and, of course, take part in beach parties. You can play simultaneously on Mac and iOS devices. The iPad Pro has a 60fps version.
Download Fortnite for Android
Earn points and exchange them for valuable prizes – details