Transferring game progress from Hitman 2 to Hitman 3
For players who have passed Hitman 2, the developers have provided the opportunity to transfer any progress made on all maps to the new part of the series. Unfortunately, this can only be done on one platform, so you won't be able to cross-feed your progress. For example, data from Hitman 2 from the version for the Xbox One console can only be transferred to the Hitman 3 version for the Xbox One or Series X, but not on the PlayStation 4 or PlayStation 5. On the other hand, the fact that there is a progress transfer function at all is very encouraging. considering how many hundreds of hours many players spent on the passage of locations in the previous part of the World of Assassination trilogy.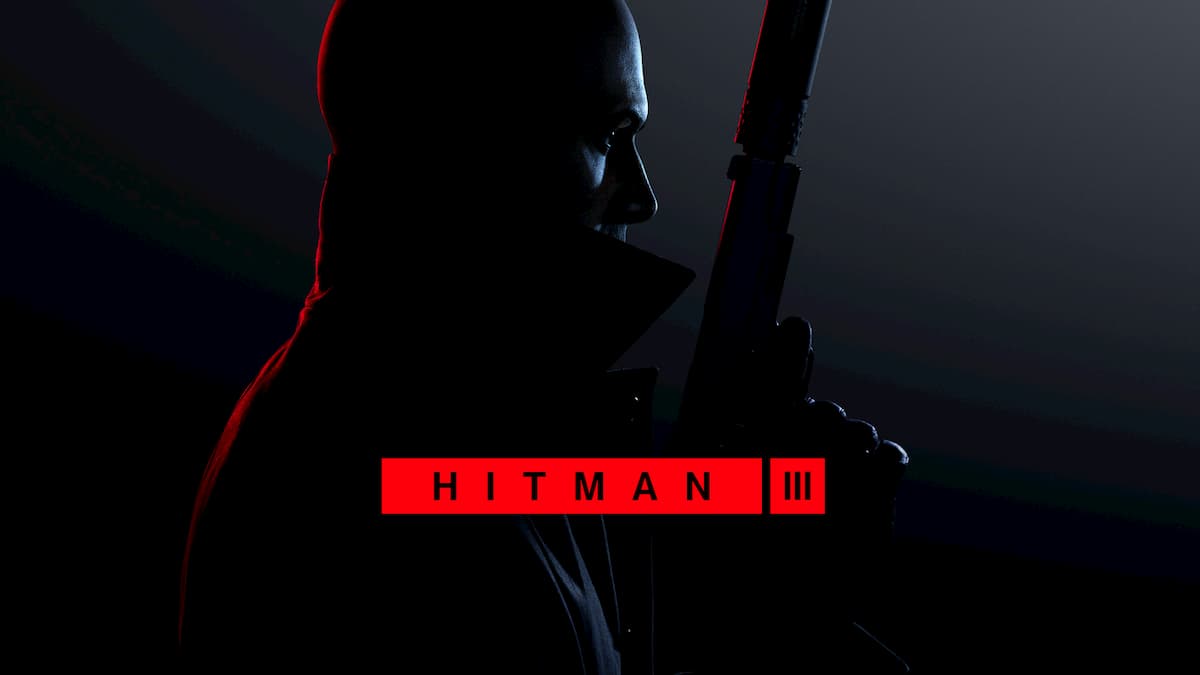 How do I transfer my data?
To move the progress made in the game Hitman, you need to go to the site IO Interactive and log into your IOI account, or create a new account. If you create an account, you will be sent an email to activate it (check your spam folder if it takes a long time to arrive). After signing in, you need to link it to your Epic Games Store, Nintendo Switch Online, PlayStation Network, Steam, or Xbox Live account.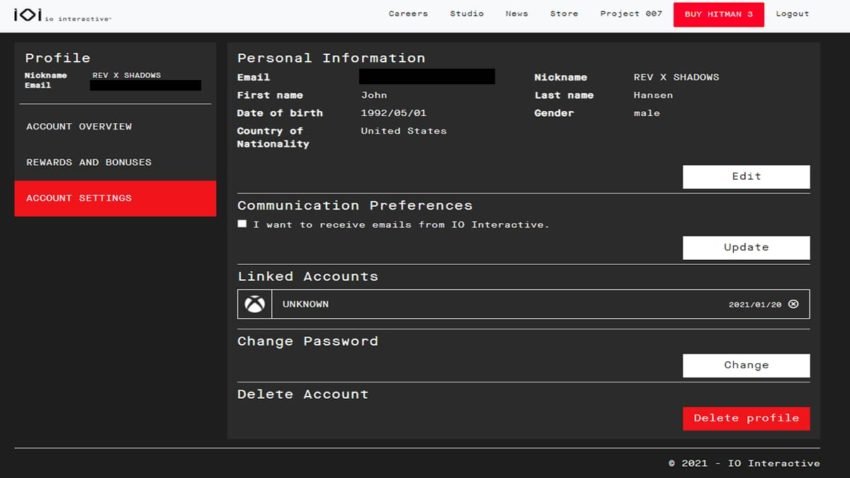 Note: Stadia is considered a separate service from Epic Game Store and Steam, so you cannot transfer progress between these platforms.
In your account on the IO Interactive website, go to the Account Settings section, where you can manage your linked accounts. After logging into Hitman 3 with the account you first connected, a message will appear asking if you want to transfer your progress, and then you will be redirected to the corresponding web page, after which all you have to do is follow the instructions.
An important point: transferring progress is best done before you start playing Hitman 3, because otherwise you will lose all progress made during the game.
What exactly is being transferred?
When you upgrade to Hitman 3, you carry over everything you got previously on Hitman 2 maps. This includes your Hitman 2 player profile, XP rank, skill levels in locations, challenge progress, challenge rewards, and finally any costumes and rewards. obtained through elusive targeted contracts. However, the progress of the completed mission will not be carried over, even if you saved it. There is also no way to carry over any progress from Hitman 2016, so if you missed the sequel, you'll have to start from scratch. Also, unless you had the Legacy DLC pack in Hitman 2 that included the original maps, you won't be able to access those maps in Hitman 3 unless you buy it.
Earn points and exchange them for valuable prizes – details