What the new season 9 of Call of Duty: Mobile Conquest brought
Call of Duty: Mobile may not be the most popular battle royale game, inferior to PUBG Mobile, but it still has a fairly large audience. This is great news for CoD: Mobile fans. On August 17, the new season 9 of the battle royale started for smartphone users. With him, a lot of changes have appeared in the game.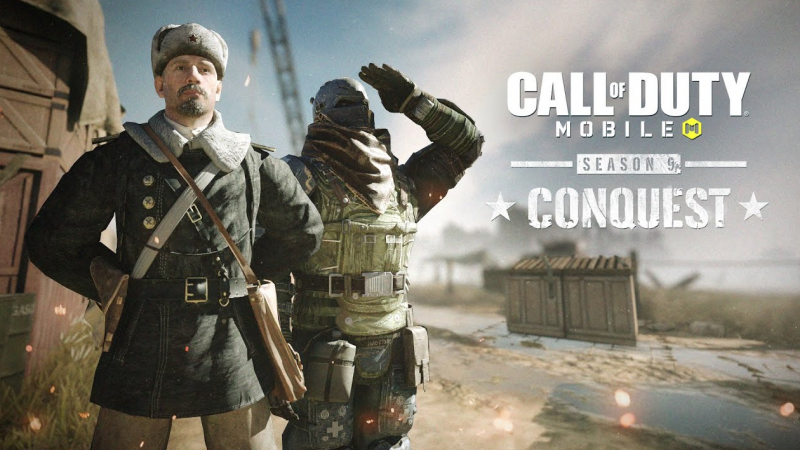 The name of the season is "Conquest". First, it made adjustments to the battle royale map. Now the following locations have become available: "tent camp", "outpost", "hostel", radar base ". In the listed places, you can also get new armor, which allows you to repair old, damaged equipment.
Another new season brings a ton of weapons. Kilo Bolt-Action, Razorback-Sewed Snake and ICR-1 Retro Nuclear Weapons are now available. It is also possible to customize this weapon with a body kit using the new "Gunsmith" feature.
Those who love multiplayer modes more in Call of Duty: Mobile also have a lot to offer. Now there is a new cooperative card "Shipment 1944".
Obviously, the Season Pass has also been updated with both free and premium tiers. Its purchase will help to unlock only introduced heroes, as well as interesting skins, get points and other bonuses.
Earn points and exchange them for valuable prizes – details