Why Airpods Pro does not work well with Windows: how to improve sound
Airpods Pro are Bluetooth headphones designed and manufactured by tech giant Apple. First of all, they are intended for all devices of the manufacturer, including macOS desktops / laptops, iPhone, iPad, etc. However? many use them in conjunction with Windows 10 computers.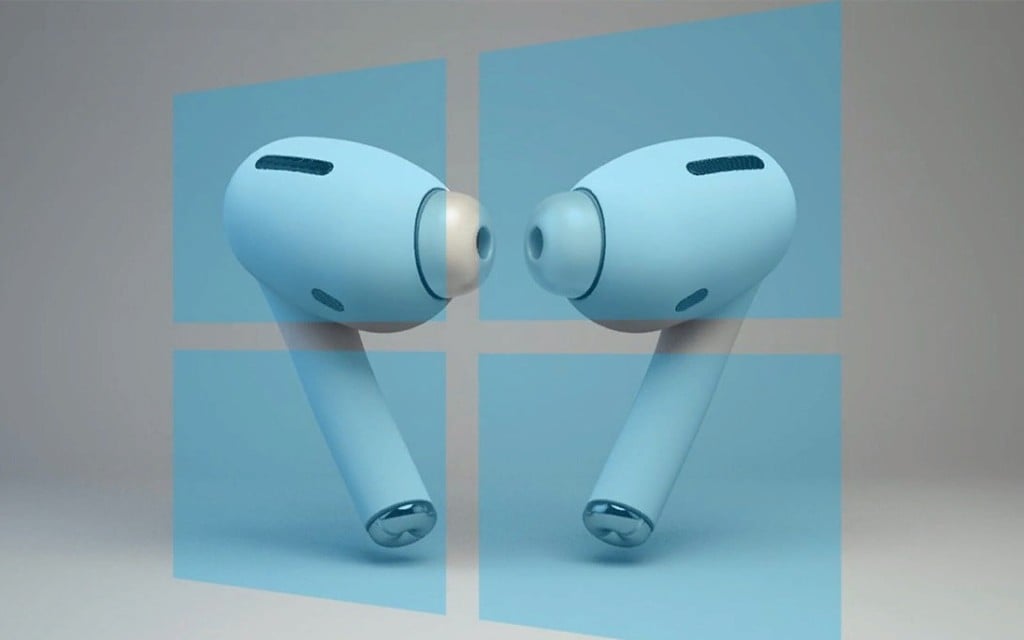 Although the headset works fine on Mac computers, as well as any system that has Bluetooth enabled (Android, Linux, etc.), many users complain about poor sound quality on Windows PCs. Thus, we can conclude that the problem lies precisely in the configuration and compatibility of this system.
One of the main reasons these incompatibilities and similar problems occur with Bluetooth headphones have to do with the way Windows handles this technology. The system configures two separate devices – one for the headphones and one for the headset. Once connected, the sound quality is set to 1 channel, 16 bit, 8000 Hz, which is a quality comparable to telephone communication.
How to fix poor Airpods Pro sound quality on Windows
To fix the poor sound quality of Airpods Pro, you need to go into the Windows configuration settings and make the appropriate changes. It's also important to note that poor sound quality can be attributed to other problems on the PC itself, including incompatible or corrupted sound drivers, corrupted system files, and other issues.
Before you start making changes to the system, it is recommended to run diagnostics with specialized programs to identify possible problems with the OS and automatically fix them in just a few minutes. Well, then you can start using manual methods.
Method 1. Update your drivers
Sound quality can be severely affected if the device has outdated drivers. Therefore, you should first try to update your sound and audio drivers:
Right click on the Start icon and select "Device Manager".
In the new window, expand the "Audio Inputs and Audio Outputs" section.
Right click on an available headset and select "Update Driver".
Then click on the item "Automatic search for drivers" and update them.
Then expand the section "Sound, game and video devices" and update the drivers in the same way.
Wait for the drivers to download and install, and then restart your computer.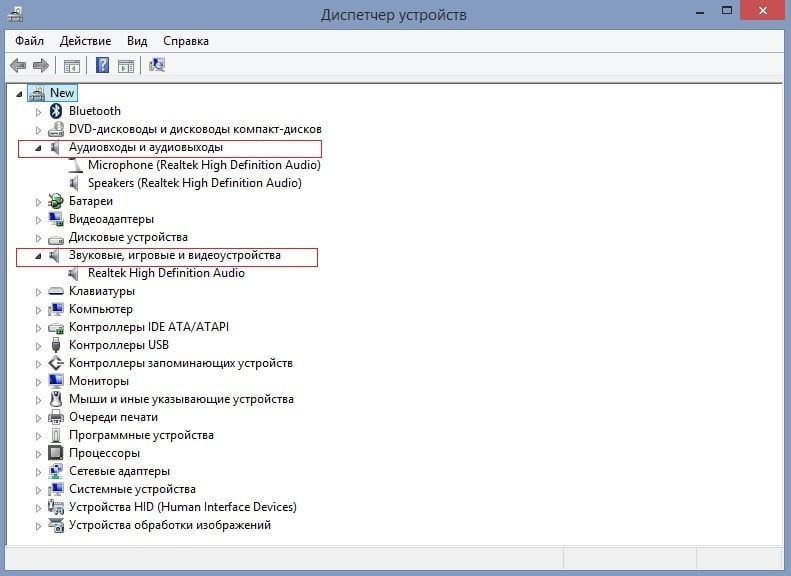 Method 2: use a dual band adapter
One of the main reasons for the poor sound quality of Airpods Pro in Windows is the way Bluetooth technology works – it simply doesn't provide enough bandwidth for the headphones to operate effectively. In this case, a dual band adapter can help – it works well with the 2.4 and 5 GHz bands, providing much better transmission quality for your headset.
The problem is that the adapter is an additional piece of equipment that will have to be purchased separately. However, those willing to spend a little extra money on convenience will be pleased with the best sound quality.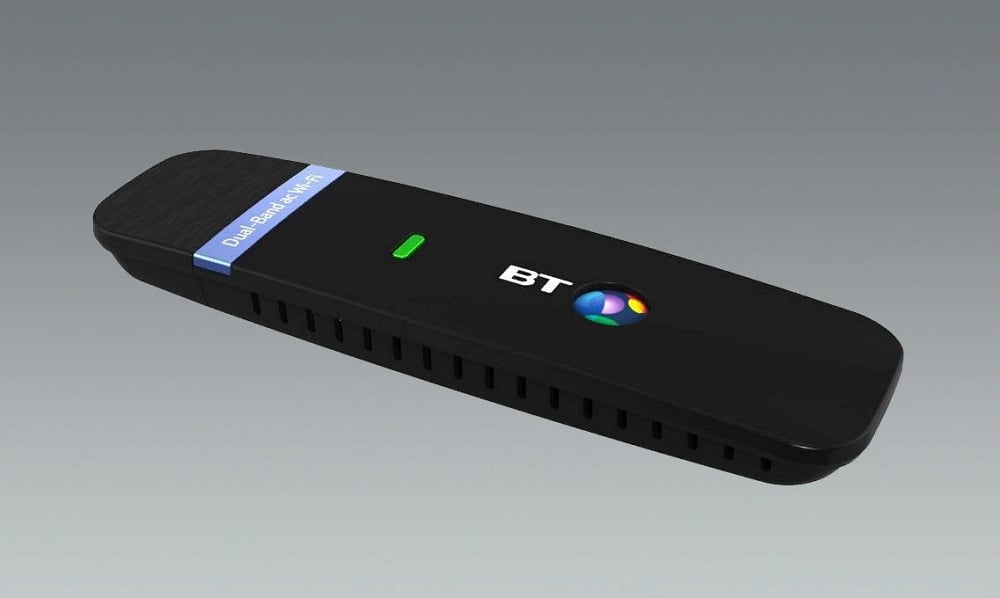 Method 3. Set Airpods Pro to headphone mode
This method is the most effective, although it will not allow you to use a microphone. However, if this is not required, then the problem is solved in just a few clicks. On the taskbar, at the bottom of the screen, there is a speaker icon next to the time and date. Clicking on it while Airpods are connected will display a list of playback devices:
Headset (Airpods Pro Hands-Free AG Audio)
Headphones (AirPods Pro Stereo)

All you need to do is select the headphones (AirPods Pro Stereo) by clicking on them once. In case you need a microphone, you have to connect a separate device. Also, laptops have a built-in microphone.
Earn points and exchange them for valuable prizes – details