Why are games minimizing on their own on Windows 10?
Some Windows 10 users complain that their games are minimized by themselves, and this happens without any prerequisites and in completely random moments. Today we will try to figure out with you what can lead to self-minimizing games and how to fix it.
Why are games minimizing on their own?
Often, games start to close due to interference in their work by third-party software or by Windows 10 itself. For example, you have probably already noticed that "ten" from time to time forcibly show you various notifications, and it does not matter where you are: Windows 10 will inform you the information she needs, period!
These notifications can be used to minimize your games. A similar effect can be caused by the Command Line: users claim that after the "violent" minimization of the game, they caught a glimpse of the appearance of a black window – the terminal of the system.
Voice assistant Cortana, believing that you gave her some command, can interfere with the game. Microsoft Office, by performing background registration processes, can just as well get between you and your video game. And don't forget about various malware and viruses.
We treat the self-folding of games!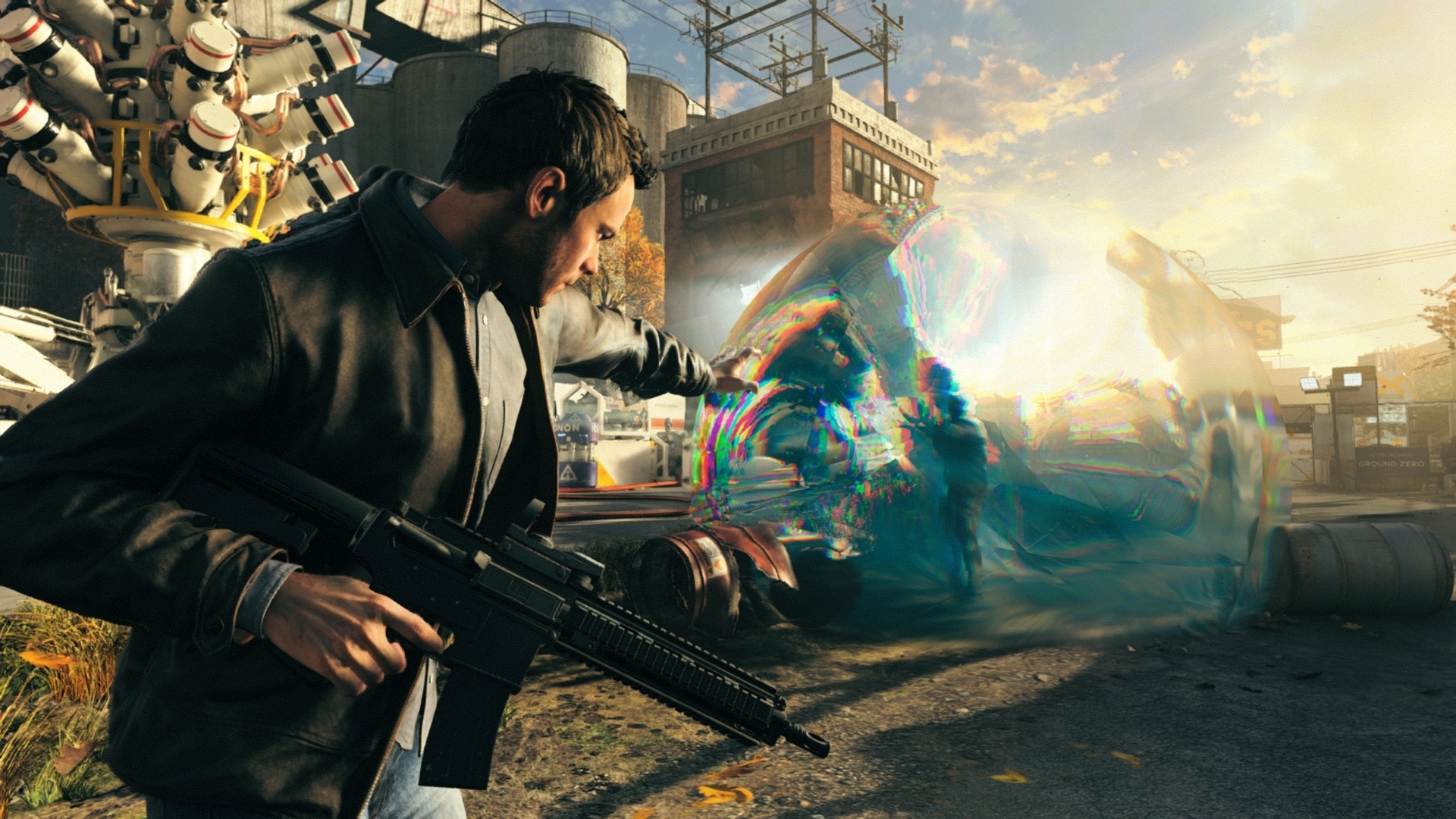 Solution # 1 Disable Cortana
Cortana, if activated, constantly monitors your voice. Of course, many Windows 10 users did not like the new voice assistant, because it almost constantly interferes with the normal use of the system. Just imagine what a mess it will start in your top ten if you play one of the Halos!
To deactivate Cortana on your PC, do the following:
press Win + S to call the search bar;
write the query "Cortana" and select "Cortana and Search Options";
deactivate all options related to Cortana;
save your changes and restart your computer.
Once you are logged in, test the operation of the toy you need. You can even say the phrase "Hey, Cortana!"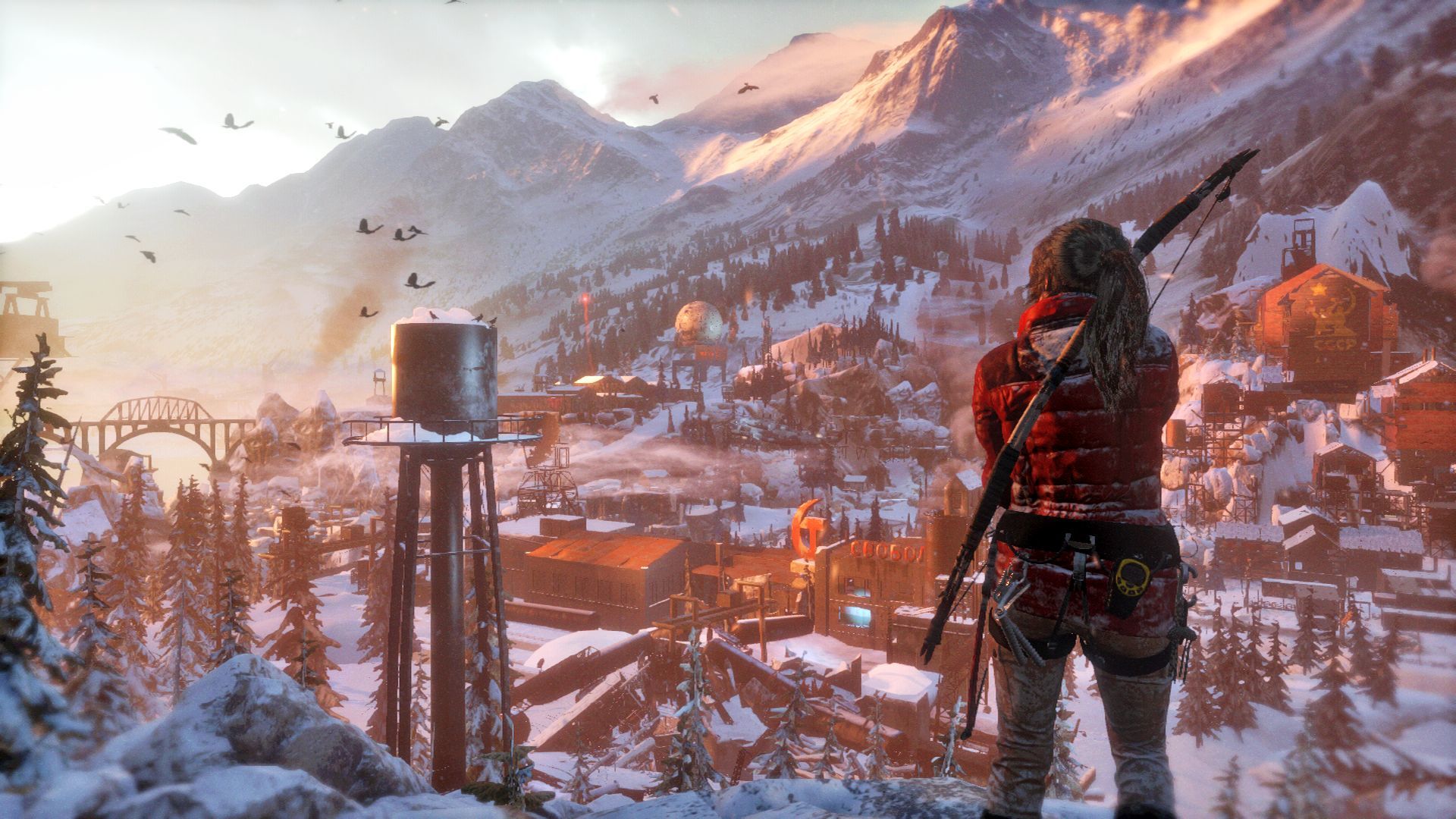 Solution # 2 Disable OfficeBackgroundTaskHandlerRegistration
OfficeBackgroundTaskHandlerRegistration is a background service that periodically checks the registration of the installed Microsoft Office suite as it gains access to your license and Windows servers.
This service has caused many problems, including accidental application shutdowns. Let's try to disable OfficeBackgroundTaskHandlerRegistration in Task Scheduler.
Press Win + R and execute taskschd.msc;
having opened the task scheduler, go this way: Task Scheduler Library → Microsoft → Office;
deactivate the following two tasks in the list on the right:

OfficeBackgroundTaskHandlerRegistration
OfficeBackgroundTaskHandlerLogon

save your changes and restart your computer.
Launch the game you want and check if it will collapse.
Solution # 3 We scan the OS and get rid of unexpected guests
Perhaps some harmful virus has sneaked onto your computer that interferes with the normal operation of not only various applications, but the entire system. Scan your Windows 10 with reliable antivirus and get rid of potential threats if found. After cleaning the system, check for the problem.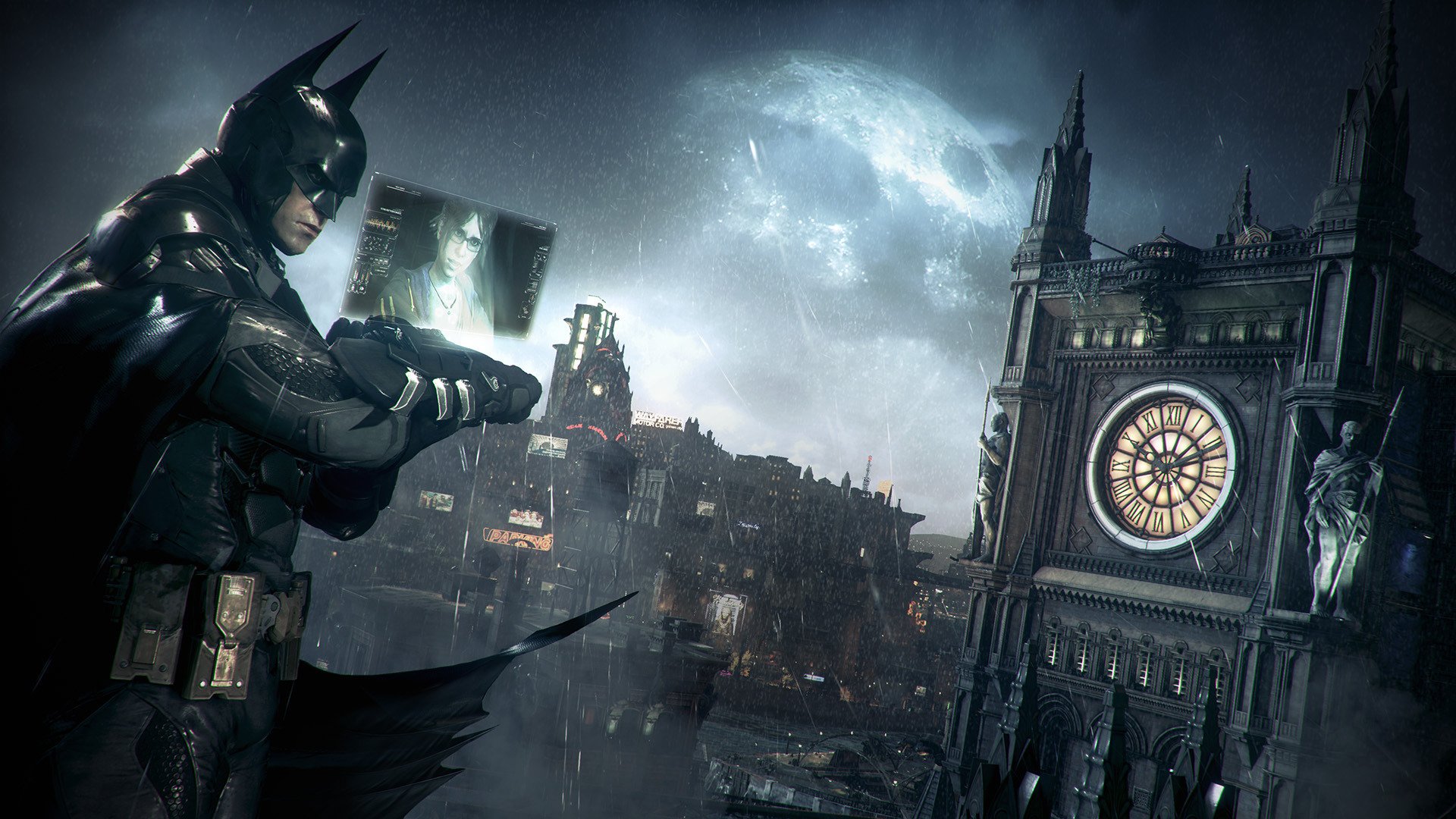 Solution # 4 Modifying ForegroundLockTimeout
ForegroundLockTimeout is a special setting in the Windows 10 registry that can automatically bring a user to the Desktop, even if the user is currently using the computer. Fortunately, you can slightly modify the ForegroundLockTimeout like this:
press Win + R;
write down cmd and press Ctrl + Shift + Enter;
write REG QUERY "HKCU Control Panel Desktop" / v ForegroundLockTimeout and press Enter;
now open the registry editor and find ForegroundLockTimeout – move on if the value of this parameter is "0x30d400";
write the command REG ADD "HKCU Control Panel Desktop" / v ForegroundLockTimeout / t REG_DWORD / d 0x00030d40 / f and press Enter;
restart your PC.
We go into the system and assess the situation. Is the game you're looking for still closing? Then let's move on …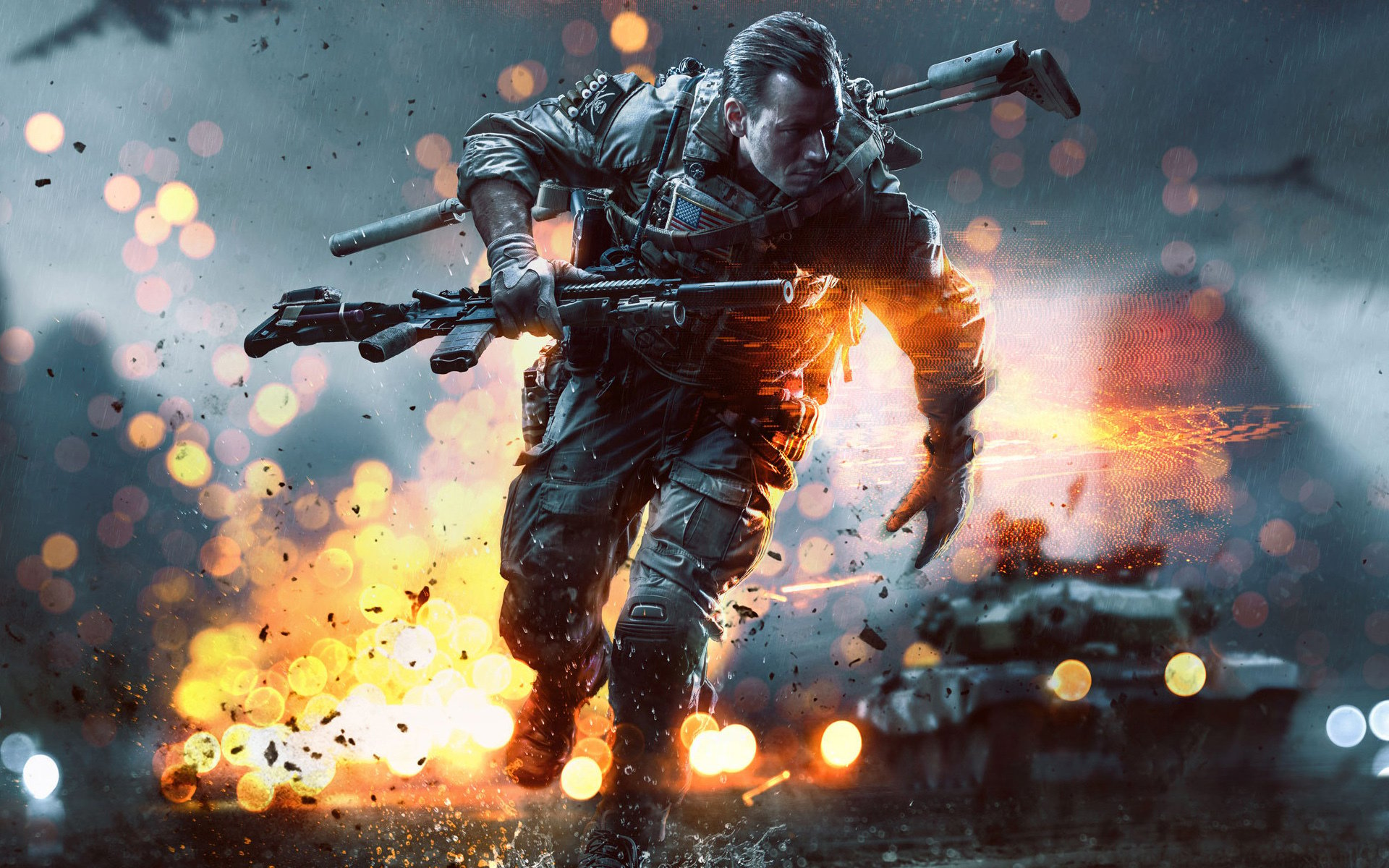 Solution # 5 We carry out diagnostics through Process Explorer
Process Explorer is free software from Sysinternals that lets you track literally any process running on your computer. In this program you can find out when a certain process was started and how long its work lasted. With Process Explorer, you will find out which specific process is preventing your game from running.
Download Process Explorer;
open the program and launch the toy;
as soon as it minimizes again, quickly go to the open Process Explorer and see which process was just started.
In this simple way, you will find out what causes the minimization of games on your computer. Further actions will depend solely on the "culprit".
Earn points and exchange them for valuable prizes – details