Why not buy a PS5 Digital and Xbox Series S console?
Next generation consoles will see the world soon. Sony has already announced 2 versions of its PlayStation 5: a classic with a UHD Blu-ray drive and an all-digital with a Digital set-top box. Recent news indicates that Microsoft is also planning to launch a cheaper, no-drive analogue of its Xbox Series X console. Players are tempted to buy a version without a floppy drive. However, we recommend that you refrain from such savings and here's why.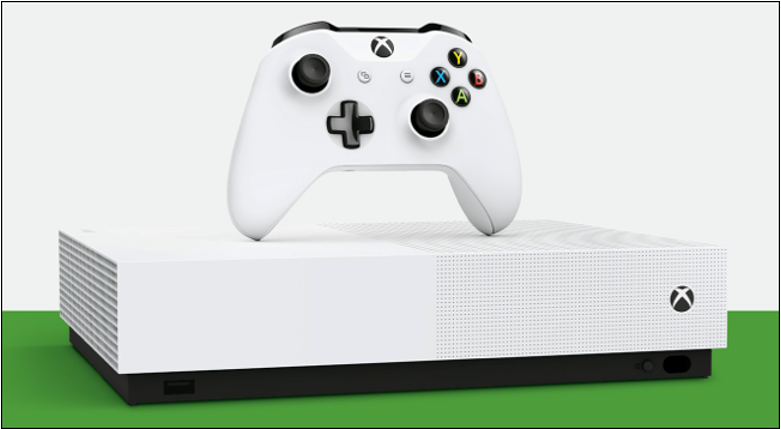 Fully digital consoles cost less from the start
Neither Sony nor Microsoft have officially confirmed their next generation consoles. However, the cost of each of them is expected to be in the range of $ 500-600. At the same time, the PlayStation 5 Digital Edition should be a little cheaper, because it does not have a floppy drive. The main difference in cost lies precisely in the savings on this component. The price of a UHD Blu-ray player should be around $ 20 apiece according to expert hardware estimates. This cost is due to the large number of orders, which allows you to get a device at a good discount from the manufacturer or create relatively cheap drives yourself.
Companies understand that a $ 20 discount on a no-drive console won't make it marketable. In order to make sense to buy the Digiral Edition, Sony needs to significantly reduce its size, this will make the console more attractive. A little earlier, Microsoft launched the Xbox One S, an all-digital device priced at $ 50 less than its floppy counterpart. You won't have to count on a big discount even with a new generation console. Sony can go this route or the other: sell both devices for the same price, but add an additional drive or larger SSD to the set-top box.
Digital games often cost more
If the customer deliberately refuses the drive, he thereby loses the opportunity to use physical copies of games. Absolutely digital devices are in complete control of the platform owner, that is, the player will be forced to pay for the use of services. The situation is somewhat mitigated by the presence of subscription services with fairly favorable conditions. It's about Game Pass or PlayStation Now.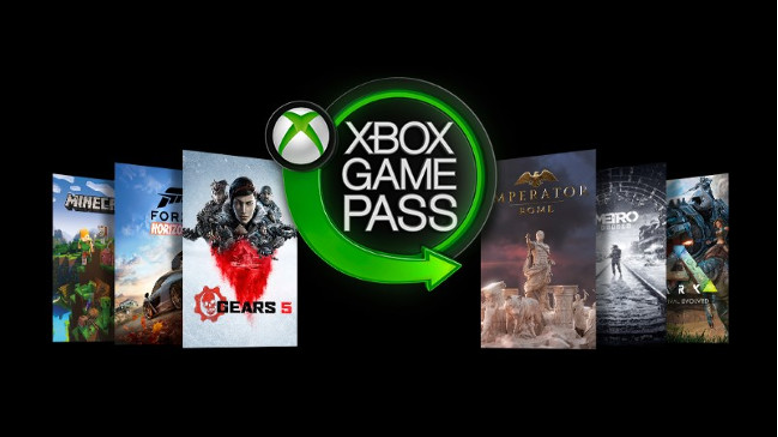 New games are usually sold online at full price. However, retailers may offer the disc at a better price, subject to a discount. They are forced to do this by high competition between networks. Thus, physical games are often cheaper than digital ones. Although it happens the other way around, during discounts you can buy the digital version at the best price, but the newest hits do not get there.
For example, in Australia, Sony's latest major release, Ghost of Tsushima, costs $ 71 on the PlayStation Store. At the same time, retailers are offering copies for $ 49. Having bought 5 games with such a difference, you can already lose $ 100 (7000 rubles), spending more than saving on the console. Prices may vary, but competition usually benefits the buyer.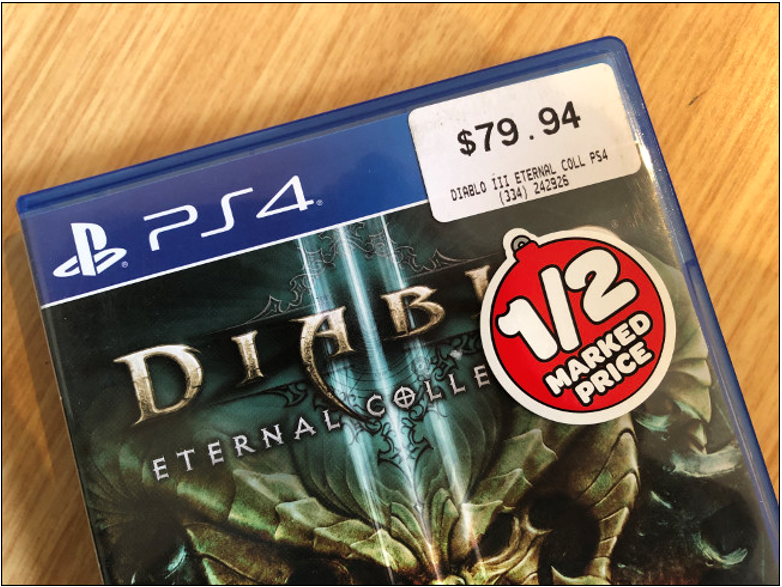 Another argument in favor of the full version of next-generation consoles is the ability to buy games on the secondary market. There, their cost will be half as much. Digital versions do not get cheaper for a long time as well as discs. Of course, you can wait for a discount, but on condition that you have the patience to wait 3+ months. The downside is that you can pre-order the digital version and get a bonus for it, this usually does not work with discs on sale.
Games on discs give you more options
What additional capabilities do physical copies of games give:
Purchase returns. Some retailers give a little time to try a purchase and return it in case they don't like it. At the same time, they guarantee a full return of the funds spent.
You can sell the disc and recoup your costs. You can get up to 75% of the price of a new game on message boards. The digital version can no longer be passed on to anyone. Sony can only give a refund for an electronic copy if the game has not yet been launched. As soon as it has been launched, the buyer is deprived of this right. Xbox is more loyal and allows you to return the game if you spend no more than 2 hours in it.
Easily transfer your game to another console. In the event of a blockage, breakdown or sale of the console, it is easy to transfer the disc to another device. Digital versions can be tricky.
Physical copies of games forever
Microsoft recently announced that it will remove Forza Horizon 3 from its Xbox One store on September 27, 2020. Most likely the reason is a licensing problem. It will not be possible to buy it after this period and download it again, but it will be easy to start it from a physical copy at any time. Discs are rarely removed from circulation, even after the cessation of production, you can find a used version.
Discs do not require an unlimited internet connection
The digital console will be heavily dependent on the internet. You will not be able to download the game with a slow, paid or unreliable connection. In the case of a disc, you can play even without access to the network as a whole. And installation from disk is faster. It took 4 hours to download Spiderman at a network speed of 100 Mbps during business hours, although it could be installed from a physical copy in 30 minutes.
UHD Blu-ray will help you watch movies
Not everyone uses the PlayStation 5 or Xbox Series X to watch movies, but there is such an opportunity. Consoles will allow you to get the maximum clarity of the picture without loss and waste of traffic. Online cinemas are good, but their picture quality is usually lower. Even a movie in 4k will be a problem to find, but they are still being compressed.

When are digital consoles better?
For those who do not want to buy the latest games or have no financial problems and are ready to overpay, the Digital Edition will be an excellent solution. If you only use the console with Game Pass or PS Plus, you can also save a little and take the option without a drive. With patience, you can most likely buy the game at a good discount on the digital storefront.
By the way, now there is a big September promotion on the PS Store. Check out the best deals in the store in our separate article dedicated to this.
Earn points and exchange them for valuable prizes – details