Windows has protected your computer: why does it appear, how to fix it?
Windows 7, 8.1, and 10 include a number of built-in security features designed to protect your PC from the dangers of fraudulent sites and malware. One of these systems, called Windows Defender SmartScreen, prevents certain applications from running that are known to be malicious (such as viruses and illegal software) or are not recognized by the Microsoft database.
How do I run the program anyway?
However, programs that fall into the second category are not always viruses or illegal applications. They are simply not present in the database, and SmartScreen blocks them too, just in case. The problem is that when the user is confronted with the message, it seems that there is only one choice – agree and click the "Don't follow" button.
But, if you are completely confident that the application you are trying to run is safe and came from a reliable source, there is a simple solution, although not obvious. Below the text of the message there is a button "Details", when you click on it, additional information appears and the ability to launch the application forcibly.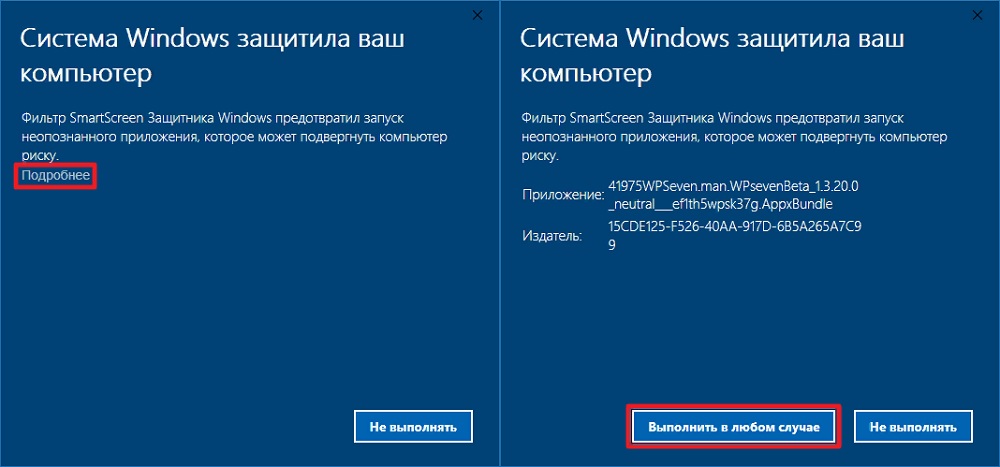 How do I turn off Windows Defender SmartScreen?
In some cases, when the program is restarted, Windows Defender will still block the application or some of its files, deleting them or quarantining them. This usually happens with unlicensed software that includes programs to bypass the license check, and it is they who are blocked by the system. To continue working with such a program, you will need to temporarily disable Windows Defender.
To do this, go to the control panel using the built-in search or via the Win + R function by entering the control command.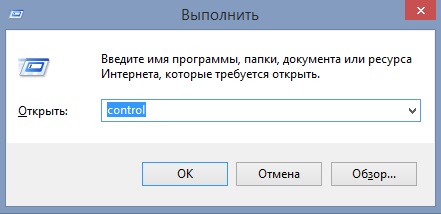 In the "Control Panel" that opens, select the "Windows Update" section. Further, in the menu on the left "Windows Security", and in the list on the right "application / browser management". IN
in the "Scan applications and files" section on the right, select "disable". To disable SmartScreen Windows, you need to authenticate with administrator rights.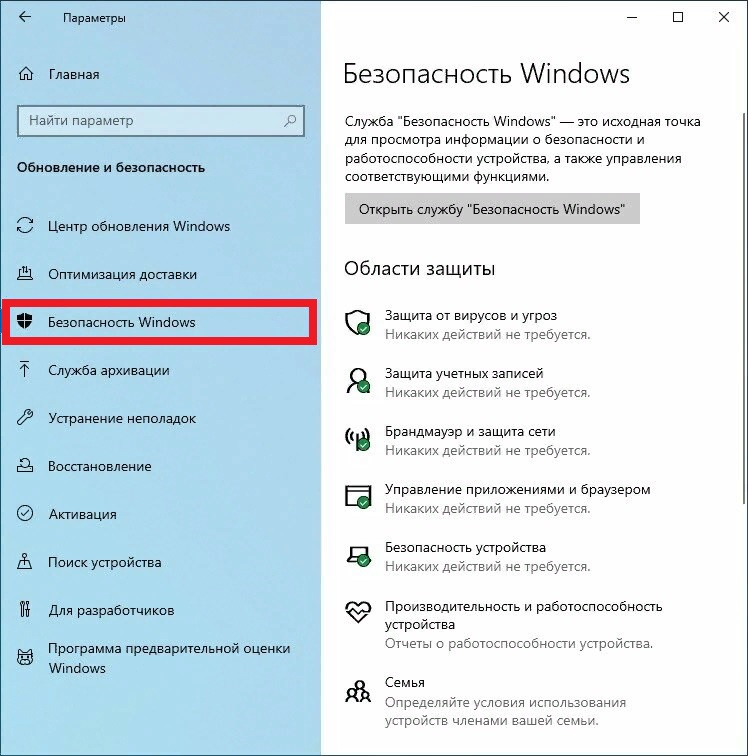 The system will then warn you that your computer may now be vulnerable to malicious applications (which is true). However, if you are careful and only run applications from known reliable sources, nothing bad will happen. In any case, you can always reactivate SmartScreen using the above method.
Earn points and exchange them for valuable prizes – details