How to troubleshoot error code 279 in Roblox 2021?
Roblox is a unique platform of its kind where users can create their own games and run the ones that others have invented. There is an incredible array of apps and tools here right now, no wonder Roblox is so popular. This is a very high quality software product, but even with it problems can arise. They appear on both the client hardware side and the server side. Recently, there have been more complaints about error 279, which indicates connection problems.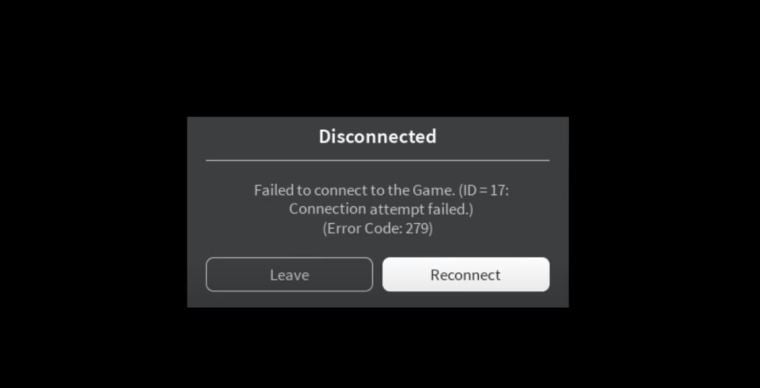 How to fix error 279 in Roblox
Users can try to connect to the game, but this error will prevent them from doing so. In some cases, it is still possible to start it, it works for a while, but then the Roblox 279 problem appears on the screen again. This error indicates that you were disconnected from the server and there are connection problems. There are several ways to try to resolve this failure.
Method 1: add Roblox to firewall exceptions
Windows Firewall is the foundation of network security, and all traffic passes through it. Sometimes this protection works in such a way that it blocks access to those programs that the user needs and does not pose any security threat. To solve the problem, it is logical that Roblox needs to be added to the firewall exceptions so that it allows the application to use network resources uninterruptedly.
To do this, do the following:
Go to Windows Search, it's to the right of the Start button.
Enter "Allow application communication through a firewall" in the search box.
Activate the item "Change parameters".
At the bottom, click on "Allow another application".
Select Browse and find the Roblox Player program.
When it appears in the list, click "Add".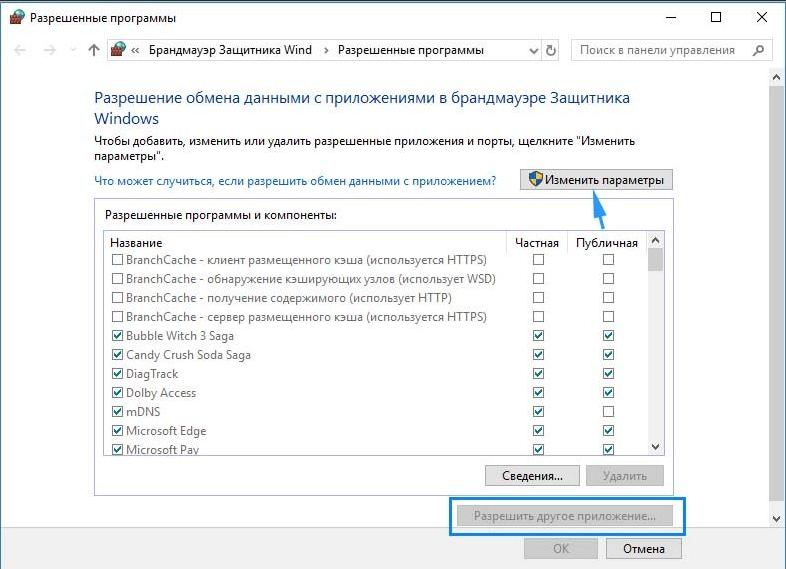 Try to launch Roblox now, error 279 should not appear anymore, you can enjoy the gameplay. If it remains, then it is necessary to move on to the next method to solve the problem.
Method 2: reset internet settings
If earlier, under the same conditions, the error did not manifest itself, but now it occurs on an ongoing basis, then the problems may be precisely in the settings. By resetting them, you provoke the system to do this work again, solving all sorts of network problems. Resetting is quite easy, even an inexperienced user can handle it.
To complete it, you need to go through the following steps:
Click the Start button.
In the left pane, select Options.
Go to the "Network and Internet" section.
Go down to the "Advanced Network Settings" item.
Select "Reset Network".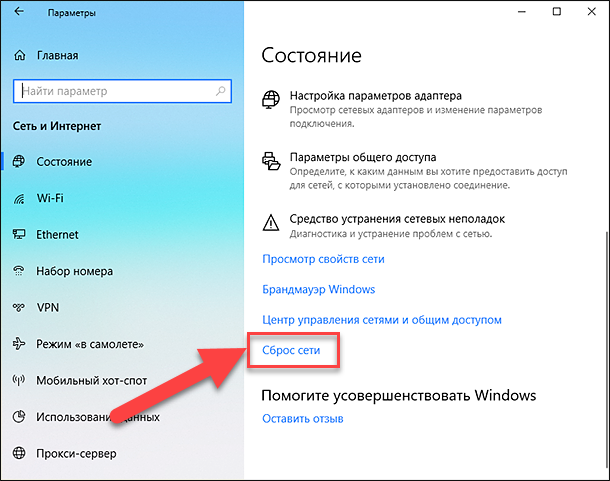 After these steps, you can check the functionality of Roblox and whether error 279 appears. Many users say that this method works most often and is the easiest to implement. Resetting your network settings will only take you a few minutes, but it might fix the problem. If the error persists, you need to go to the next method.
Method 3: replacing the browser
In Roblox, you enter through a browser, of which there are quite a few today. Each of them uses its own network settings, has a personal principle of work. At the same time, users are able to install various extensions to increase the functionality of the browser. It is often these features that cause error 279, but it can also happen that the browser used is not supported by Roblox.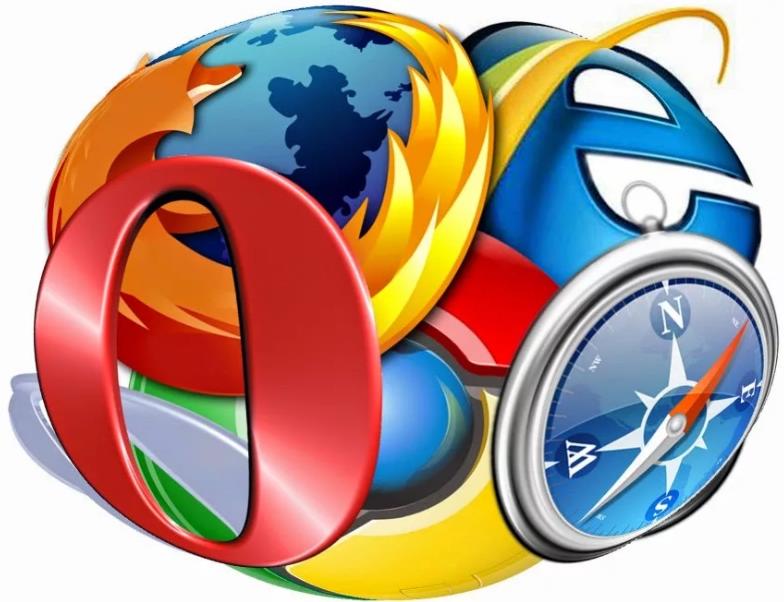 At the moment, the Roblox developers have added support for almost all popular browsers, but there are some browsers that do not work. Make sure you are using one of these:
Google Chrome;
Mozilla Firefox
Safari (Mac only)
Opera;
Microsoft Edge.
All of these browsers are supported by Roblox and should work fine. If the problem manifests itself in one of the supported browsers, you can try temporarily changing it and try to start the web interface. The reason may be various extensions that interfere with the network and cause error 279. If the failure appears in any of the browsers, then you need to go to the next method.
Method 4: disable Adblockers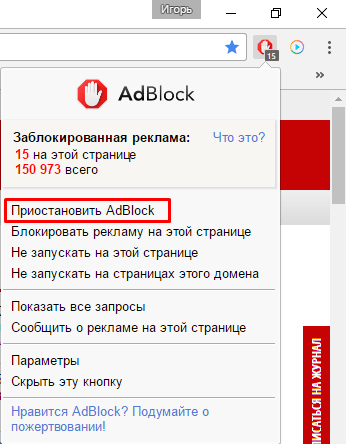 This browser extension is designed to block advertising content. Websites are cleaner, most of the ads disappear and are not an eyesore. But Adblockers can block what is necessary for the full operation of web resources. That is why, when it comes to Roblox, it is better to disable this browser extension. To do this, follow these steps:
Open Roblox in your main browser.
Click on the Adblockers icon in the upper right corner.
Select "Never block ads on this site."
After such manipulations, it is necessary to either restart the browser or the Roblox tab. There are no intrusive ads on the service, so you will be comfortable playing games or creating them even without this extension. But if the problem persists, then you need to go further and apply the next method.
Method 5: add Roblox to antivirus exclusion
An antivirus program can block the application from accessing the network, thereby causing this error. To add it to exclusions, you need to do the following:
Go to Windows Settings.
Select Update & Security.
Click on "Windows Security".
Select Virus & Threat Protection.
Click on Virus & Other Threat Protection Settings.
In the "Exceptions" item, click on "Add or remove exceptions".
Click Add Exception and select Roblox.
After that, the antivirus will not block Roblox access to the network and everything should work fine. If, after these steps, error 279 remains, you need to move on and apply another solution.
Method 6: restart the router and try a different connection type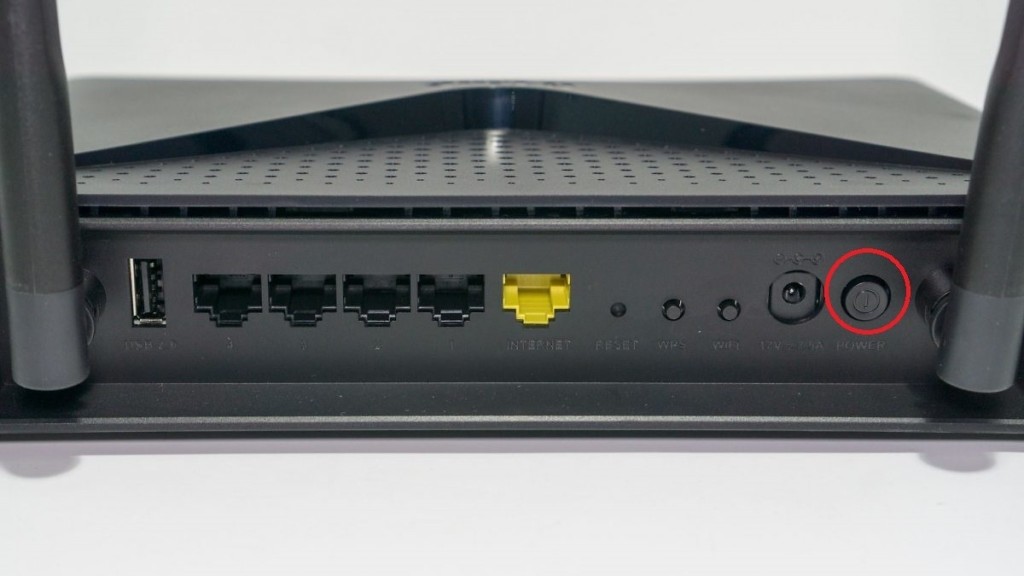 Rebooting your router can really be the quickest and easiest solution to the problem. After that, a new configuration of the network connection is performed, in which there could be a problem. Turn off the router for 15 seconds, then turn it back on and wait for the setup to finish. You can also try to change the type of Internet connection, if you are currently using a Wi-Fi connection, then try using a wire. This can also fix the error 279 Roblox issue.
Method 7: reinstall Roblox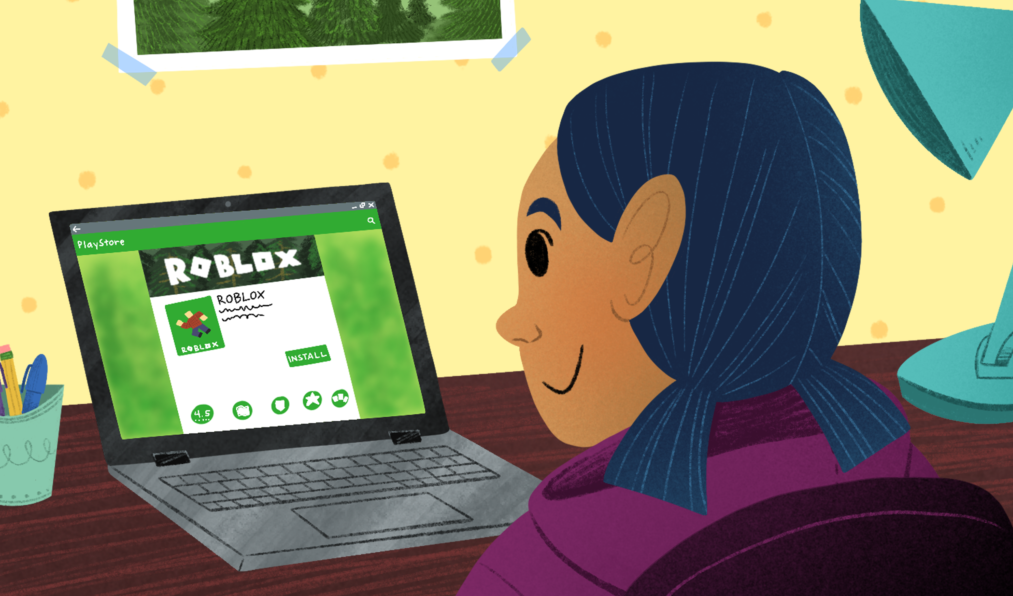 Perhaps, only reinstalling Roblox will help in solving this problem. To complete this procedure, follow these steps:
Search Windows for Add or Remove Programs.
Find Roblox in the list and highlight it.
Click on "Delete" and confirm your action.
There will be 2 programs in the list, uninstall both.
After that, perform the installation again using the release downloaded from the official website.
Reinstallation resolves the problem in most cases. If she remains, then you will have to contact your provider for help. You can ask him to forward ports 49152-65535. He will either do it on his servers or you need to do this procedure on the router.
Earn points and exchange them for valuable prizes – details